About Edinburgh
The center of Scottish tradition and heritage, Edinburgh beckons to both history buffs and literary connoisseurs. A walk through Edinburgh's Old Town takes you to the Queen's royal residence and a 16th-century alleyway holding the city's dark secrets. On the way, the restful hum of bagpipes whistle through the air as you visit oddball museums and shop quaint boutiques. At mealtime, Edinburgh's world-class dining scene has got you covered—farm-to-table cuisine, French cooking, and even comfort food. Outside the city, river walks, coastlines, and the expansive grace of the lower highlands inspire nature lovers with their breathtaking views.
What to do in Edinburgh
Harry Potter Trail: Join fellow Potterheads in a discovery of Edinburgh's secret world of Harry Potter—Diagon Alley, Lord Voldemort's grave, and the inspiration for Hogwarts.
Distillery tour: Master the difference between mashing and malting as you tour the Scottish Highlands, learn how whiskey is made, and sample a dram or two. 
Edinburgh Festival Fringe: Channel your inner culture vulture and attend the many plays, concerts, stand-up shows, and literary events during August.
Camera Obscura: Experience mind-bending visual illusions, epic 360 city views, and a true Victorian camera chamber that projects the entire cityscape without the use of modern technology.
Edinburgh Castle: Get a firsthand look at the life of Mary, Queen of Scots, during one of the castle's actor-led historical events before hitting the traditional tea room for nibbles.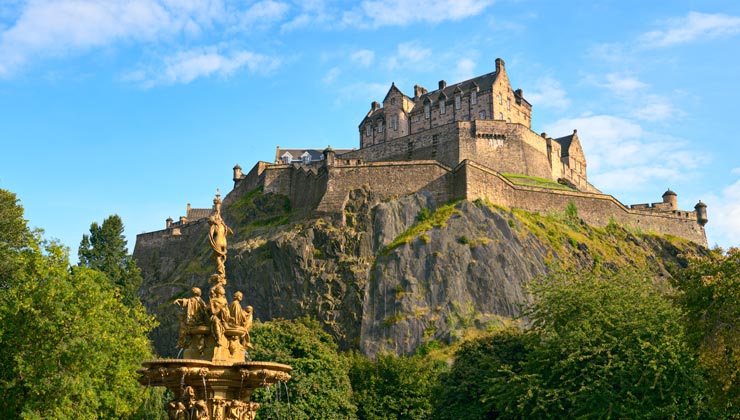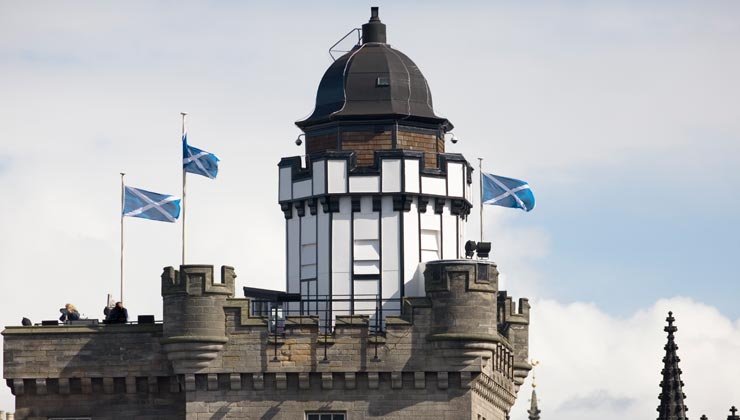 Study abroad not only lets you explore the world, but it paints a detailed picture of different cultures and ways of life.
Linda Jerome
UC Merced
United Kingdom - Scotland
---