About Glasgow
While Glasgow has history to spare, the city's greatest appeal comes from its legendary music scene and eclectic feel. With loads of music venues, you can hear more than the standard hits, including country, Celtic, and classical concerts. A brilliant nightlife attracts the city's young crowd, so finding new friends won't be hard. Just be ready to talk football (soccer to the US), as the Scots are fanatics about the sport. The budget-minded find Glasgow goes easy on their wallets with its affordable foodie scene and free historical tours.
What to do in Glasgow
Buchanan Street: Escape temperamental Scottish weather in the shops, galleries, and cafés in the center of Glasgow's shopping district.
Kelvingrove Park: Keep an eye out for wildlife—including foxes, otters, or kingfishers—in this urban haven perfect for picnics and sunny naps.
Glasgow Music City Tours: Discover the city's musical heritage with a visit to the top venues of the entertainment scene, including the world's oldest music hall.
Glasgow Science Centre: Catch the secrets of science at adult-only events, including sci-fi film screenings, demonstrations, and trivia nights.
Glasgow Cathedral: Descend into the crypt of a saint, follow the light shimmering through stained-glass windows, and admire the lines of medieval architecture at the spot where the city of Glasgow first started.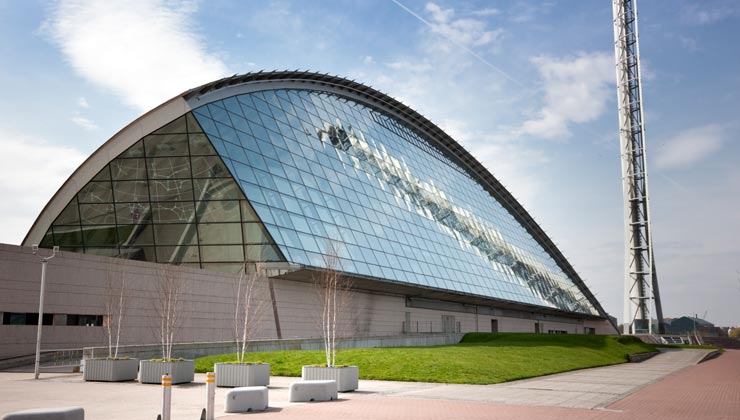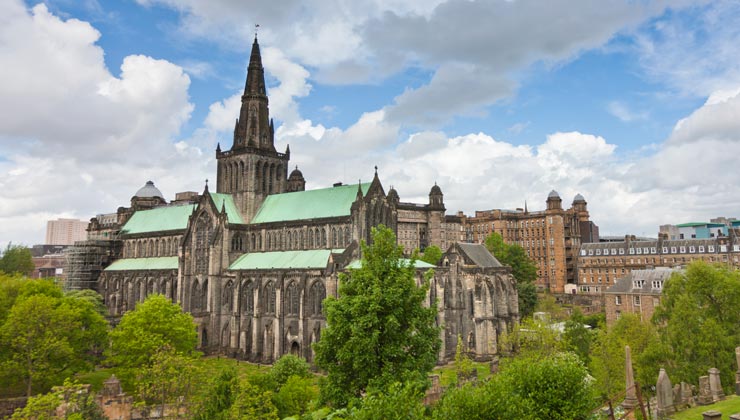 ---