About Gaborone
A mid-size city atmosphere pervades Gaborone, which serves as the capital and largest city in Botswana. The locals bring a positive vibe to the cordial and quiet community. Out in the streets, you'll hear the rhythmic sounds of Setswana, the dominant language of the locals. The modern urban center boasts malls, entertainment venues, and a thriving restaurant scene. But the real showstoppers are the pristine landscapes and stunning range of wildlife—no wonder the country is an oasis for safari-goers.
What to do in Gaborone
Mokolodi Nature Reserve: Track down giraffes, elephants, and big cats during an expedition through the park.
Maitisong Theatre: See entertainment ranging from dramatic plays to ethnic music at the popular venue.
The Sleeping Giant: Hike the paths of Kgale Hill, aka The Sleeping Giant, up to the highest peak in Botswana and get a magnificent view of the city.  
Matsieng Footprints: Follow the carved rock, 10,000-year old petroglyph footprints that hold the story of the area's creation myths.
Three Dikgosi Monument: Take a photo at this iconic landmark honoring three tribal chiefs.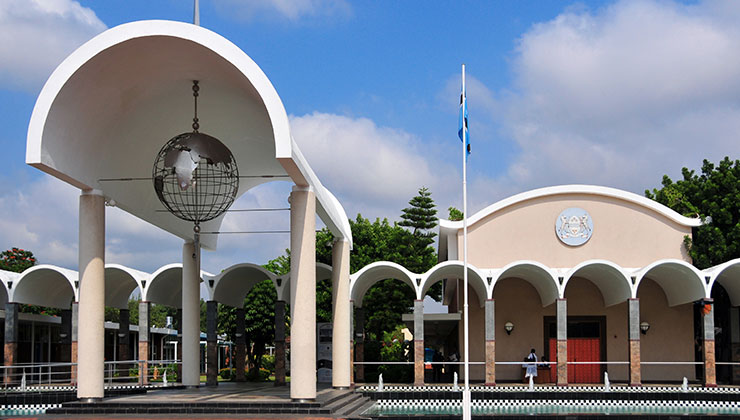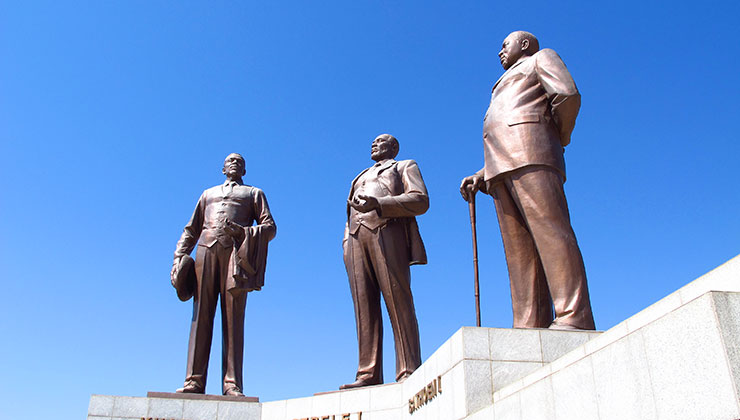 ---