The world is full of new and unfamiliar possibilities. When you study abroad with UCEAP, those possibilities become yours. As a University of California program, UCEAP expands on the UC experience. It introduces you to the people and places where ideas are born. Journeying to a new country, you'll encounter cultures, traditions, languages, and stories that surprise, delight, and expand your intellect. As you shift your view of the world, you'll test the boundaries of who you are and what you're capable of achieving. You'll discover unknown abilities that fuel your confidence and empower you to seize new challenges. Where will your journey take you?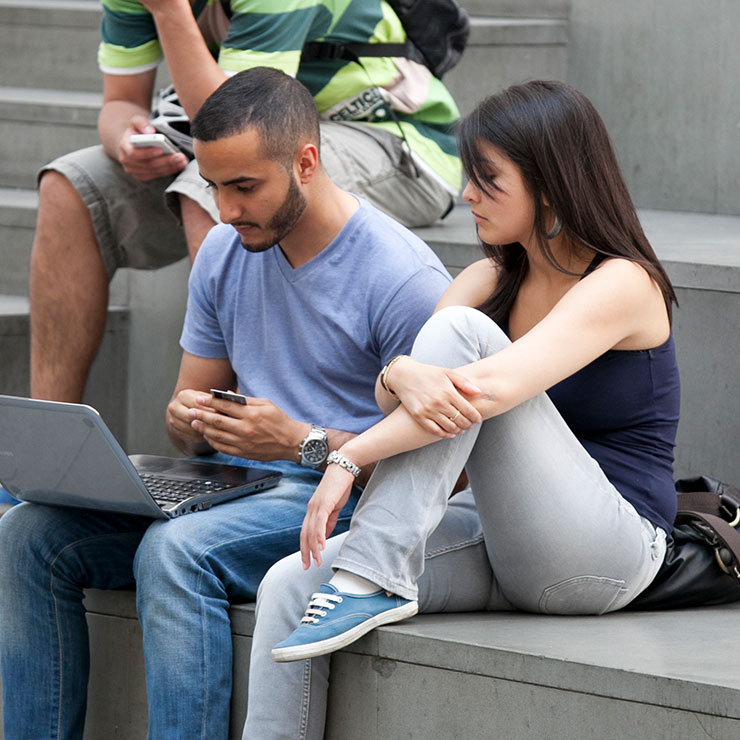 156
Programs
UCEAP has the perfect study abroad program for your major, interests, timeline, and budget.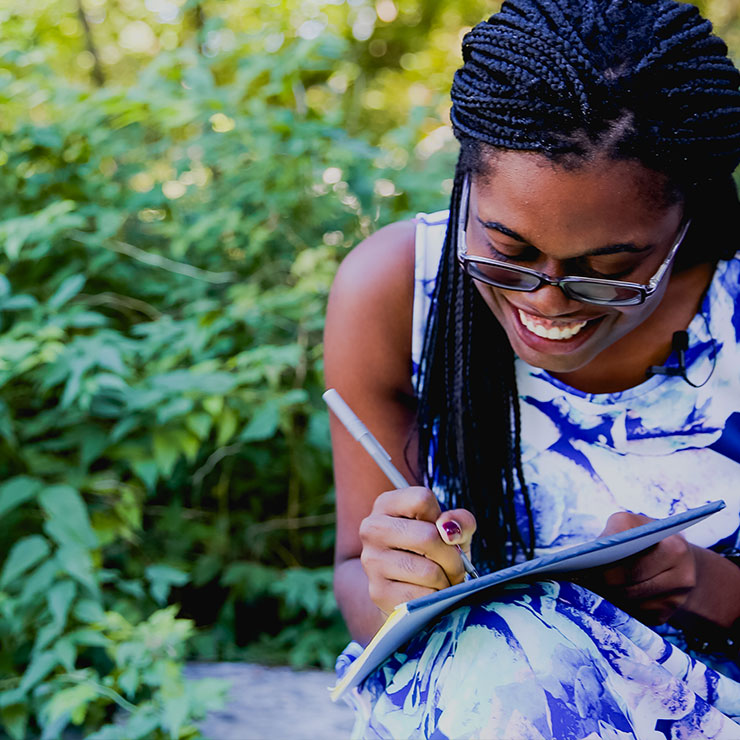 40+
Countries
Experience foreign cultures, taste new foods, and grow in your understanding of the world.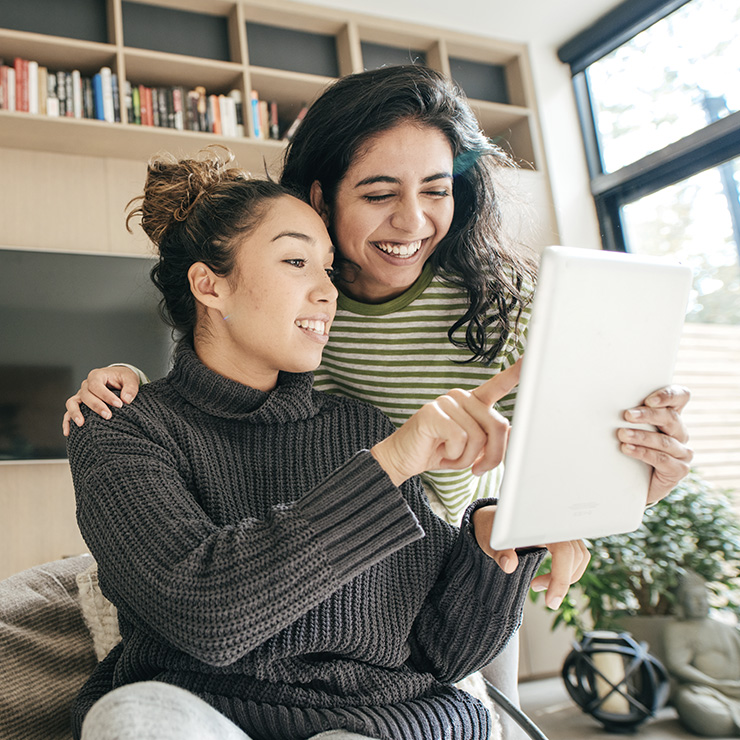 $800k
In Scholarships
Access special study abroad scholarships with UCEAP ranging from $1,000 to $5,000 per award.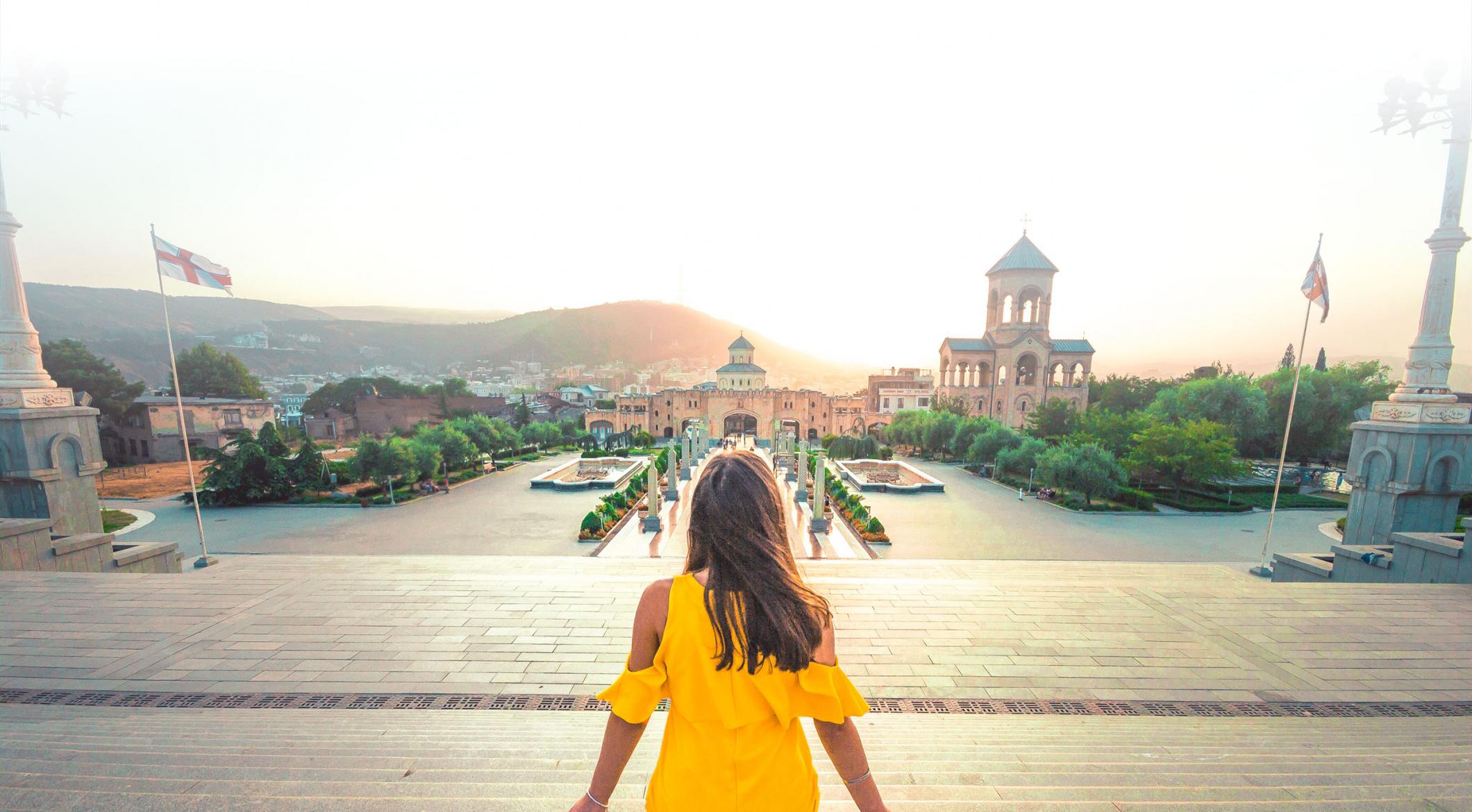 Find a program
Advance your major abroad
Learn exciting new approaches to your field of study from an international perspective! Explore UCEAP's diverse portfolio of programs by major.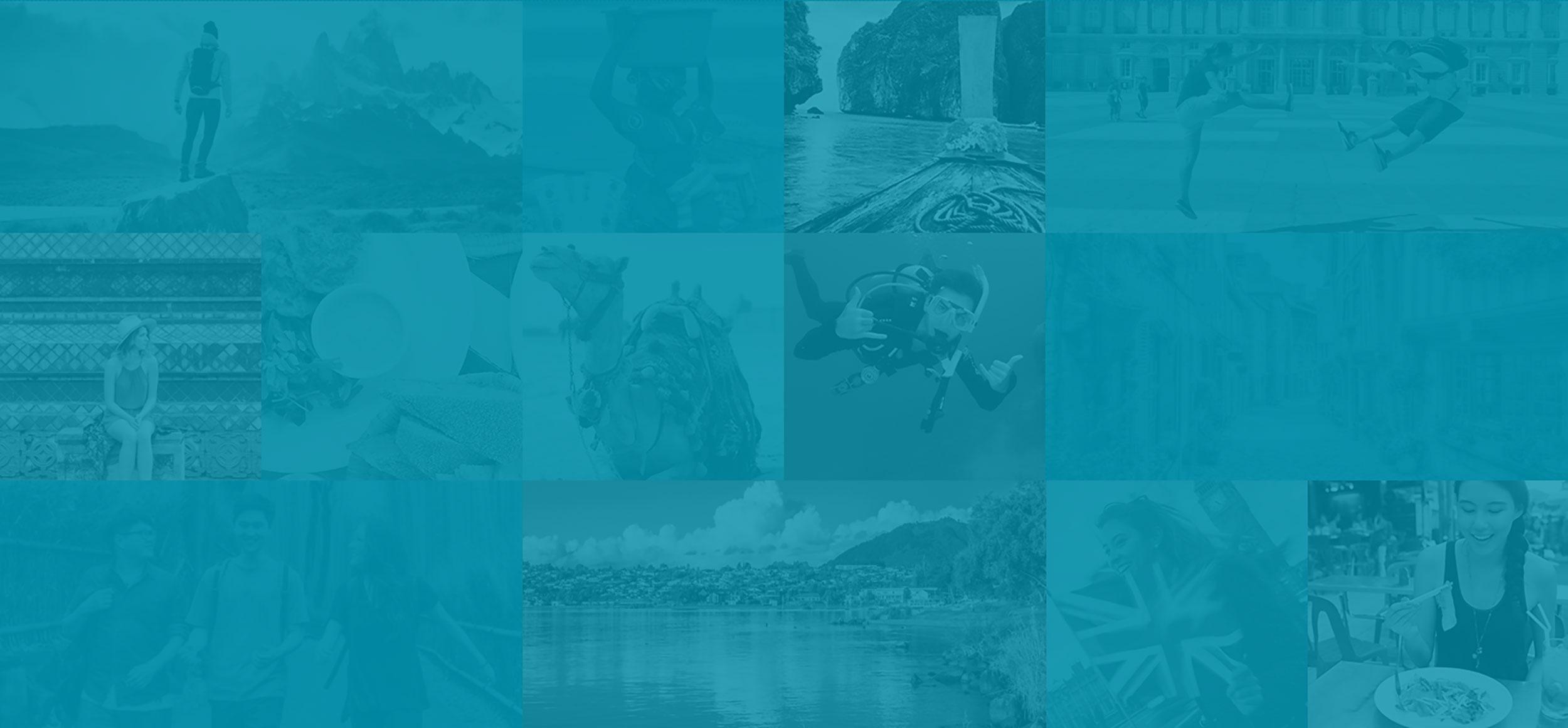 Explore Culture Around The Globe
Savor the food, art, history, language, politics, and traditions of distant cultures. Explore ancient temples, soaring towers, palaces, castles, and other wonders of the world. And see the unique habitats, animals, and awe-inspiring natural landscapes that make every country unique.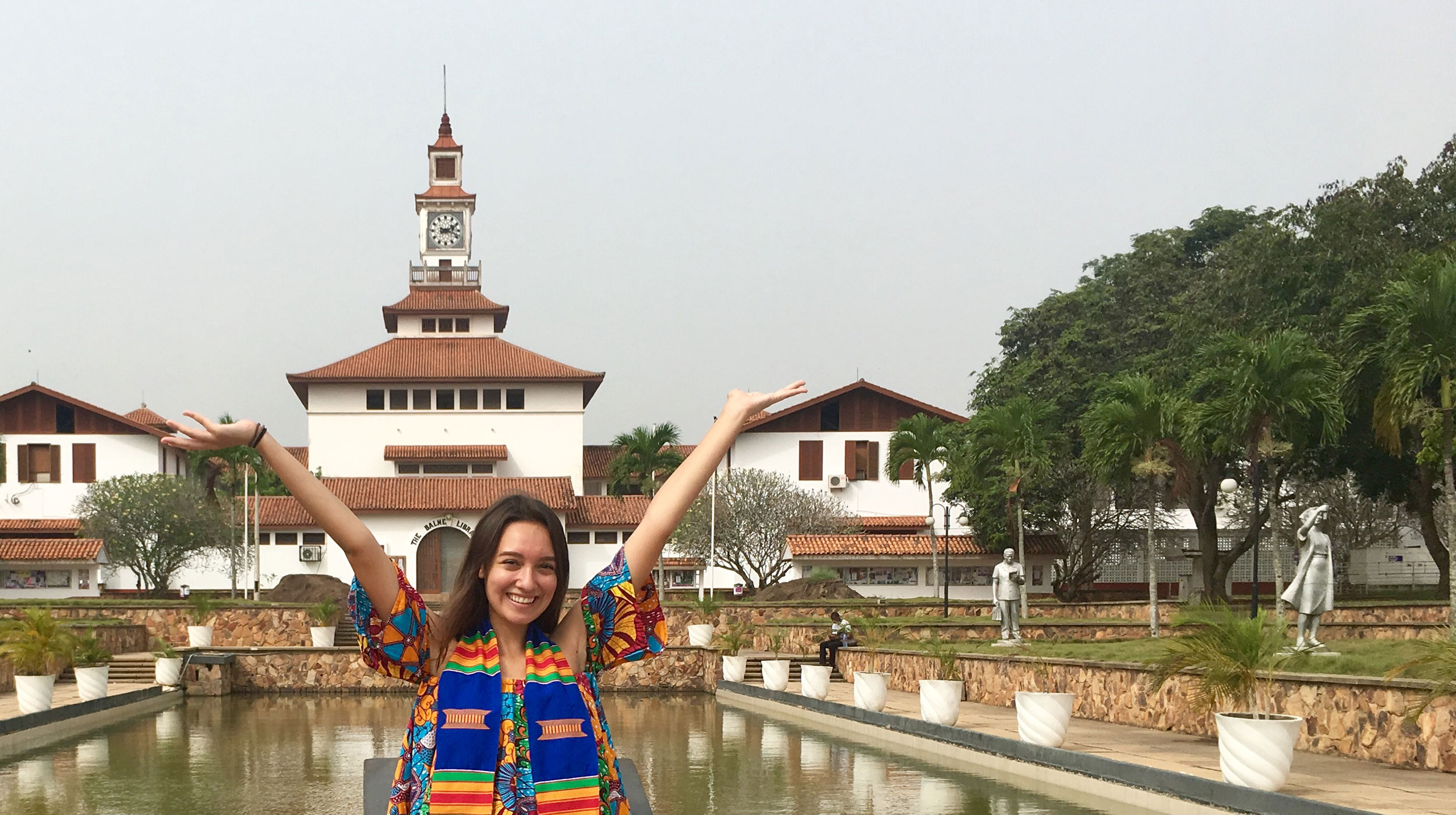 Invest in your future
You can afford to study abroad
Financial aid, grants, and scholarships can be used for all of your costs. Some programs even cost less than staying at UC. Studying abroad is the investment in your future that you can't afford to miss.