The world is full of new and unfamiliar possibilities. When you study abroad with UCEAP, those possibilities become yours. As a University of California program, UCEAP expands on the UC experience. It introduces you to the people and places where ideas are born. Journeying to a new country, you'll encounter cultures, traditions, languages, and stories that surprise, delight, and expand your intellect. As you shift your view of the world, you'll test the boundaries of who you are and what you're capable of achieving. You'll discover unknown abilities that fuel your confidence and empower you to seize new challenges. Where will your journey take you?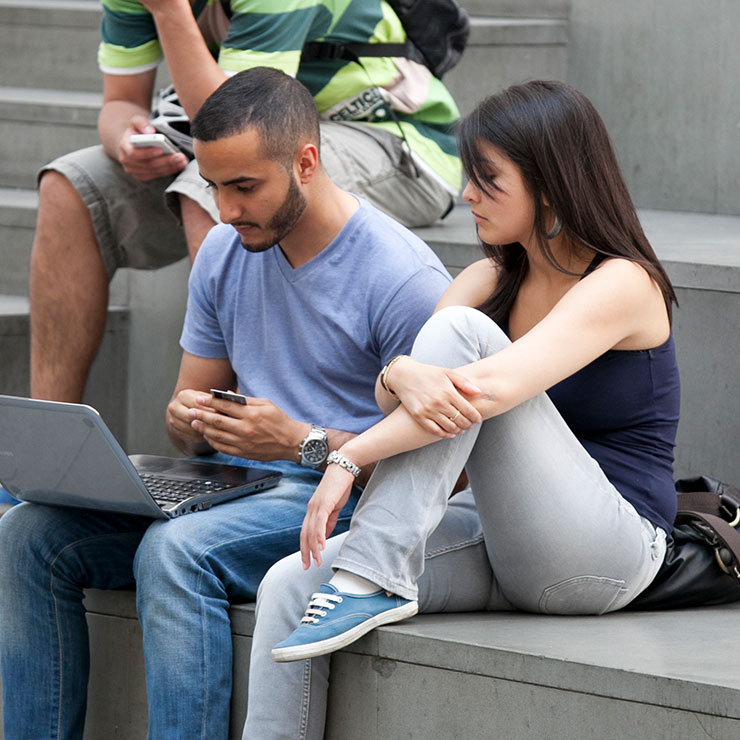 165
Programs
UCEAP has the perfect study abroad program for your major, interests, timeline, and budget.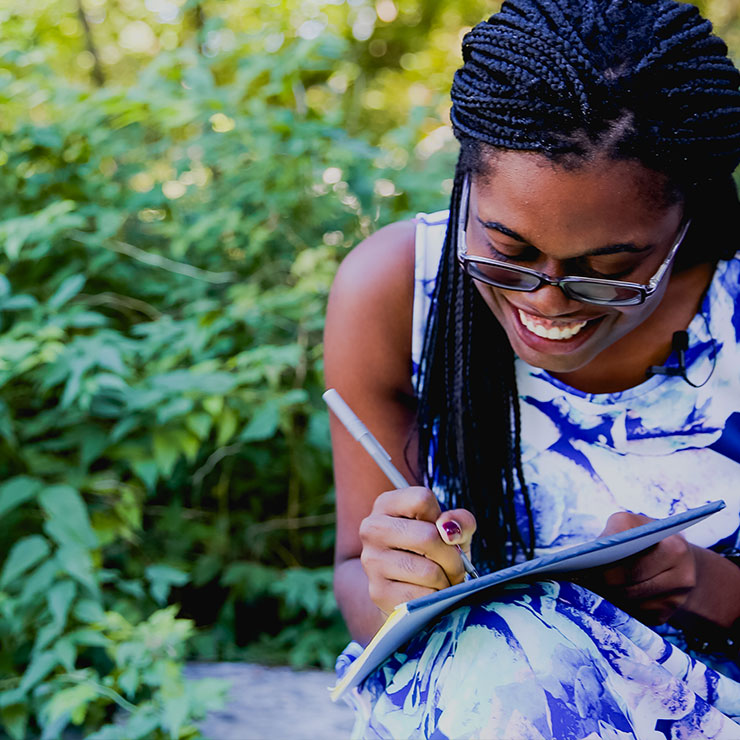 40+
Countries
Experience foreign cultures, taste new foods, and grow in your understanding of the world.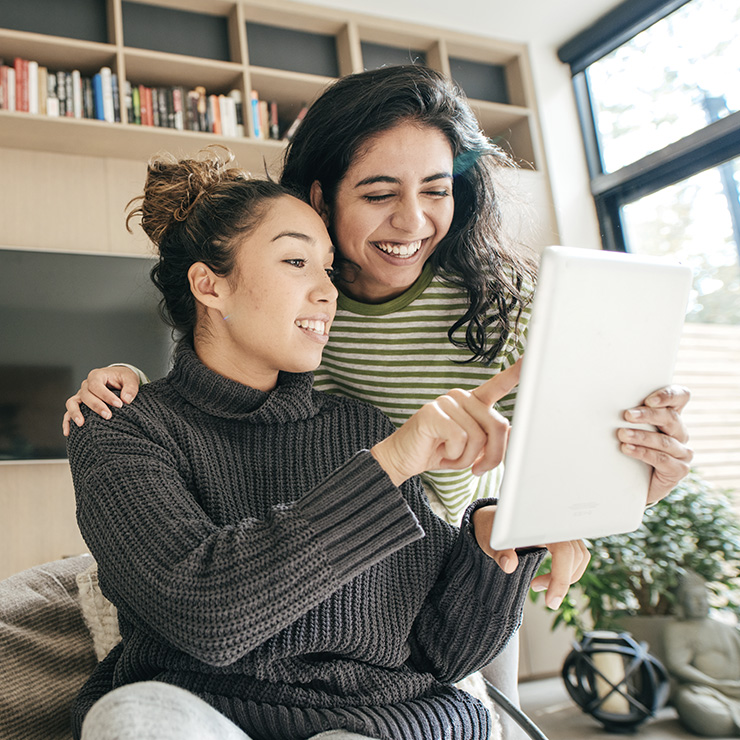 $800k
In Scholarships
Access special study abroad scholarships with UCEAP ranging from $1,000 to $5,000 per award.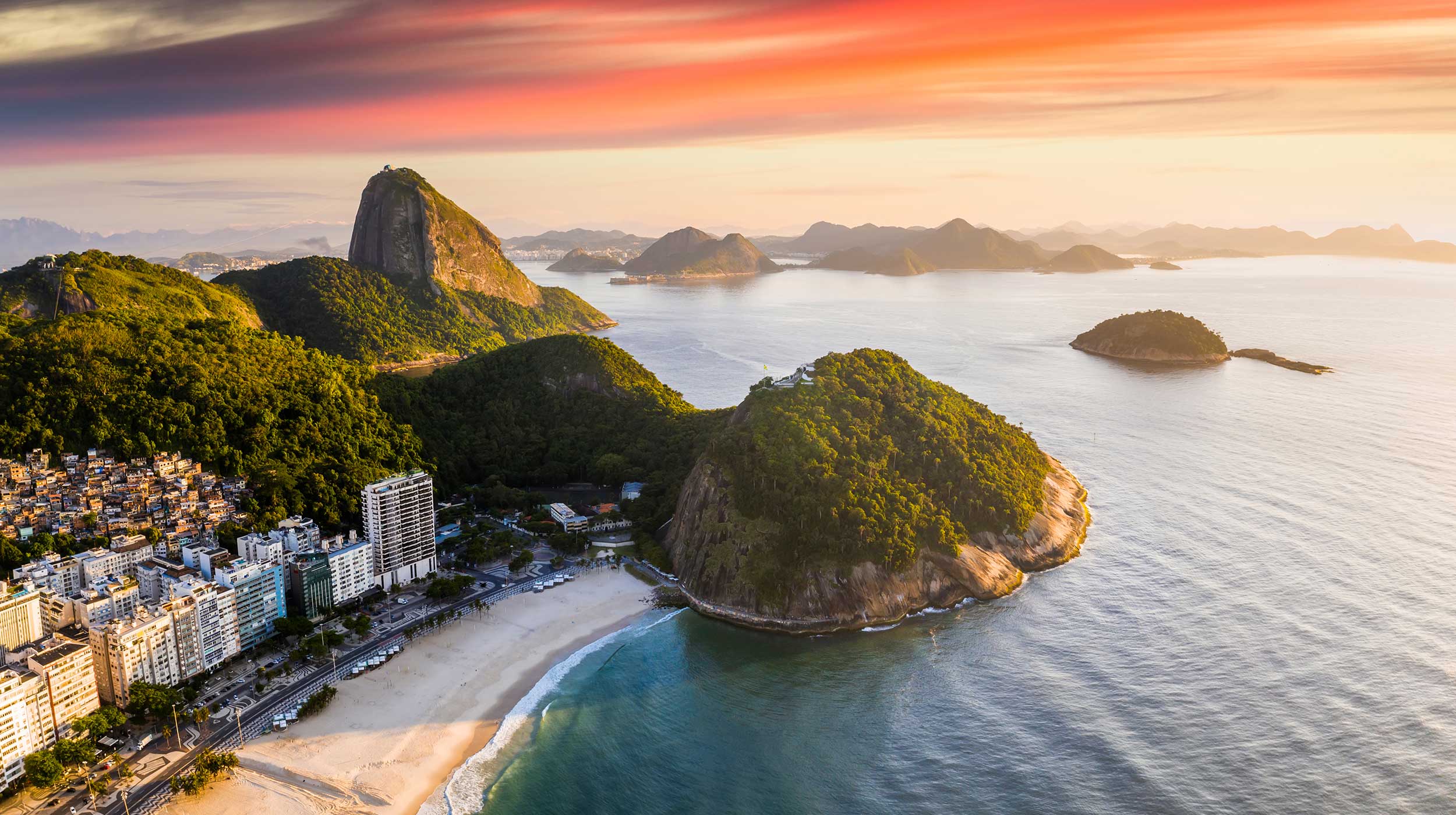 Low enrollment means you can travel to Brazil
Pontifical Catholic University of Rio de Janeiro
If you want an immersive study abroad experience like no other, then PUC-RIO is for you. Students who study abroad in Brazil quickly become passionate advocates for the location, the lifestyle, and the experience.
Immerse yourself in a lively, welcoming, and diverse community and learn Portuguese!
Ideal for most majors, this program offers excellent on-site support from the international student office.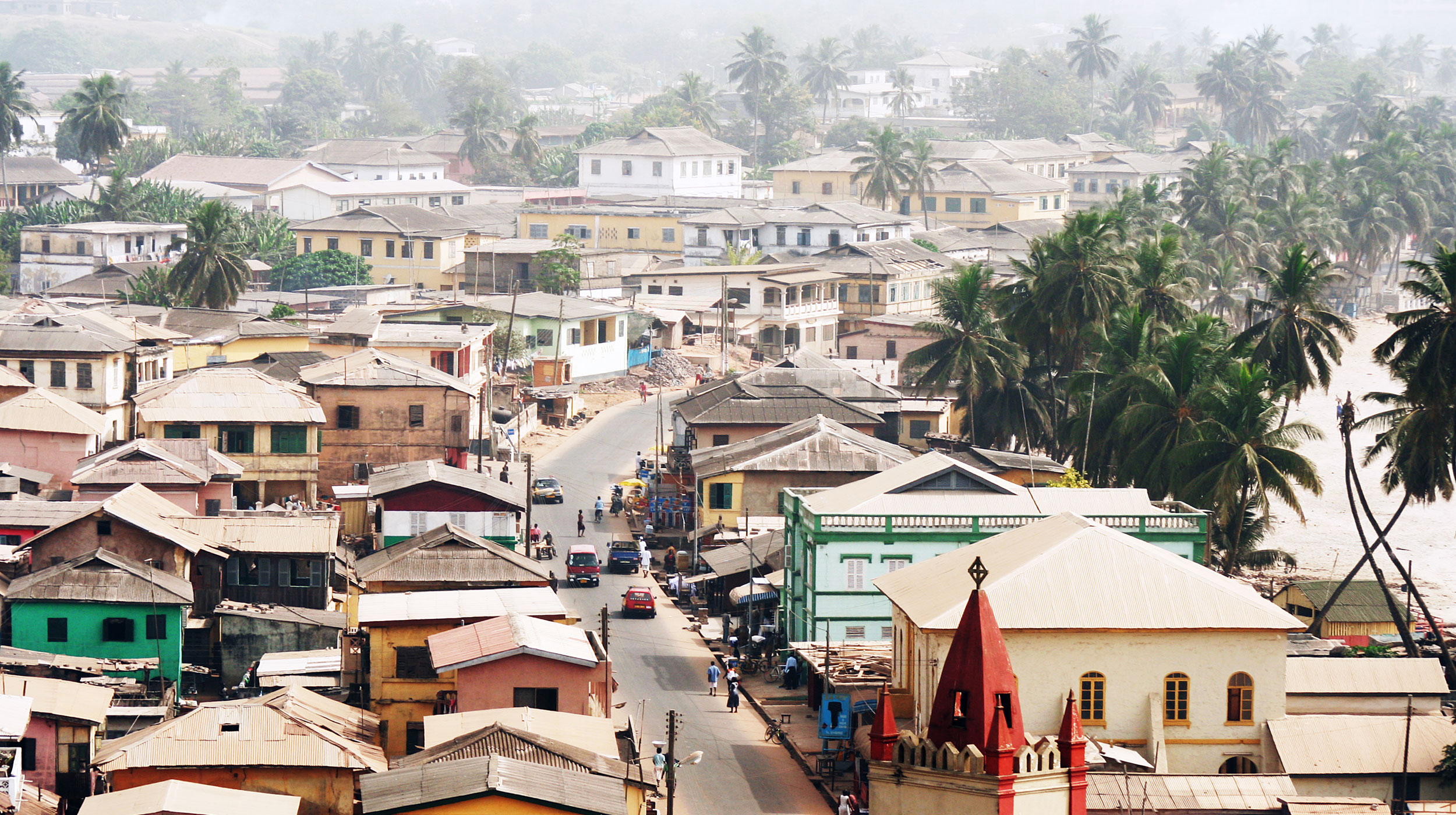 Small program means plenty of personal attention
University of Ghana
Combine classes at one of Africa's top universities with a rich cultural experience that includes guided trips and activities. Students rave about the incredible support they receive from the study center staff.
This program is ideal for development studies, sociology, public health, art, and environmental studies majors.
Immerse yourself in the local community with service projects, independent study, and internships.
My semester abroad has undoubtedly been the most transformative experience of my college career. For four months, I took courses in French and English supplementing the political science framework I developed at Berkeley. In addition to academic coursework, I also received an international education through peers and faculty. From Canada to Korea to Croatia, I came in contact with people from all corners of the world, each with divergent perspectives on everything from politics to food to sports. Among the many souvenirs I brought home, I carry with me the lessons and connections that will last a lifetime.
Amita Chauhan
UC Berkeley
Political Science
France
Finding other people—both local and international—that match as well as complement your identities can provide another picture of the host country and culture in ways you might not expect.
Ramil Mercado
UC Berkeley
Political Science and Asian Studies
Singapore
Study abroad can be lonely and scary. This trip will test you in ways you never asked for; and in return, the rewards are indescribable.
Naomi Chong
UC Davis
Korea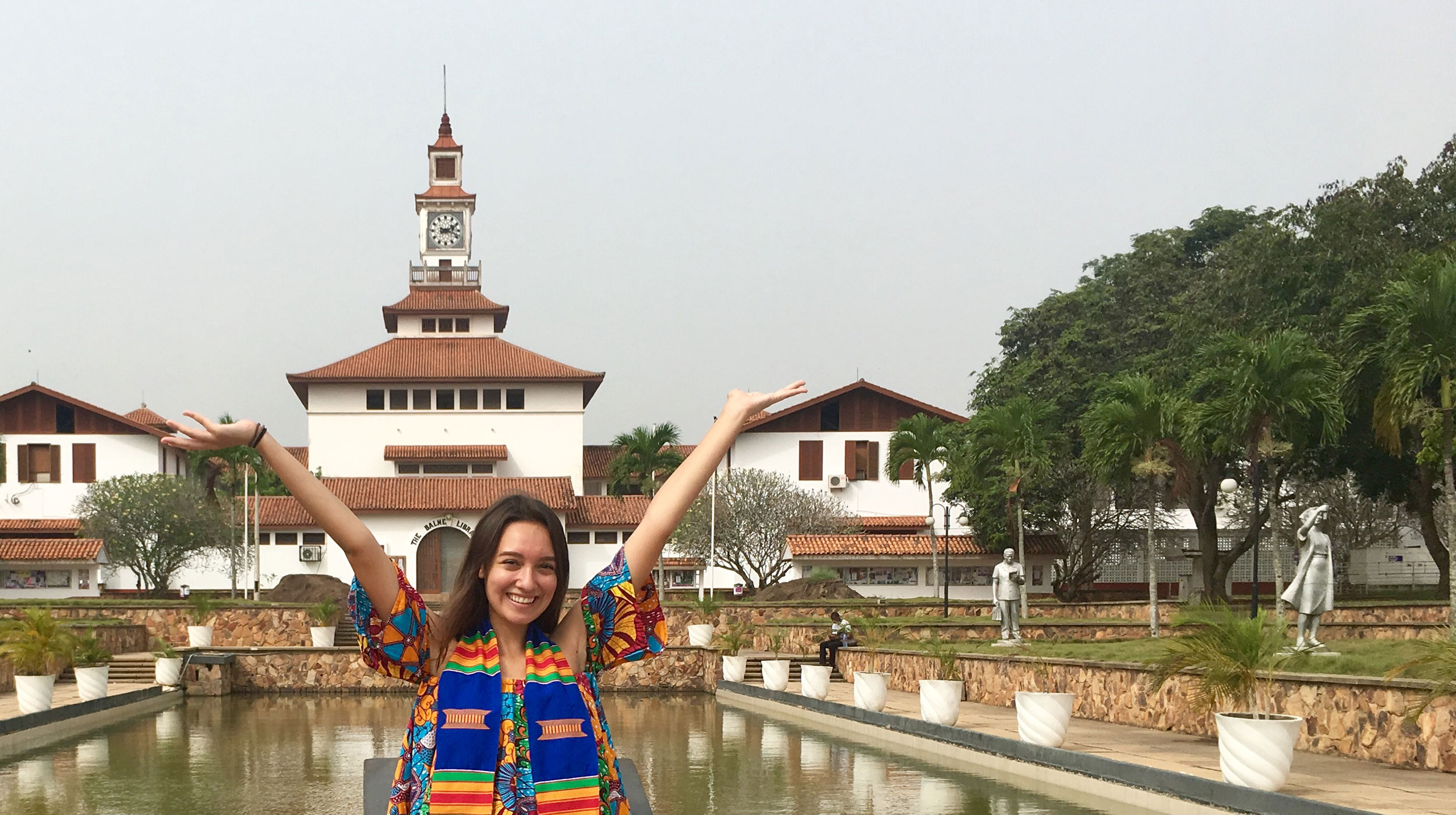 Invest in your future
You can afford to study abroad
Financial aid, grants, and scholarships can be used for all of your costs. Some programs even cost less than staying at UC. Studying abroad is the investment in your future that you can't afford to miss.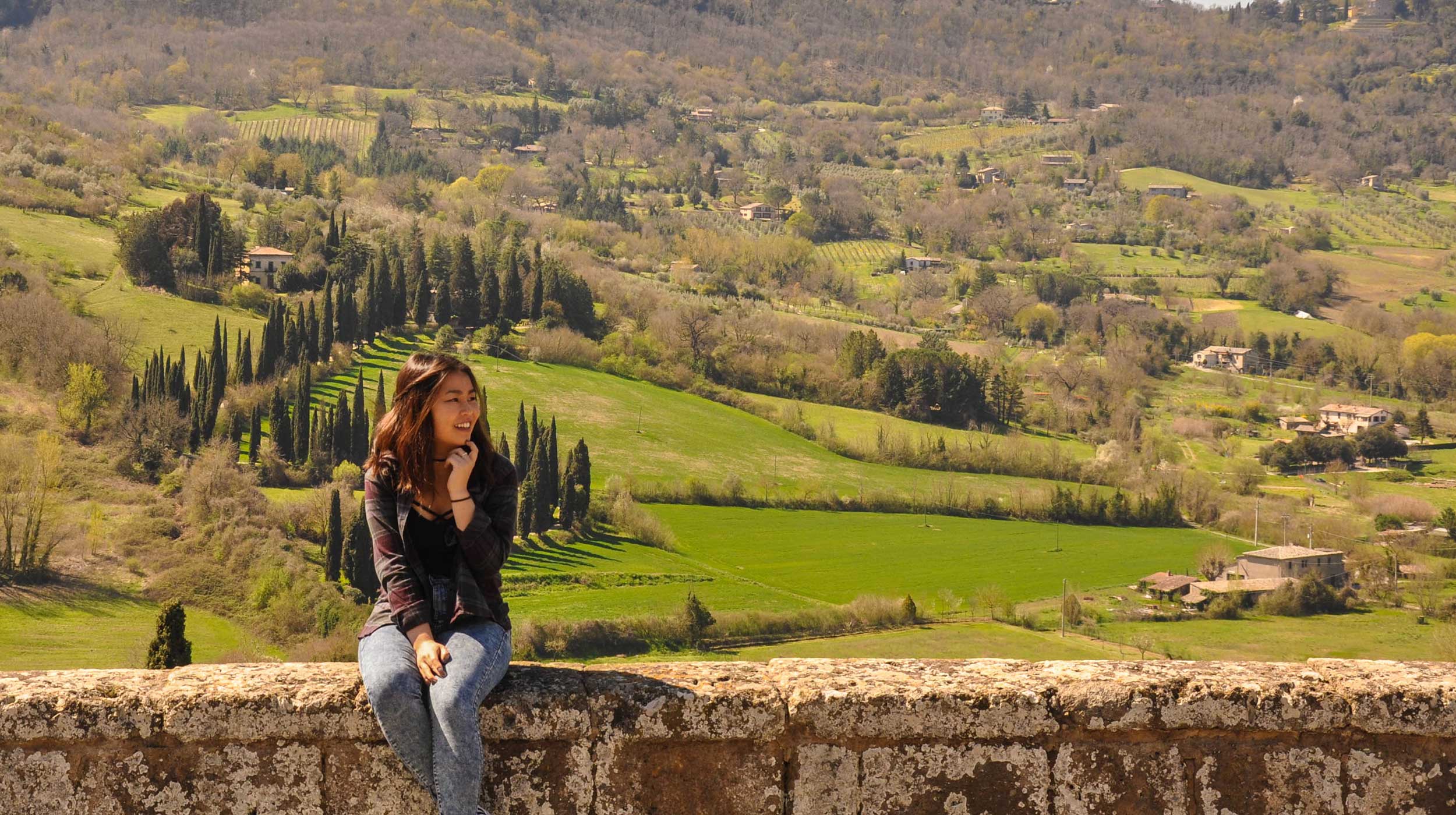 Get a scholarship
Cover all your costs abroad
Thousands of dollars in scholarships are available to cover the cost of studying abroad. Some UC students are able to fund their entire international experience, including additional travel, by applying for as many scholarships as possible. You can, too.