UCEAP 101 WEBINAR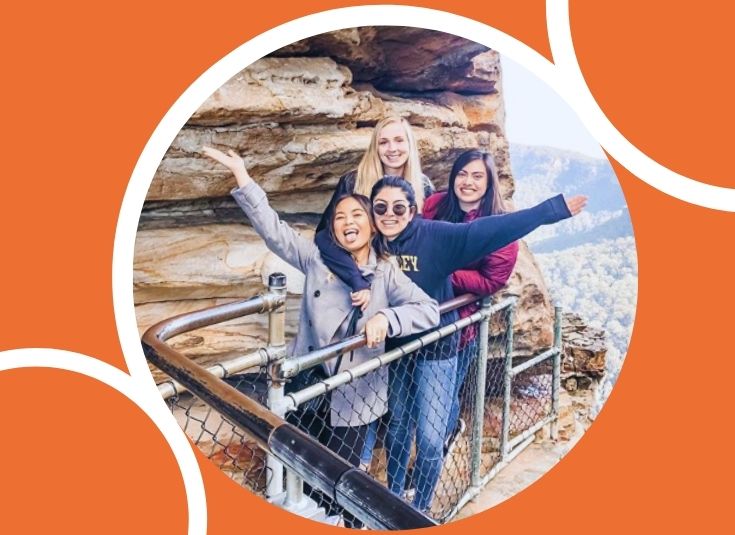 If you're excited about studying abroad but unsure how to get started, this webinar offers a fun and useful introduction to study abroad and to UCEAP.
Essential topics covered in this session include:
Why study abroad with UCEAP
Steps to add study abroad to your UC academics
How to select the best program for you
The next webinar is scheduled at 5 pm PT on Tuesday, August 15, 2023.
Register to attend the session, get answers to your questions, and start planning your study abroad adventure!
Register Now