EXPLORE. LEARN. CHANGE THE WORLD.
To change the world, you first have to experience the world. Since 1962, the University of California Education Abroad Program (UCEAP) has been helping students like you explore, learn, and make an impact — at UC and around the globe.
Where can you go with UCEAP? How about rainforests or major world capitals? Islands or specialized labs? Small prestigious liberal arts colleges or globally renowned educational institutions? Whatever your major, interest, or background, we'll make sure you are at home in the world.
High-Quality Academics
UCEAP isn't just a "travel" opportunity. You'll be enrolling in international academic programs designed to educate future professionals — like you — as thought leaders who are globally literate and involved. International experience changes you. Through immersive language study, educational trips, internships, and research, you'll experience the world, explore new cultures, and gain valuable professional training. You'll come home with a broader perspective, readier than ever to meet your goals, define new directions for yourself, and thrive long after graduation.
Create Your Own Experience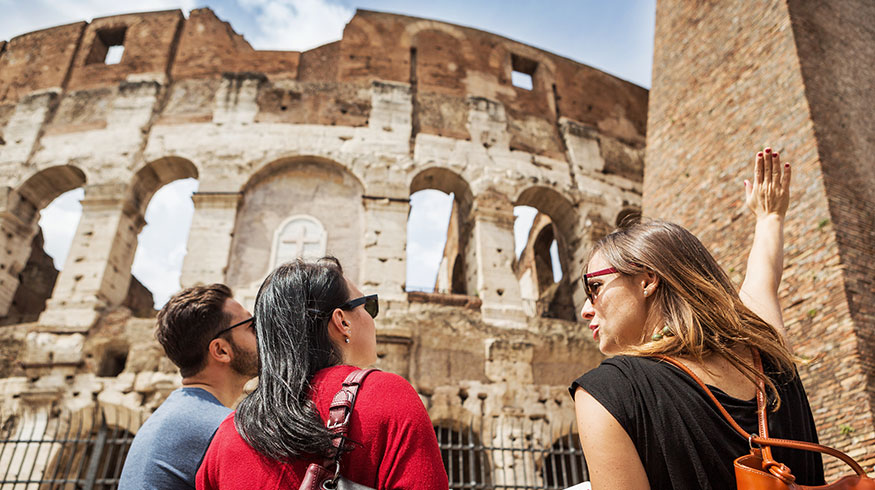 Your experience — your choice. Focus intensely on the culture of one city, or broaden your exploration in a multi-site program. Take your classes in English or immerse yourself in a new language. Conduct independent research or opt for a professional internship. Travel, learn, and live abroad during any UC academic term — spend a summer, a quarter, a semester, or even a year. UCEAP's program finder is your ticket to crafting a personalized academic experience that is most meaningful to you.
Find your program
By UC For UC Students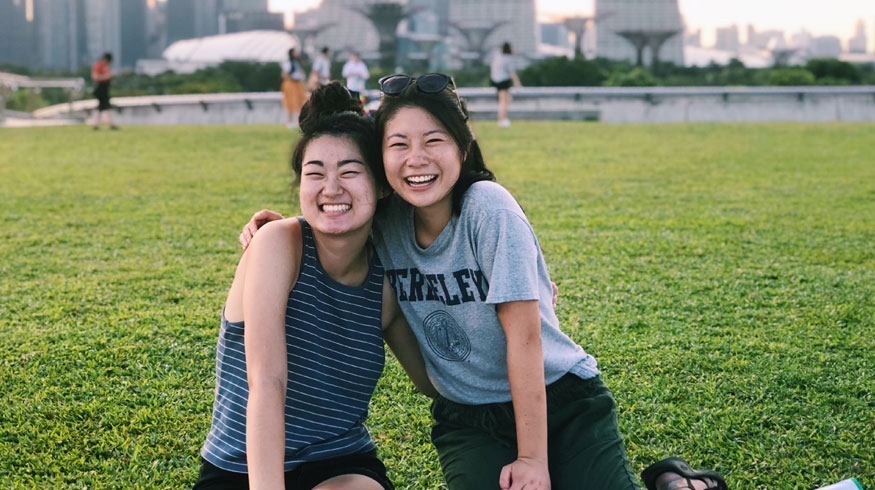 UCEAP was created for you: we are the only study abroad provider representing the entire University of California system. UC-approved programs are fully integrated so you'll have no worries about dropping enrollment, applying financial aid, or getting your grades or transcript credit. You are a UC student wherever you are in the world — and you'll be in good hands in a program that is a seamless complement to your outstanding UC education back home.  
World-Class Health and Safety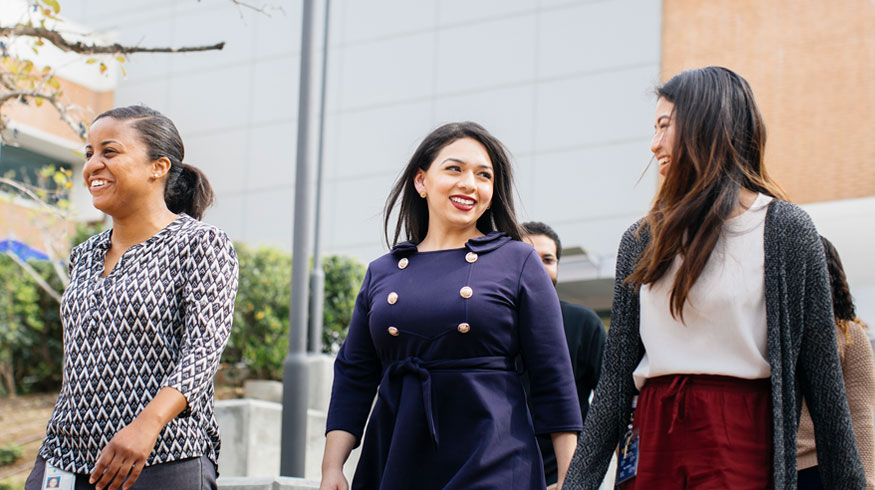 At home or abroad, UCEAP provides support every step of the way. From predeparture through your entire overseas experience, your health and safety are on top of the agenda. We will provide you with a well-supported overseas learning environment where you can stretch your mind and your family can feel at ease back home. No matter where you are in the world, you'll benefit from UCEAP's 24-hour emergency response and comprehensive health and safety protocols.  
Learn about Health and Safety
Financial Help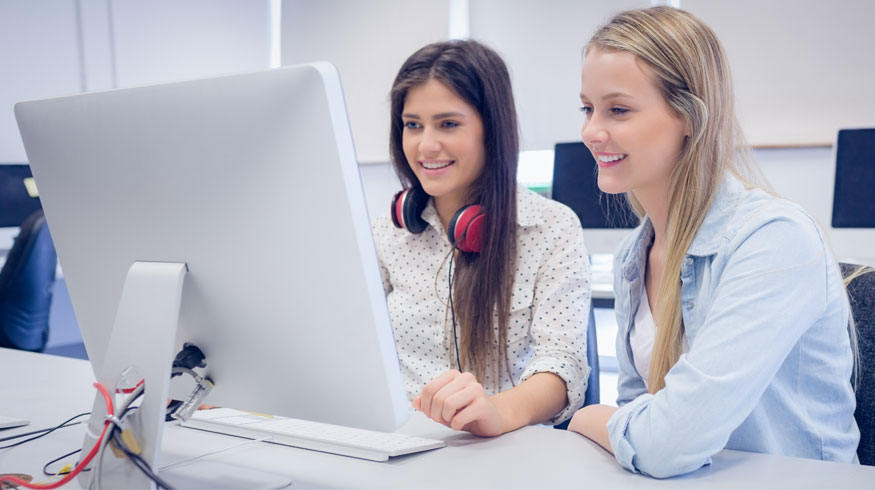 We believe in the power of global connections. We try to make the world smaller, by making it more accessible for you — including financially. You won't need to do any complicated financial planning to study abroad with UCEAP; although costs can vary somewhat depending on location, a year abroad will cost you about the same as a year back home. You have access to a number of scholarships and your financial aid is good at home and abroad. We want you to have the world at your fingertips.
Learn about Financial Help