About Oslo
Snowy mountains. Glaciers. Fjords. Forests. Oslo's stunning scenery inspires awe and wonder. An active, outdoor culture keeps locals immersed in natural beauty during all four seasons. As you ski, hike, or ice skate, you'll come to love the exhilarating life of Norway year-round. High happiness rankings among the cool and easygoing Norwegians reflect the cozy warmth and sophisticated simplicity of Oslo's lifestyle. With a growing, youthful population, the city's feel and setting are evolving to make Oslo the cultural center of Norway.
What to do in Oslo
Oslo Fjord boat trip: Cruise through Oslo before visiting idyllic bays, scenic islands, and narrow sounds.
Viking Ship Museum: Imagine Vikings sailing across the sea in the museum showcasing 9th-century longboats and other artifacts.
Mathallen Food Hall: Come hungry to the cornerstone of Oslo's food scene to check out restaurants, Norwegian street food, and movie and quiz nights.
Munch Museum: Admire the Munch Museum's distinctive architecture before heading in to see Edvard Munch's The Scream, Norway's most famous artwork.
Ski Museum and Tower: Take in 4,000 years of skiing history, polar exploration, and winter sports exhibitions at the base of the famous Holmenkollen ski jump.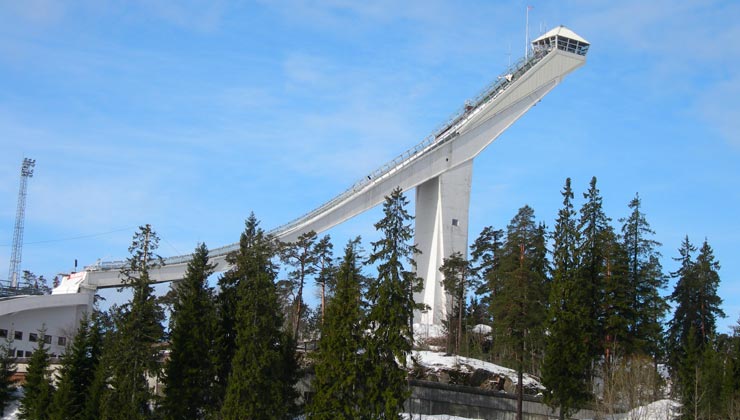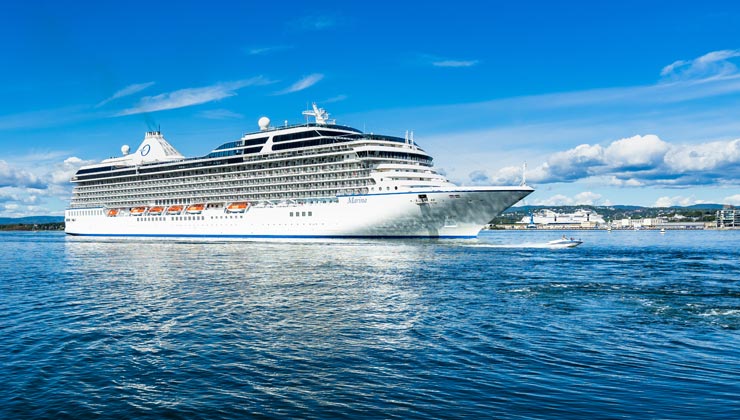 Adapting to life in Norway was among the most difficult things I've had to do and not knowing the Norwegian language was even harder. Luckily, most people know English and speak it regularly so the transition was easier than I anticipated. The University of Oslo also sets up a buddy week where we were able to meet people in our major. This is where I met friends who I look forward to visiting all over the world. My five months abroad changed me, and I came home with tools to hopefully make gradual change within my community and at home.
Allie Bradfield-Davis
UC Santa Cruz
Legal Studies
Norway
---