About Vancouver
The first thing that hits you in Vancouver is unparalleled natural beauty. Tucked between mountains and the ocean, the region has no end to outdoor activities, from skiing to kayaking to mountain ziplining. For the less sporty, whale-watching or a jog along the Seawall offers a chance to enjoy the area's mild climate. As far as local concerns, Vancouver has been at the front of issues like environmental activism—think Greenpeace—and the locavore movement. Foodies will savor the fresh seafood, specialty coffees, street food, and local craft beer. Vancouver's stellar music, club, and comedy scenes dominate the nightlife of college-age residents.
What to do in Vancouver
Gastown: Experience the nighttime hotspot dotted with hip cocktail lounges, quirky fashion studios, and indie art galleries.
Science World: Investigate eye-crossing illusions, the wonders of the human body, and the stars and planets at the multifaceted museum.
Stanley Park: Explore the trails, totem poles, aquarium, and beaches of Vancouver's largest green space.
Commercial Drive: Get your fix of eclectic restaurants, a lively music scene, and vintage clothing stores in the bohemian neighborhood.
Capilano Cliffwalk: Enter the world of a rainforest as you cross suspension bridges and walkways above the treetops and alongside towering cliffs.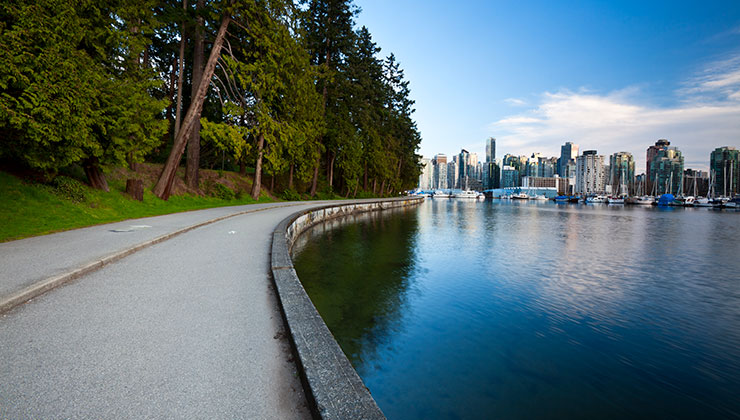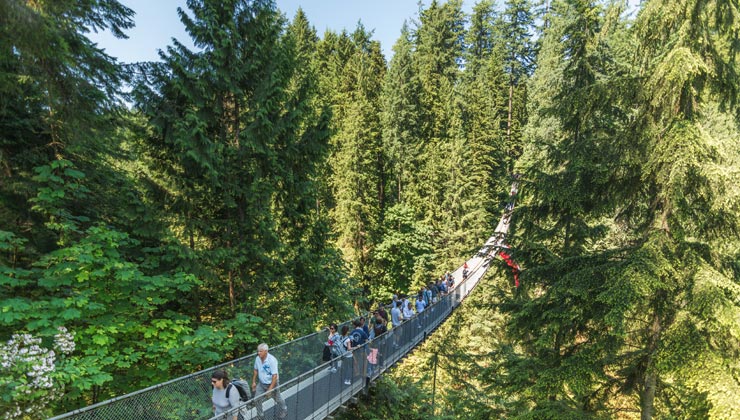 ---