Student, Parent, and Support Network Predeparture Webinar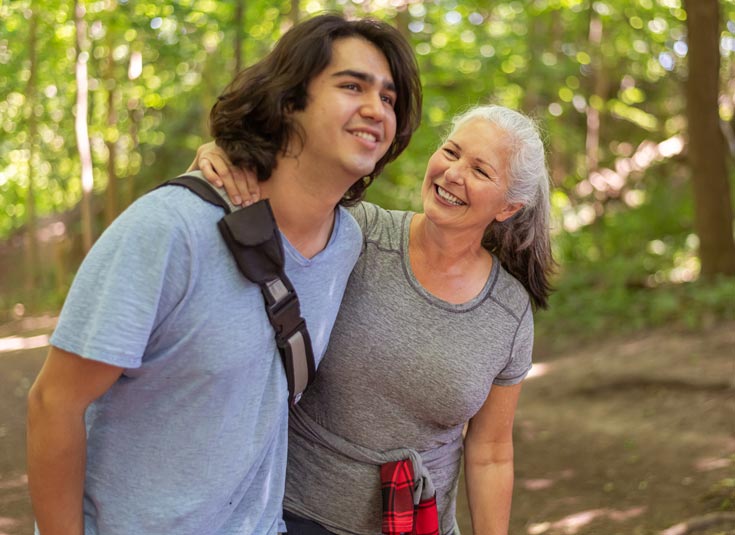 Learn more about study abroad in a recorded webinar where UCEAP leadership talks about many topics, including:
How and when UCEAP communicates important information to students?
How are students supported during their academic programs?
What are program budgets and what is included?
What health and safety guidance is provided before departure?
What value does this experience add to a UC degree?
How are students supported when things go wrong?
Don't forget to visit What Families Want to Know for more information.
Watch the webinar