Enjoy the beautiful nature and outdoors for which Norway is renowned at the University of Oslo. City parks, forests, walking, and cycling routes are all within easy reach of the campus. Experience the midnight sun and the beautiful fjords and mountains while studying at a highly ranked European university. Engage your global mindset at the international summer school, a mini United Nations hosting students from all over the world. Courses taught in English on Scandinavian and Norwegian society and culture include field trips and a rich variety of social and cultural activities and events.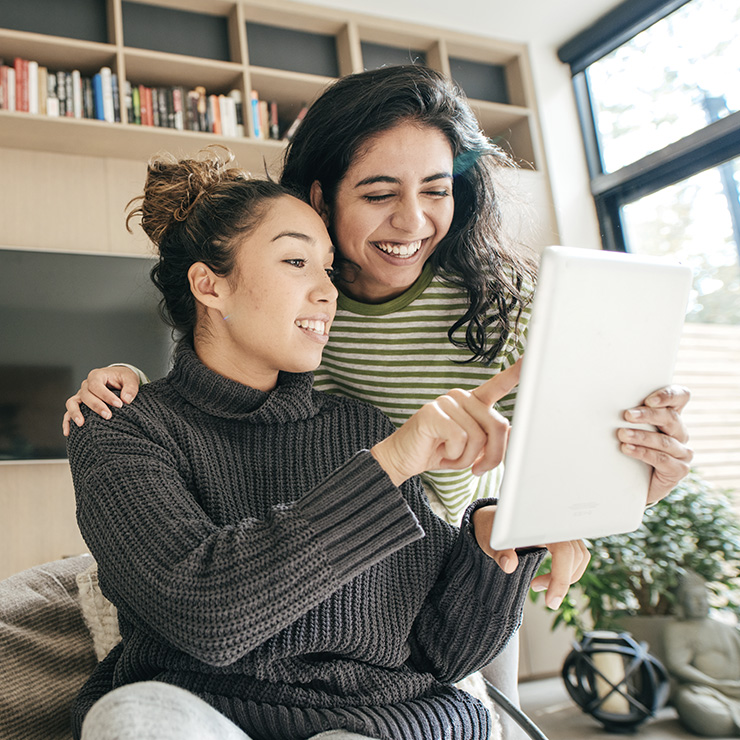 10+
types of UCEAP scholarships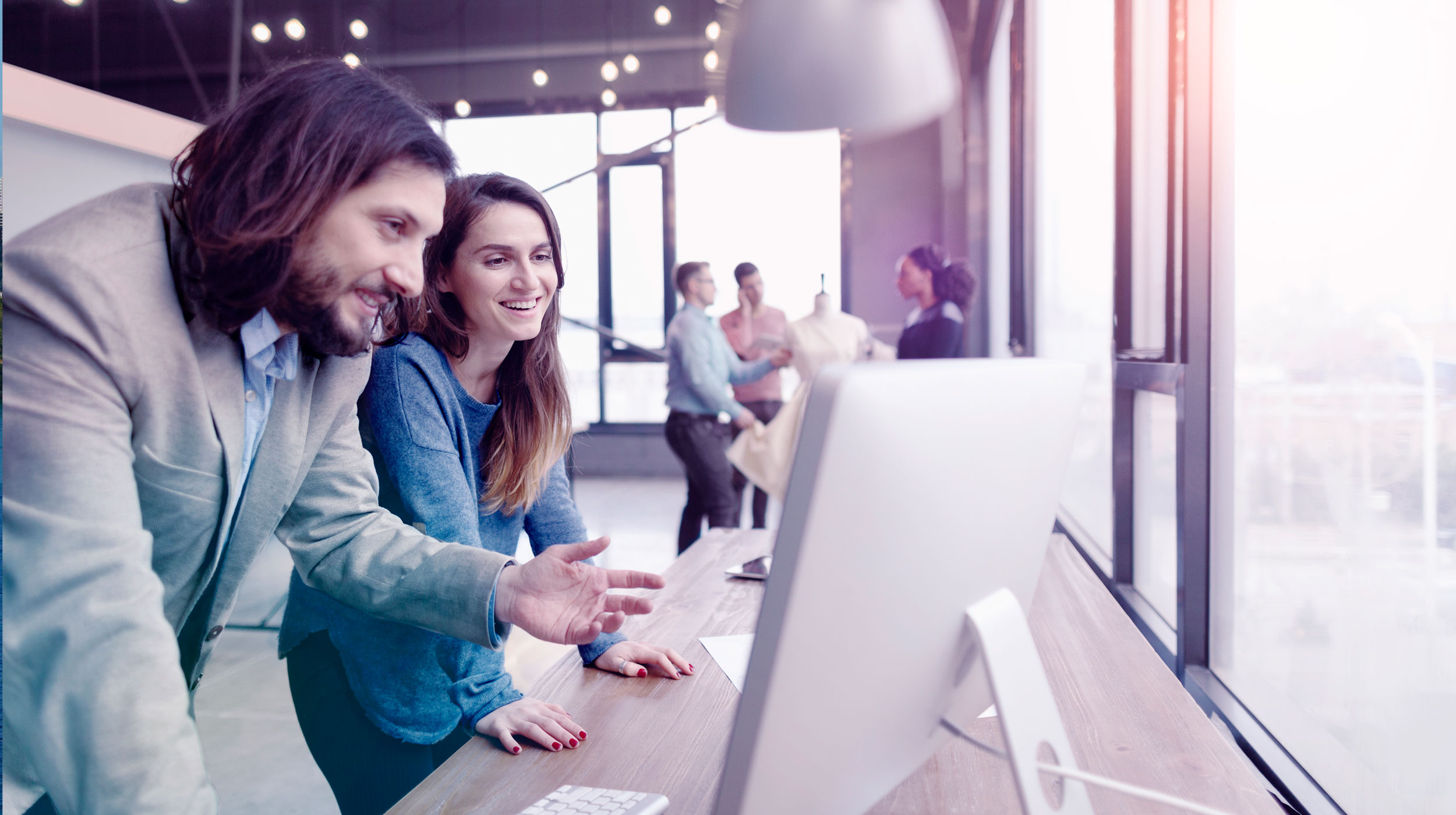 Architects of the digital world
Computer science abroad
Take your computer science education to places where theory meets practice. Explore software and algorithms, data science and artificial intelligence, information management and security. Practice problem solving through study, work, and life in a new place. Add an international dimension to your résumé and prepare for a career in a competitive world.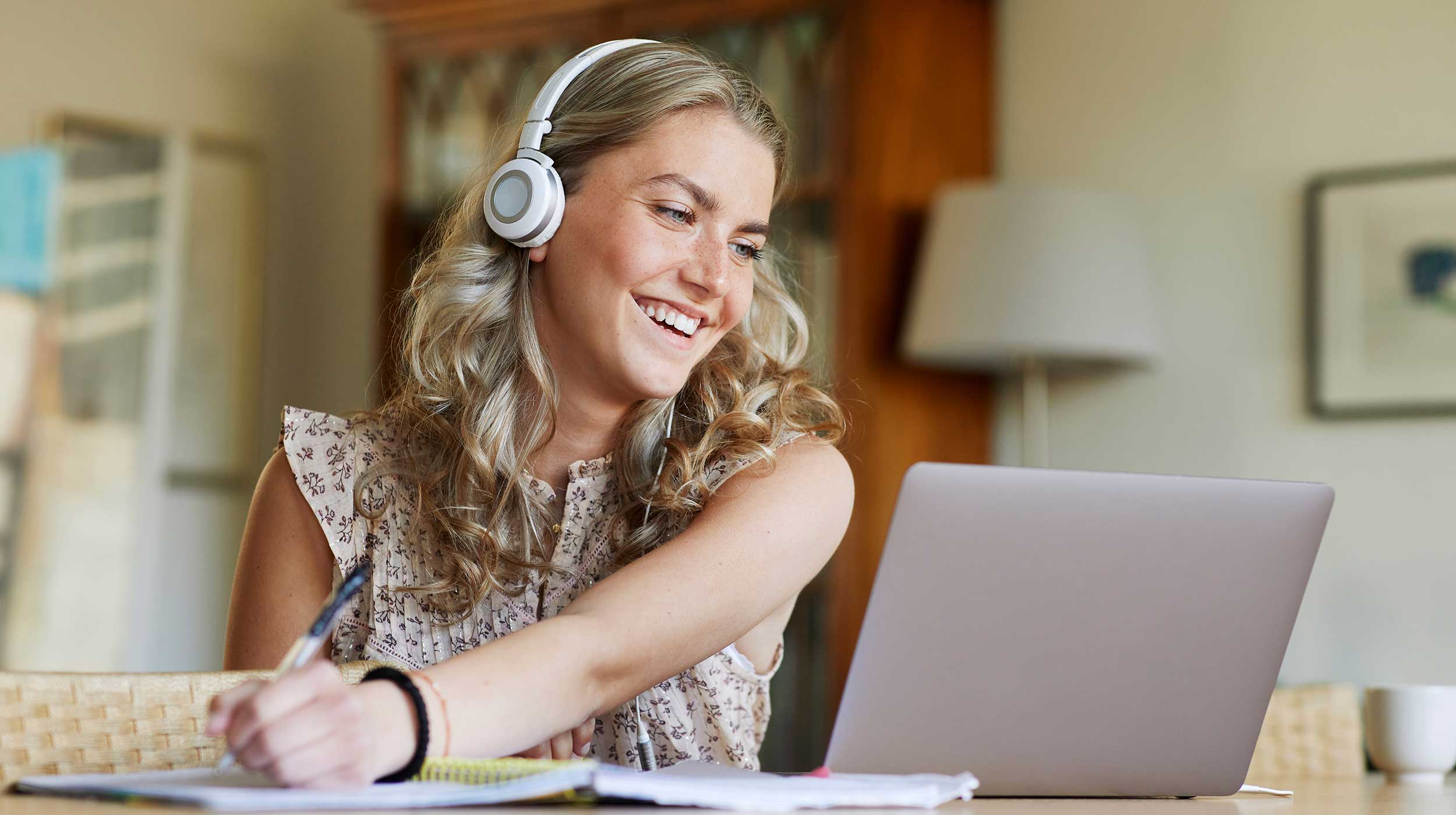 Questions about study abroad?
UCEAP Office Hours
Schedule an appointment to chat with a UCEAP student advisor who can answer questions like the following:
What's it like to study abroad with UCEAP?
What resources will help me select a program?
How easy is it to apply, and when should I get started?
Adapting to life in Norway was among the most difficult things I've had to do and not knowing the Norwegian language was even harder. Luckily, most people know English and speak it regularly so the transition was easier than I anticipated. The University of Oslo also sets up a buddy week where we were able to meet people in our major. This is where I met friends who I look forward to visiting all over the world. My five months abroad changed me, and I came home with tools to hopefully make gradual change within my community and at home.
Allie Bradfield-Davis
UC Santa Cruz
Legal Studies
Norway
---
From The Californian Abroad