About The Program
Take Scandinavian area studies, enjoy field trips and extracurricular activities and experience life in Oslo, a city that serves as a symbol of peace and the home to the Nobel Peace Center.
Where you'll study
The University of Oslo (UiO) is the highest ranked university in Norway. Four Nobel Prize Laureates are affiliated with the university, and many awards, including the Anders Jahre Award for Medical Research, add to its world reputation. The university's original campus is located in the city center, adjacent to the Royal Palace and Parliament. Today the main campus is just minutes away from the city center and offers proximity to the breathtaking lakes and greenery of Nordmarka forest. The university is home to several important museums, including the Viking Ship Museum. At the heart of Norwegian culture is a love of the outdoors and nature. Every Norwegian has access to a cabin in the woods—and you do too! Reserve one of the UiO student cabins and you can find yourself hiking through an evergreen forest, cooking over a fire, and taking in the magnificent countryside on any given weekend.
You'll attend classes at UiO's International Summer School on the main campus of Blindern. As an summer school student, you'll have access to many campus amenities including sports facilities, a gym, 19 different libraries, the campus bookstore and grocery store, and a computer lab.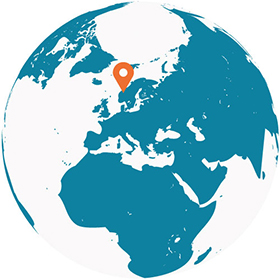 Explore Norway
Life in Oslo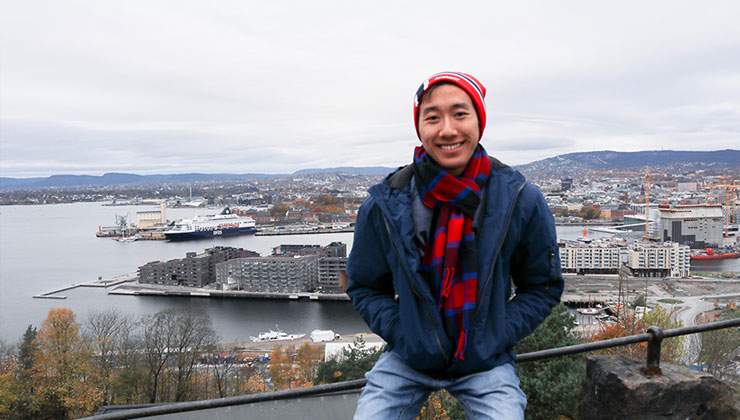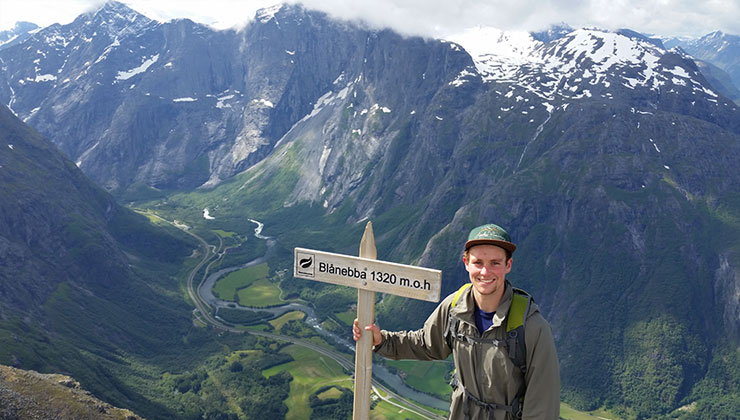 TRIPS AND ACTIVITIES
Optional field trips and activities to introduce the local culture are available through your host university. Most events are free or discounted, but some come with an additional cost not included in UCEAP fees.
From The Californian Abroad