Come to Cape Town and witness the nation's ongoing social transformation. Known as the Rainbow Nation, South Africa's multicultural diversity spans the nation's music, cuisine, and arts. Enjoy fusion cuisine with local wine, upscale musical entertainment, and the warmth of the beautiful community. Explore the iconic landmark Table Mountain. Walk in Nelson Mandela's footsteps at his island prison during apartheid. Take binoculars to watch African penguins along a beautiful coastal beach.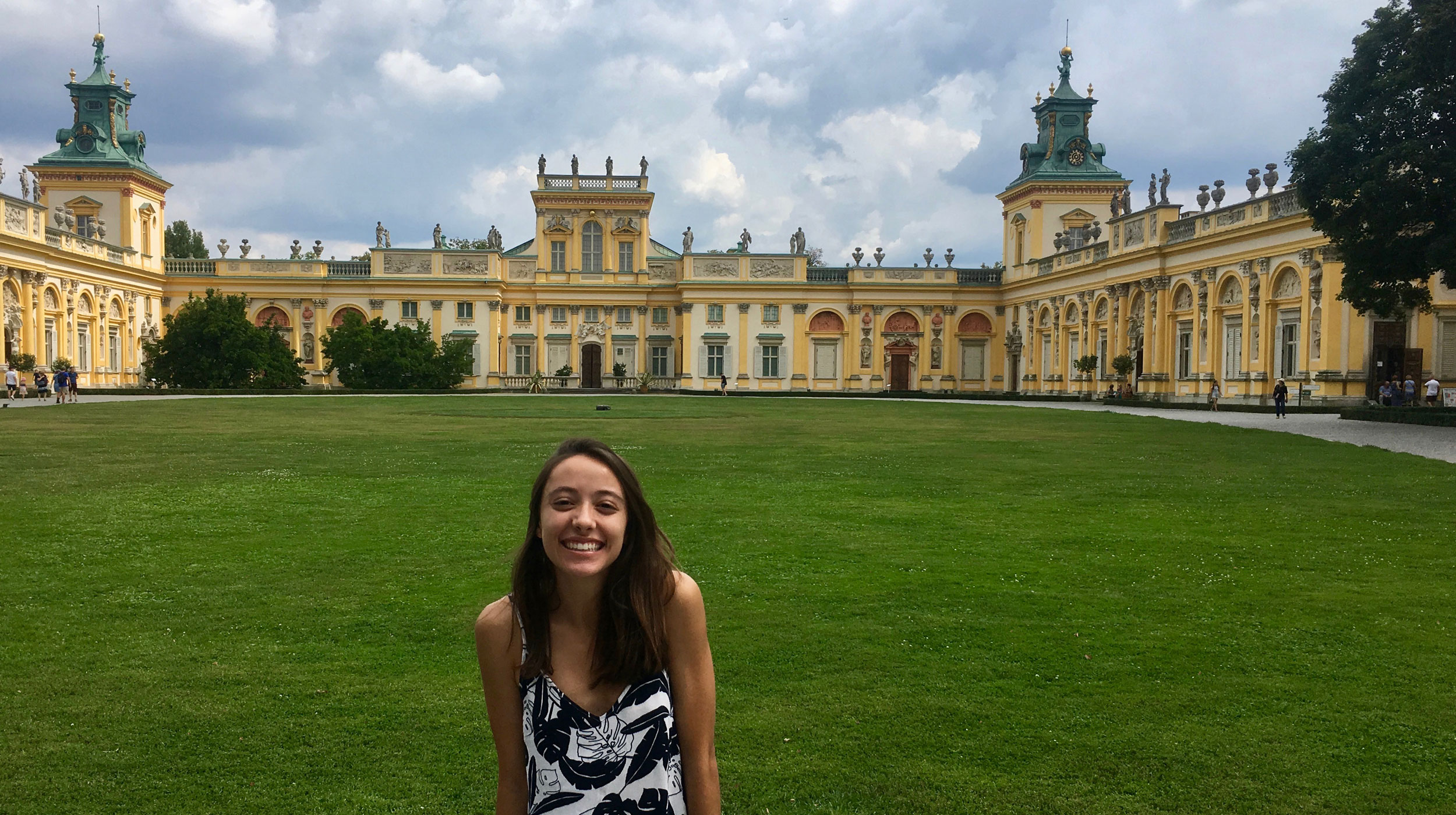 Get a scholarship
Cover all your costs abroad
Thousands of dollars in scholarships are available to cover the cost of studying abroad. Some UC students are able to fund their entire international experience, including additional travel, by applying for as many scholarships as possible. You can too.
---