Ghana is one of Africa's rising, more diverse economies. The first independent African state, Ghana serves as a model for peace and democracy on the continent. While rural villages function within centuries-old cultural traditions and limited resources, upscale neighborhoods in Accra show the impact of globalization in West Africa. These characteristics make Ghana ideal to study global and development studies, public health and social services, and environmental sustainability.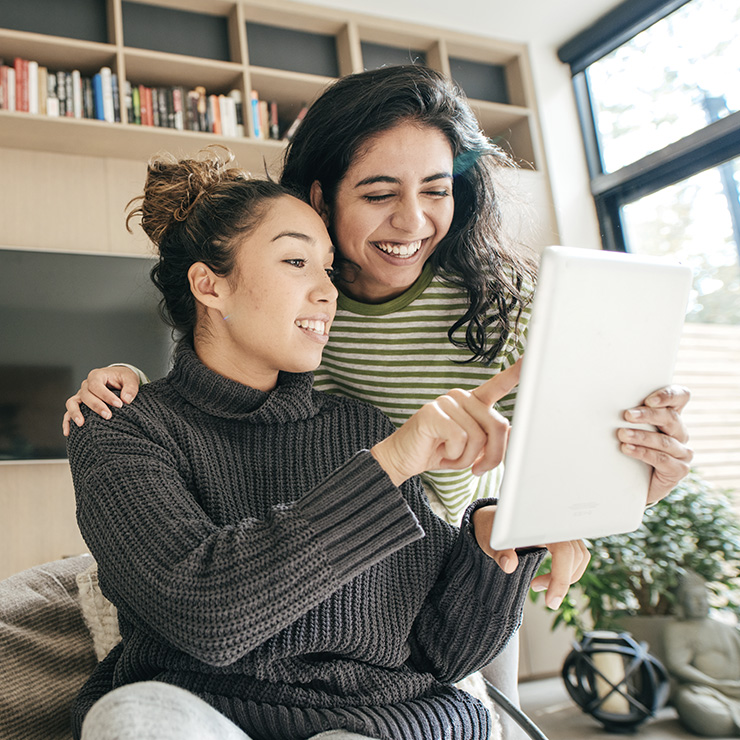 10+
types of UCEAP scholarships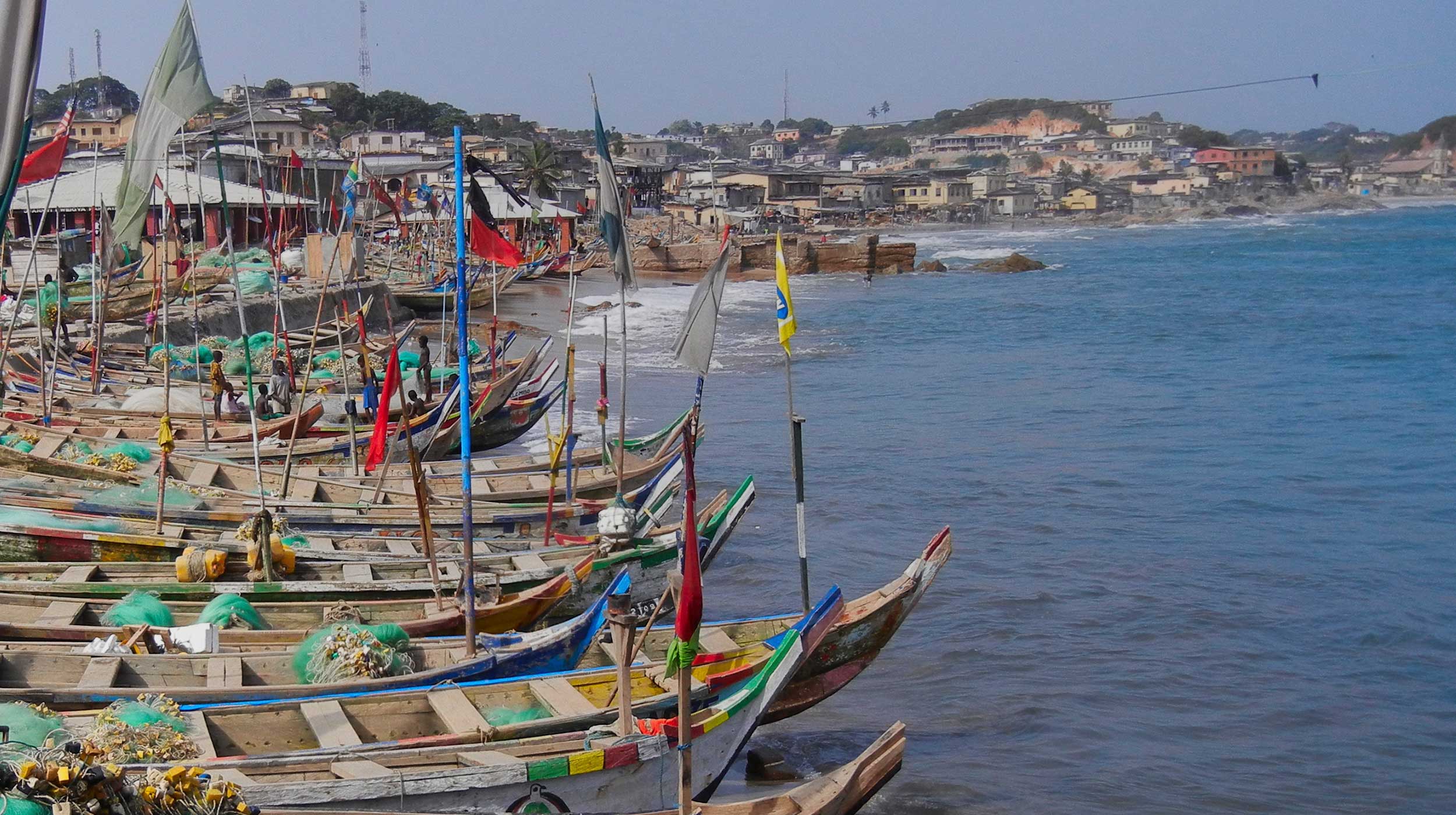 Independent fieldwork and research
Interested in research opportunities?
Explore your own research topic and conduct field work and independent research with the guidance of a local professor in Africa.
UC students love the built-in cultural activities and excursions on this program.
It begins with a course on Ghanaian society and culture to enrich your knowledge of this special African nation.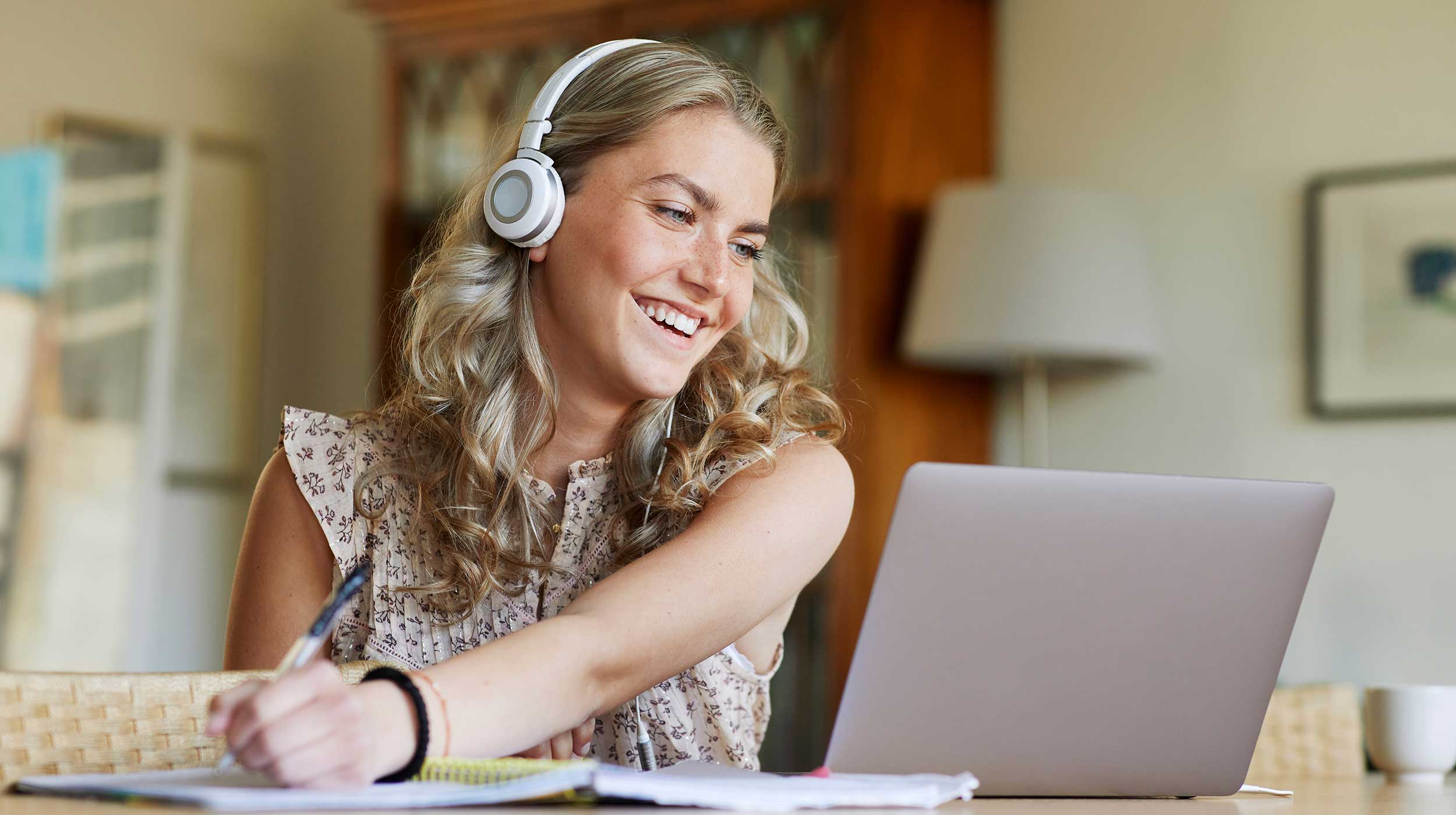 Questions about study abroad?
UCEAP Office Hours
Schedule an appointment to chat with a UCEAP student advisor who can answer questions like the following:
What's it like to study abroad with UCEAP?
What resources will help me select a program?
How easy is it to apply, and when should I get started?
---
<<<<<<< HEAD
From The Californian Abroad
=======
From The Californian Abroad
>>>>>>> 6228bbdc5978e1acb275c04db574112e6c4377ef

My internship was the perfect fit because it aligned my academics as well as my career goals. I was able to apply what I was learning in class like how to avoid being gender biased in the activities and lessons I planned for my students. I have always wanted a future in education and this internship gave me more experience working with students and with lesson planning. It also broadened my career path by making working with nonprofit organizations an option for me.

Melanie Gomez

UC Santa Cruz

Sociology and Education

Ghana

Studying in Ghana was a dream come true. As an African American woman who had never been to Africa, it is hard to describe the feeling I got when I looked around and every face looked like mine. I felt at ease and welcomed. I felt for the first time in my life that I was home.

Violet Henderson

UC Berkeley

Conservation Resource Studies and African American Studies

Ghana

Ghana made me appreciate my cultural and familial values much more and widened my understanding of where my home truly is. I learned so much more from Ghana than I ever expected.

Keerthana Muthukrishnan

UC Los Angeles

Geography and Environmental Studies

Ghana

My ideas about conservation, development, and saving the world have changed. I realize now that the most important wildlife conservation has to do with the people who rely on natural resources to live their lives. The biggest threat to biodiversity is poverty and the systems that drive environmental degradation.

Wilson Sherman

UC Berkeley

Conservation and Resource Studies

Ghana