Absorb the diversity of the food, art, people, and culture of multiple countries. On a multi-site program, you'll gain unique perspectives from each location on a specific topic. You'll explore ideas relevant to the region, society, and culture through a series of prearranged courses, guest lectures, and guided site visits. This type of program covers a lot of ground with a well-defined schedule, and it's the ideal type of program if you want to study abroad with a friend. Choose this program if you want to focus on a specific theme and want all the travel details planned out for you.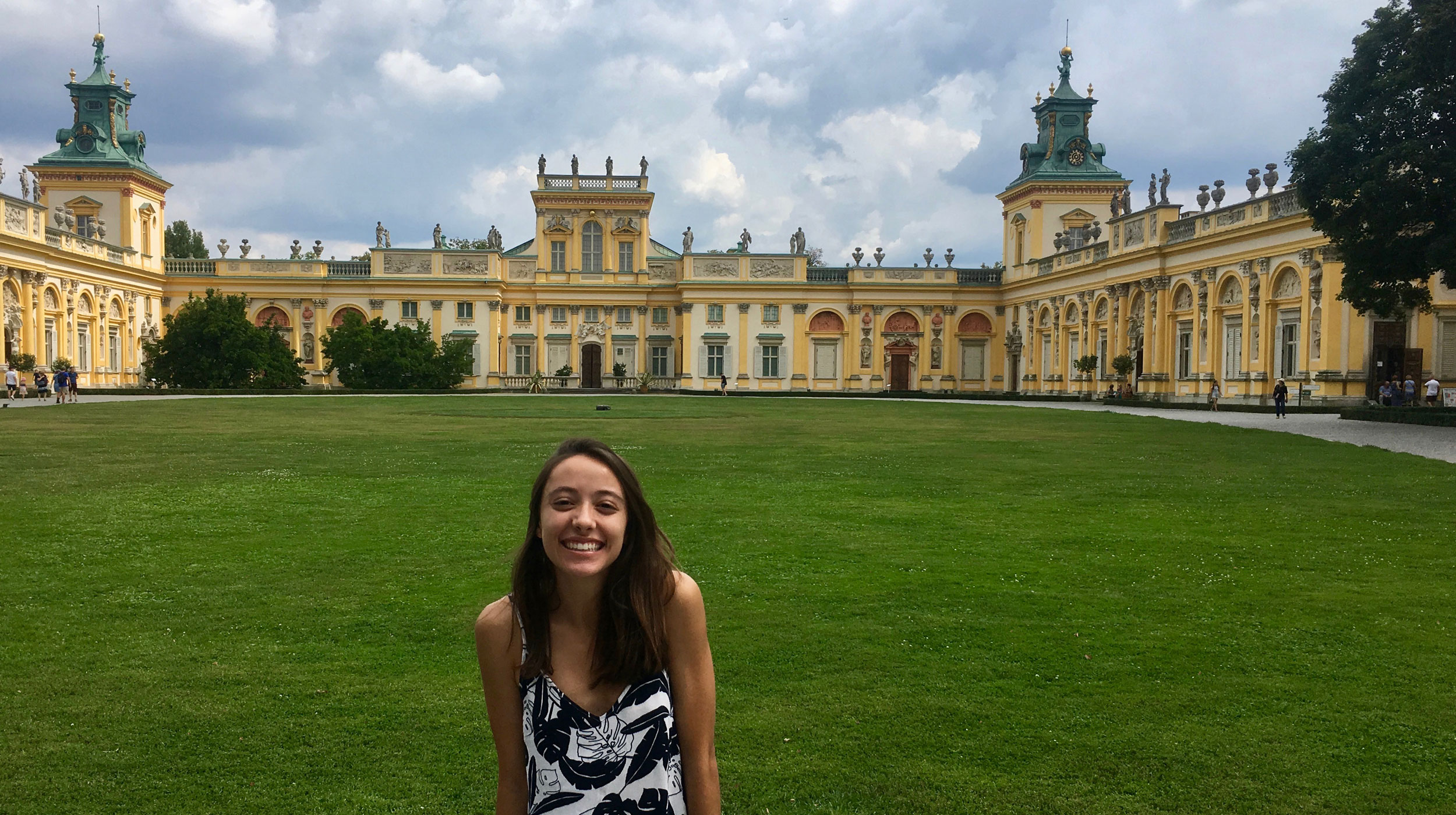 Get a scholarship
Cover all your costs abroad
Thousands of dollars in scholarships are available to cover the cost of studying abroad. Some UC students are able to fund their entire international experience, including additional travel, by applying for as many scholarships as possible. You can too.
---