Surrounded by mountains in the lush Cibao Valley, Santiago is the second-largest city in the Dominican Republic, yet it retains a small-town feel. This commercial and cultural hub, about an hour from the coast, has robust restaurant, nightlife, and shopping scenes. You can also visit monuments, historical sites such as the rock paintings left by the indigenous Taíno peoples, or the capital of Santo Domingo.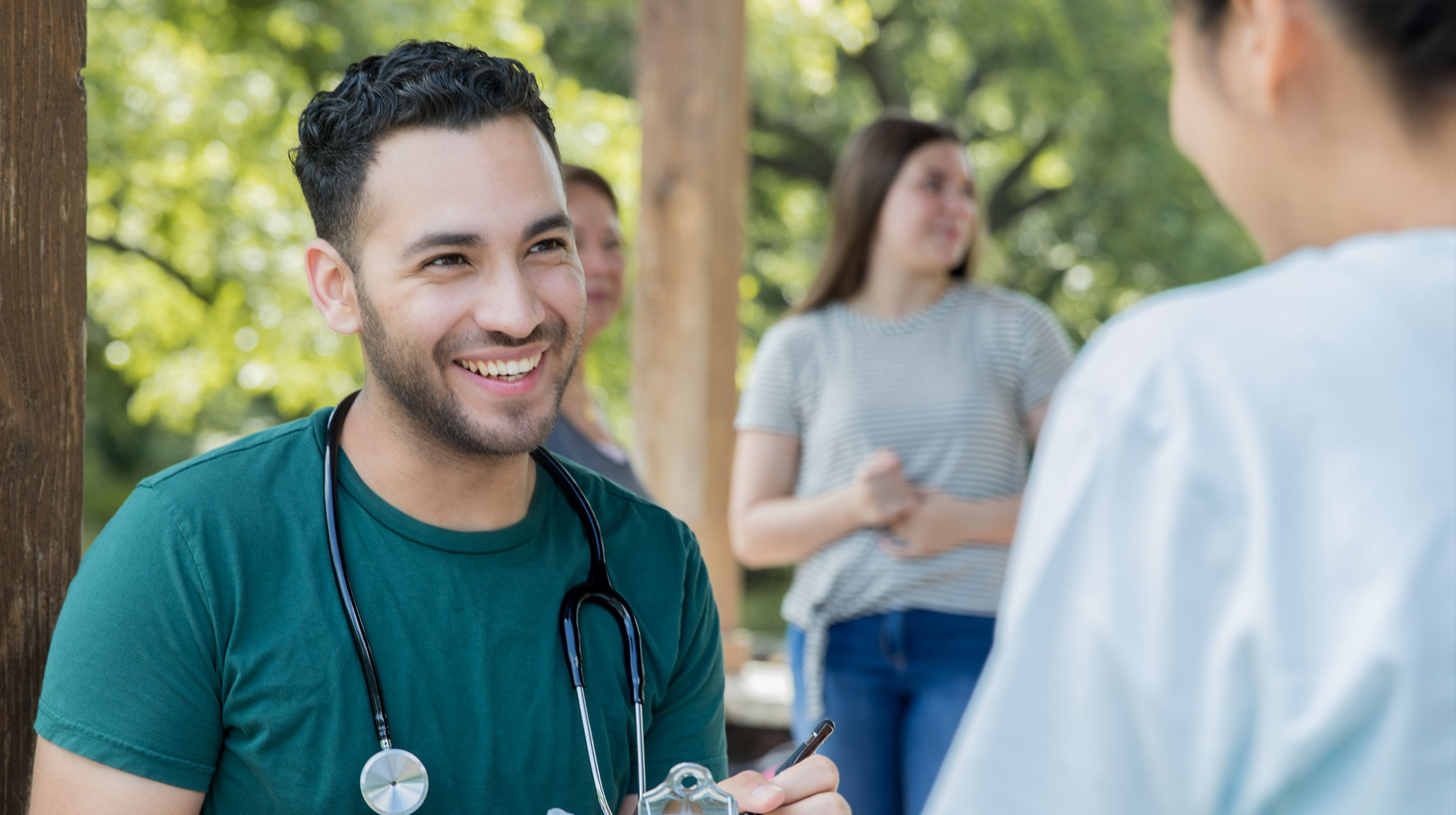 Achieve health equity for all
Public and global health abroad
Take your public and global health studies abroad and confront the global disparities in health. Get out of the classroom and into the community. Improve health for all people by promoting wellness, and learning how to eliminate avoidable diseases and death. Study trends like epidemiological and demographic transitions, the rising burden of disease and climate change.
---