Studying public and global health abroad gives you the chance to see how public health systems, policies, and practices of another country work. Compare the influence political systems, economics, and culture have on public health issues in Botswana. Learn what it takes to work with multiple cultures and institutions by connecting with people living in those systems. See first-hand how to promote health and preventing diseases in at-risk populations in Brazil. Learn about the ethical issues facing public health professionals working in developing countries. Discover the cultural nuances that make it more likely that members of a community will accept and follow recommended health treatments in Mexico.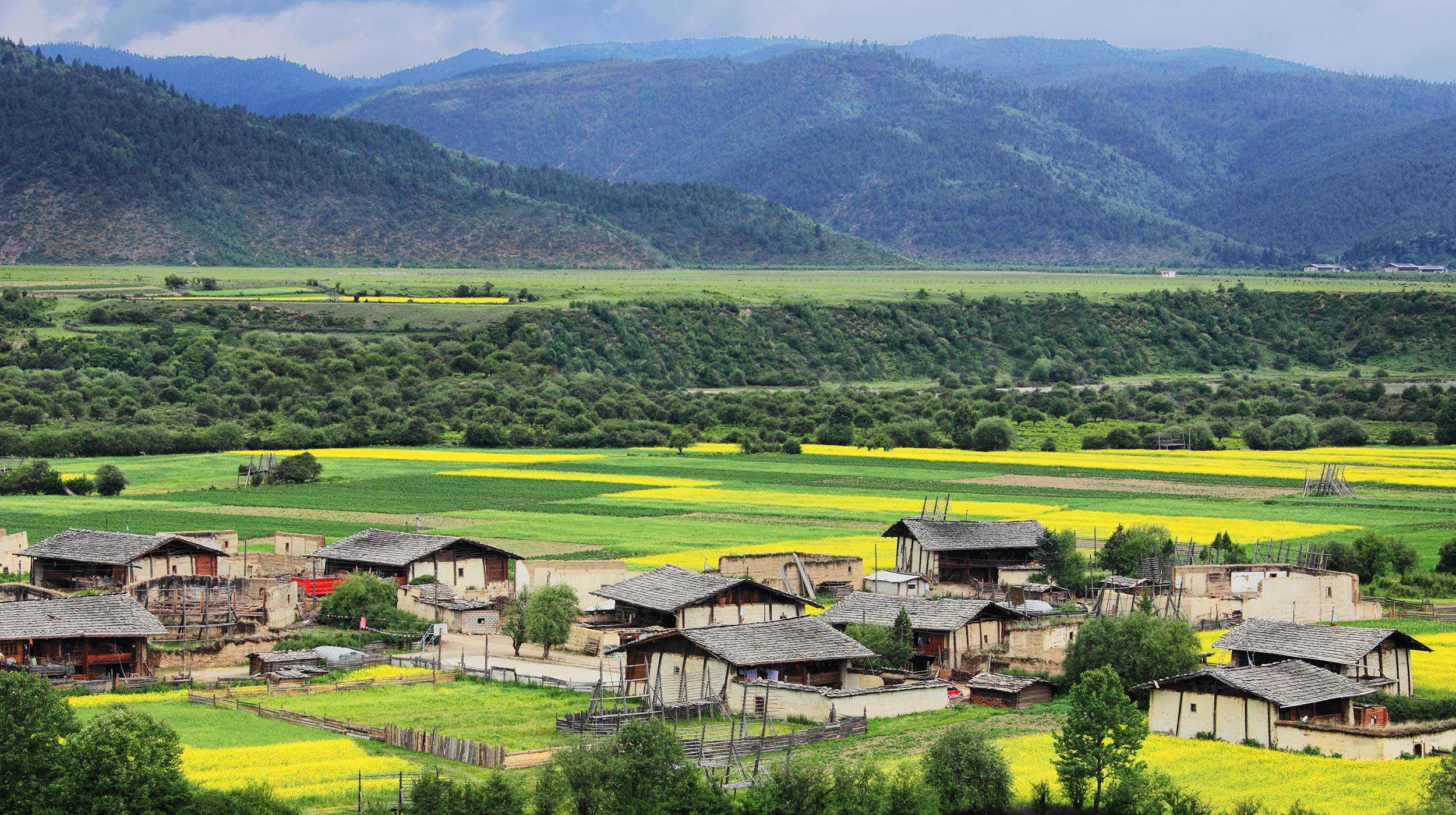 Community Health and Development
Ghana in the summer; England in the fall
Interested in doing multiple study abroad programs?
If you have a passion for community-based health, food security, and development, your best shot at career success is to get as much perspective as possible.
What could be better than living in two vastly different locations and discovering how community is built from the inside out? You can take a summer program in the rural villages of Ghana, and then transfer to the shores of Sussex, England to continue your studies in the fall.
Gain perspective and experience both in and outside the classroom.
---