About The Program
Hong Kong is an urban marvel with spectacular skyscrapers, big business, and lavish shopping. This bilingual, bicultural experience in Asia has all the comforts of learning in English, where course topics in the humanities, business, and science come to life. The Chinese University of Hong Kong brings local and visiting students together, providing you with the opportunity to develop a fresh perspective on world issues. Special to this school is Cantonese language study, journalism, and social work. Campus is a study oasis, complete with a koi pond and art galleries with Chinese antiquities. After class, visit a Buddhist monastery, snack on dim sum, or get out and enjoy the nightlife.
Where you'll study
The Chinese University of Hong Kong (CUHK) is 45 minutes from downtown Hong Kong. The campus is a peaceful refuge from the bustling metropolis. The university started with a global vision. The CUHK mission is to combine tradition with modernity and bring together China and the West. With faculty and students from all around the world, CUHK is committed to bilingualism, biculturalism, and providing an international study experience. This forward-looking research university has an enviable reputation for quality research that inspires cross-cultural connections and grant funding. CUHK's joint research initiatives intentionally pool resources to advance knowledge and develop breakthroughs for global challenges like environmental sustainability, information and automation technology, and translational biomedicine. The university has a college structure, each with a close-knit community of students and teachers. With a total of nine colleges, the programs, activities, and curricula deliver a whole-person education. The beautiful campus, the largest and greenest in Hong Kong, overlooks Tolo Harbor. World-class libraries, art museums, and music halls add to your global experience.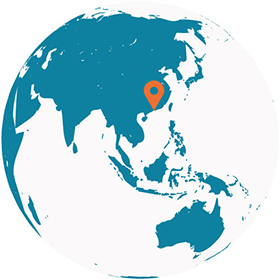 Explore Hong Kong
Life in Hong Kong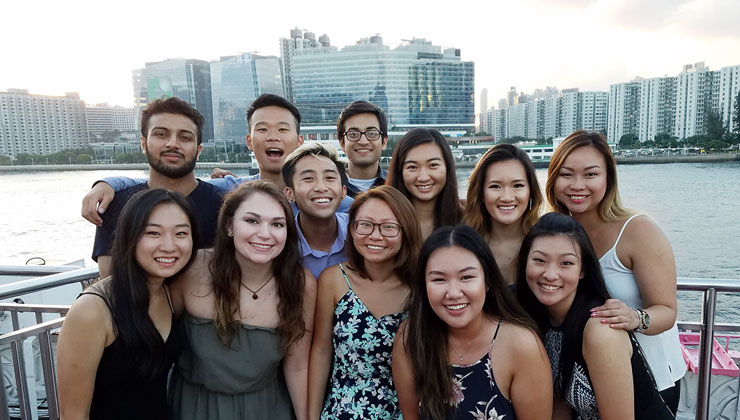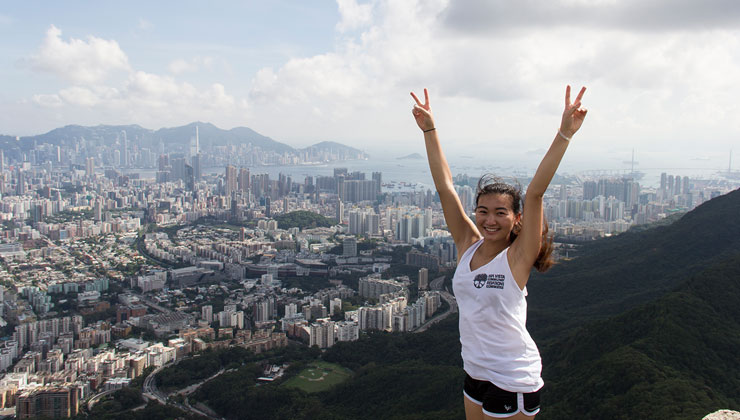 TRIPS AND ACTIVITIES
Optional field trips and activities to introduce the local culture are available through your host university. Most events are free or discounted, but some come with an additional cost not included in UCEAP fees.