About The Program
Surround yourself with Spanish language and culture in this unique bilingual experience at Carlos III University of Madrid. With access to a wide variety of courses in English and Spanish, you can explore your academic interests while mingling with local students. One of Europe's top destinations, Madrid is both a cosmopolitan, international city and a historic Spanish treasure. It has every style of architecture from medieval to wildly modern. Intrinsically creative, the city's ongoing foodie revolution puts a delicious twist on traditional Spanish tapas. To balance Madrid's high octane social life, relax in a tree-lined park, a sunny plaza, or take in a Picasso masterpiece at a city gallery. 
Where you'll study
Carlos III University of Madrid (UC3M) was established by Spanish Parliament during a time of university reform in the 1980s. In that founding spirit of positive change, UC3M promotes an education that combines science and culture as a global ideal. It's a small public university with big ideas and a clear focus on international exchange. You'll be welcomed on campus along with some of the world's top students visiting from 50+ countries. Carlos III is also one of the four Spanish universities in the 4 Universities Alliance, a partnership creating an ecosystem of knowledge, greater mobility for students, and the ability to collaborate with industries. Companies don't have the time to incubate new ideas. By allying with UC3M, they can mentor students like you before you become an employee. The university's clear intent toward collaboration and internationalization gives you access to dynamic classes and some of the best research and learning opportunities in the country. You are invited to participate in a wide range of cultural activities and sports as you settle into student life on campus.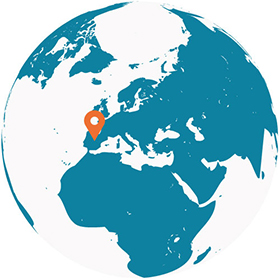 Explore Spain
Life in Madrid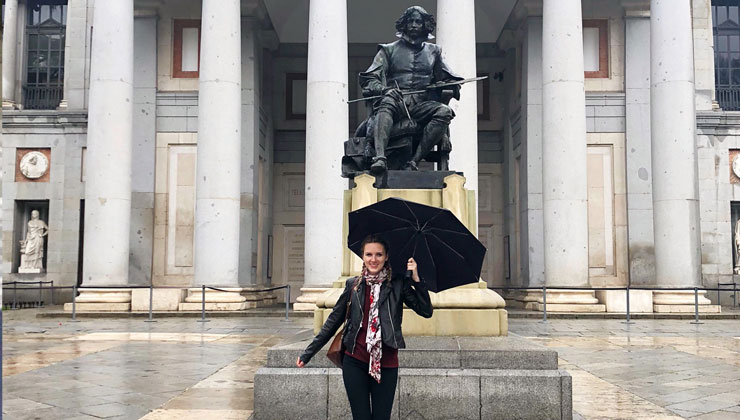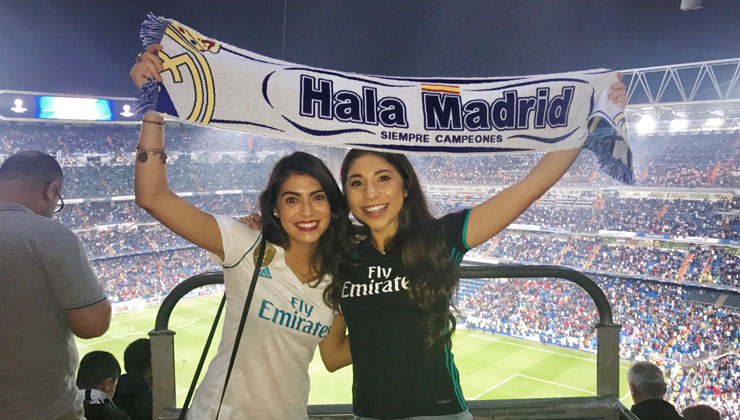 TRIPS AND ACTIVITIES
Optional field trips and activities to introduce the local culture are available through your host university. Most events are free or discounted, but some come with an additional cost not included in UCEAP fees.
Studying at University Carlos III of Madrid for a year allowed me to have a completely different academic experience each semester. My fall semester was a Hispanic studies program aimed at international students. In the spring, I'm doing an immersion and almost all my classmates are Spaniards (although I have the opportunity to take classes in English). I love that! All the professors are friendly, which is something new for me since my university classes at home are so big they barely get to know your name. They are also very passionate about their courses which makes it very interesting and enjoyable.
Karina Cedillo
UC Irvine
English
Spain
I have met people from all over the globe and slowly learned that we are more similar than different. We all share similar thought processes, emotions, and beliefs.
Michael Mooney
UC Santa Barbara
Spain