About The Program
Aarhus is a perfect example of why Denmark scores high on livability rankings. Young at heart and surrounded by beautiful beaches and forests, the City of Smiles is compact, photogenic, and student-friendly. Set by the waterfront, Aarhus boasts cobbled streets, classic and quirky architecture, and New Nordic cuisine. At Aarhus University, you can fulfill degree requirements with a range of courses, all taught in English. In exploring Aarhus, you can reach most places easily by foot or by using the city's free bikes. Check out the city's Viking roots in Old Town or the world-renowned ARoS Art Museum. 
Where you'll study
Aarhus is a vibrant, walkable city with an easy-going college-town atmosphere. The city's fairly young, modern university, Aarhus University, has quickly become a leading public research university making waves internationally. In just a few decades it has built collaborative ties to business and cultural communities as well as strong networks with universities throughout the world. A soft place to land for international students, Aarhus University has been welcoming exchange students for over 50 years. Attend the social and cultural activities with local and foreign students at the International Student House. Take your turn at paddling in the student association boat races, whirl like a Viking around the bonfire at the Midsummer celebration, and fill your plate at the traditional Jutlandic cake buffet in February. The university city is brimming with historical landmarks, festivals, artwork, and cozy restaurants. The main campus where you'll be studying is located on the Jutland peninsula with clear water beaches, beautiful woods, and lush parks just a short bike ride away.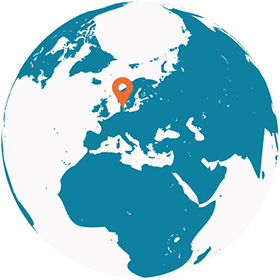 Explore Denmark
Life in Aarhus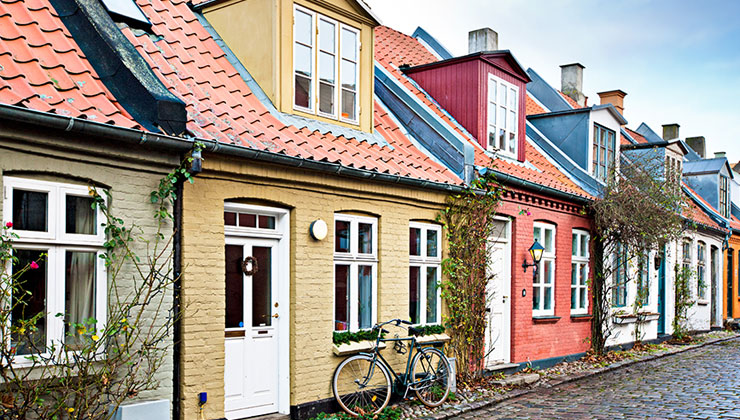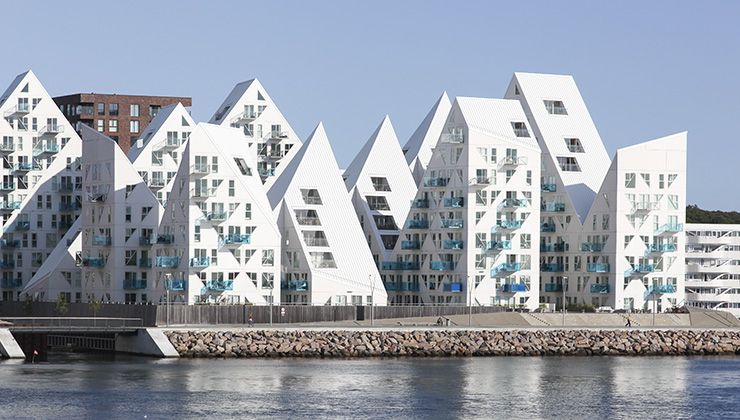 TRIPS AND ACTIVITIES
Optional field trips and activities to introduce the local culture are available through your host university. Most events are free or discounted, but some come with an additional cost not included in UCEAP fees.
From The Californian Abroad