Travel behind the headlines and see the real Israel. Each year millions are drawn to Israel's storied landmarks, spiritual centers, and healing seas. Building on the country's history are leading industries and rapid development, where today's generation can gain career training and a broadened view of the Middle East. In Jerusalem, intern or conduct research in fields from cognitive psychology to performing arts. In the port city of Haifa, benefit from proximity to Israel's technology hub. For an authentic Israeli experience—including outreach projects with Bedouin tribes—venture just outside the major tourist centers to Be'er Sheva.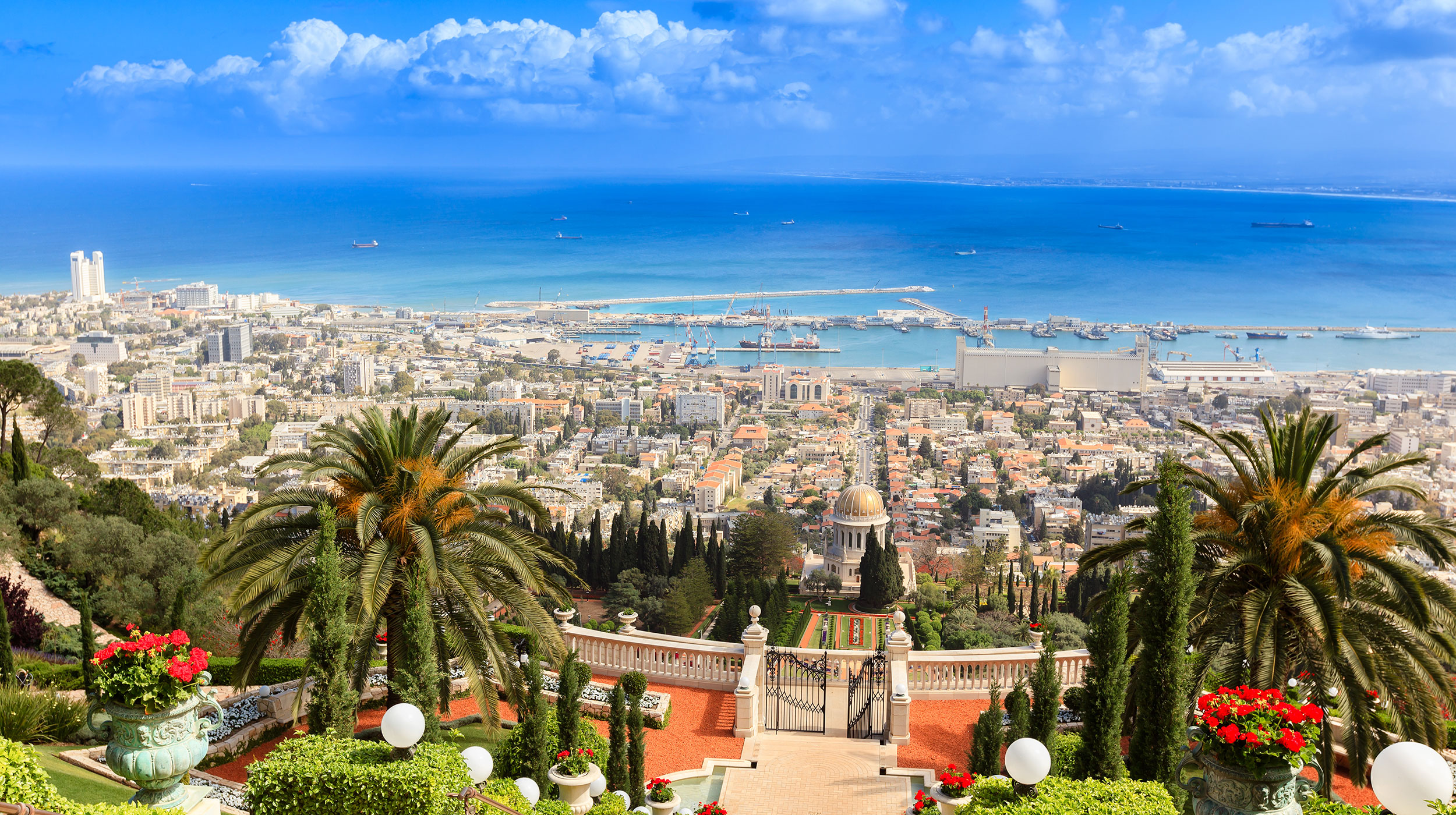 Intern in your field
Technion-Israel Institute of Technology
Often compared to MIT, Technion is consistently ranked among the world's top science and technology research universities with several Nobel laureates among its faculty members. The port city of Haifa has been called Israel's Silicon Valley. In this epicenter of innovation, boost your academic career in a 9-week internship in your field.
---