About The Program
Often compared to MIT, Technion is consistently ranked among the world's top science and technology research universities with several Nobel laureates among its faculty members. The port city of Haifa has been called Israel's Silicon Valley. In this epicenter of innovation, boost your academic and professional career by engaging with Israeli and international students in engineering, science, entrepreneurship, and industrial design courses. Choose from a curated list of courses taught in English through the International School and complement your academic major with courses focused on Israeli and Middle East Studies. Technion faculty and students take a break every Wednesday at midday to participate in art fairs, music events, and student marketplaces. Enjoy coordinated weekly trips, lectures, and social events in your downtime, or hop aboard convenient public transportation to see Tel Aviv and Jerusalem.
Where you'll study
Often compared to MIT, the Technion Israel Institute of Technology is consistently ranked among the worlds' top science and technology universities with several Nobel laureates among its faculty members. A public research university in Haifa, Israel, Technion is responsible for educating generations of engineers, architects, and scientists. Its graduates have played key roles in laying the infrastructure of the State of Israel and transforming every aspect of the current Israeli economy from agriculture to high-tech. The Technion is a major reason Israel now rivals Silicon Valley with its concentration of high-tech startups, earning the title Startup Nation. Technion's self-contained campus, also known as Technion City, is located on Mount Carmel with stunning views of Haifa Bay. It has all the modern amenities and services needed to live comfortably within the campus grounds: sports facilities, stores, restaurants, post office and religious services.
You'll be attending classes through Technion International, a dedicated program for study abroad students. Here you'll have access to an innovative and entrepreneurial ecosystem with other American and Israeli students.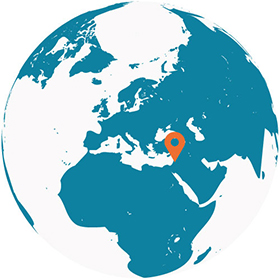 Explore Israel
Life in Haifa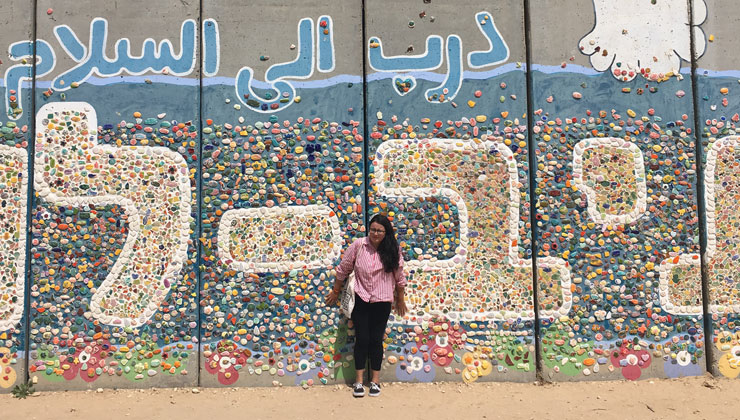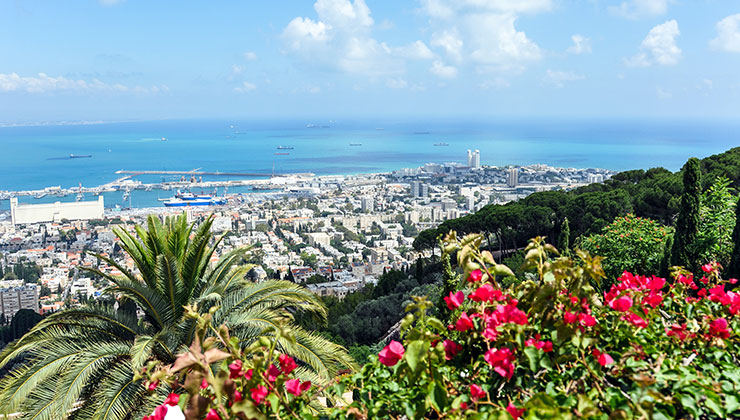 From The Californian Abroad