The world needs organized, motivated professionals with a passion for leadership and the drive to positively affect company productivity. When you study abroad, you expand your critical thinking, teamwork, communication, and problem-solving skills. Taking your business administration studies abroad gives you the chance to learn about and adapt to new business practices and discover what works, with whom, and why. Engage with international industry professionals and business owners in Japan, understand how culture has an effect on topics like corporate social responsibility in London, and experience innovative and entrepreneurial business models in action around the world.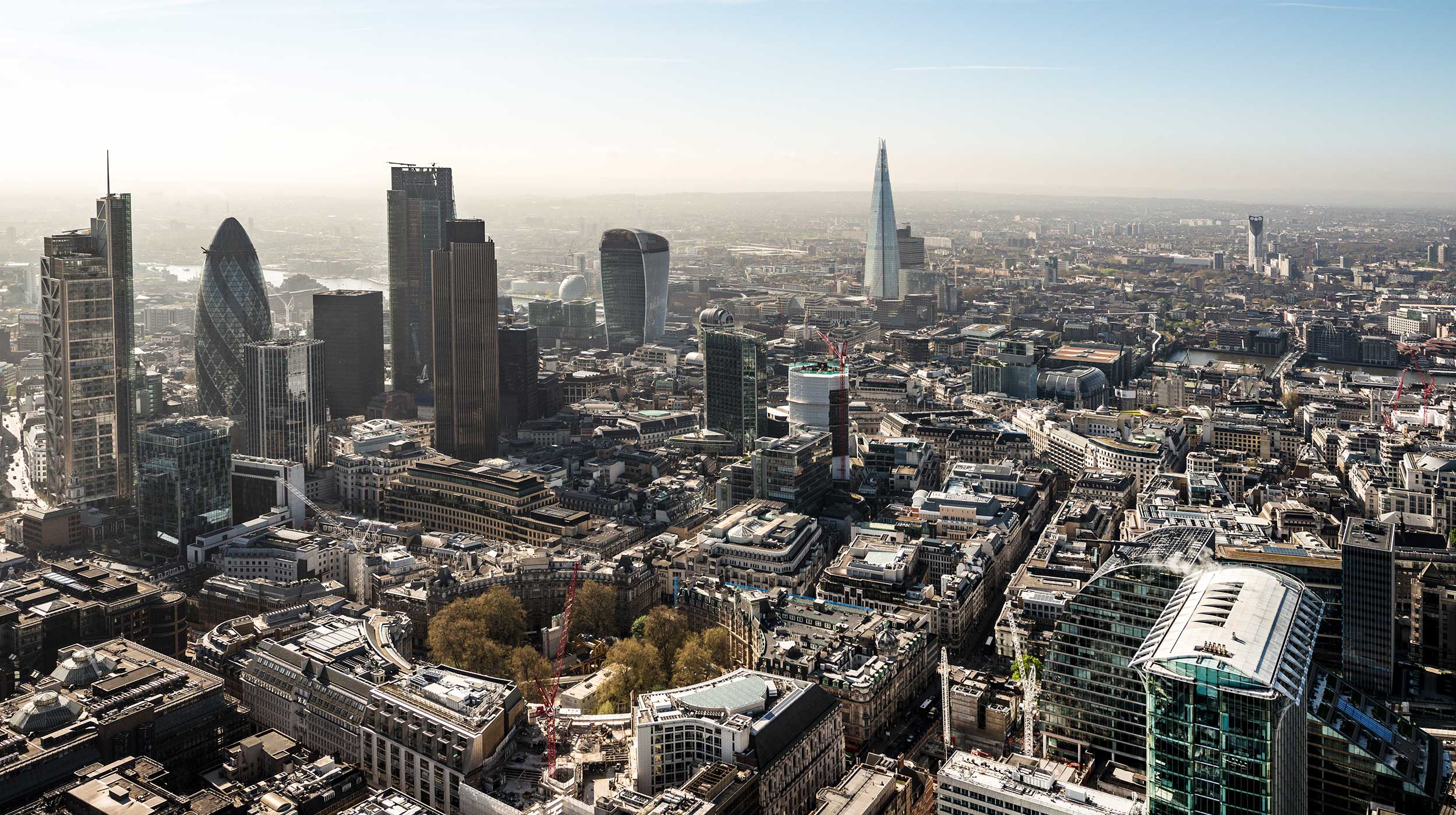 Explore the Business World in Europe
Business and Entrepreneurship in London
Interested in global entrepreneurship?
Understand the shifts resulting from digital tech, brand influencers, and big data that affect the business world.
Take an internship with an economic think tank, trend analysis agency, or investment firm in one of the world's top financial centers.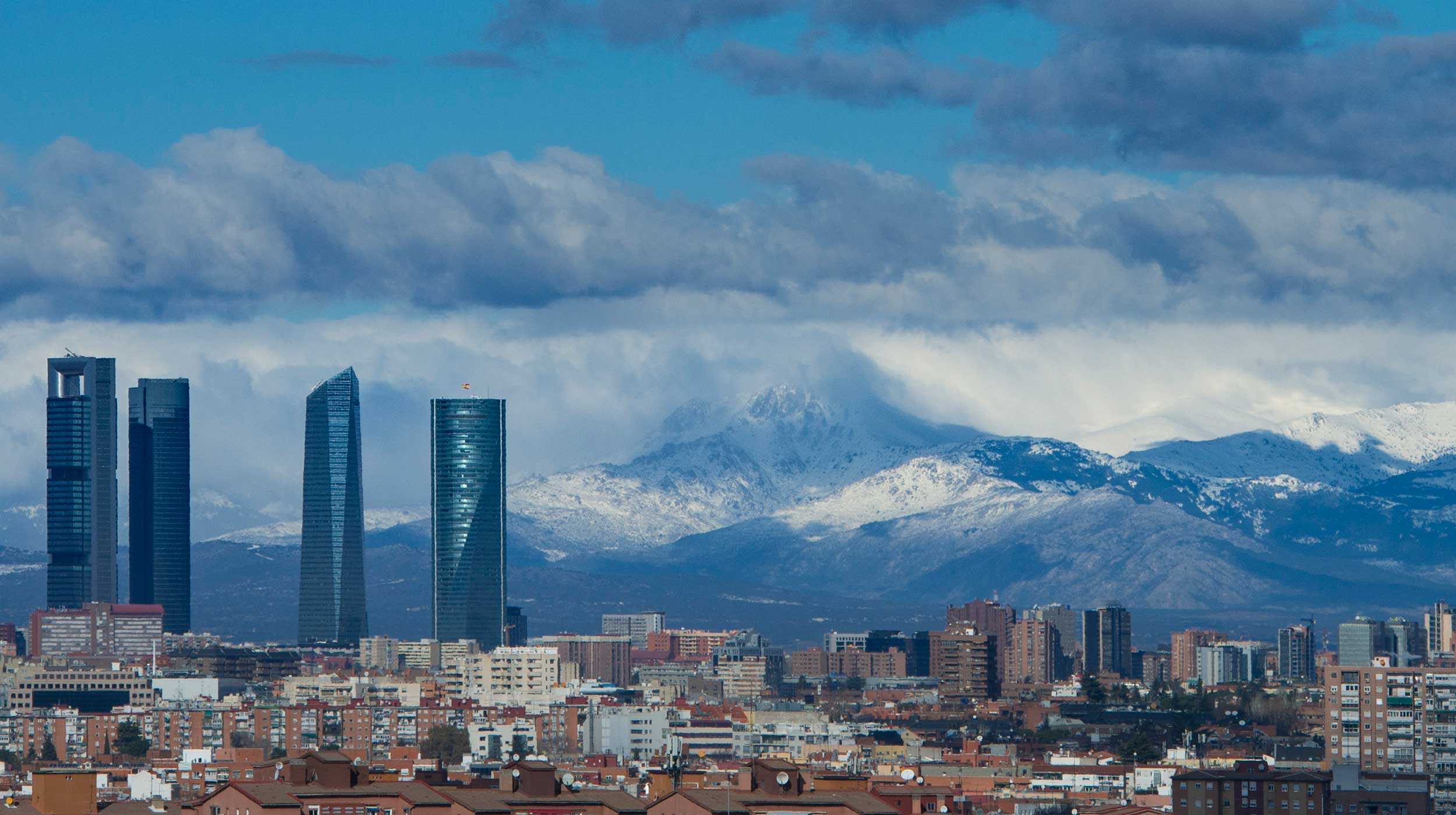 Global Connections for an International Career
Carlos III University of Madrid
Each year, Carlos III University hosts around 4,500 students from around the world, contributing to a highly bilingual and multicultural environment where you can take business courses in English.
Make connections and gain skills for an international business career while you improve your Spanish language in Madrid.
---