About The Program
In addition to offerings in your major, the University of Sydney offers especially strong offerings in Japanese, Indonesian, and Malaysian studies. It's also a great place to prepare for med school and other health professions. Australia's largest city, Sydney boasts ocean coastline, a dramatic bay, and hilly streets. Some of the finest surf and beaches in Australia are in or near Sydney, as is Sydney Harbour, with its famous Opera House and Harbour Bridge. Water sports are particularly popular, in addition to rugby and soccer in winter, and cricket in summer. To the west are the Blue Mountains which offer excellent hiking and camping opportunities.
Where you'll study
The University of Sydney (UoS) is Australia's first university and one of the most highly regarded institutions in the world. The central campus is located in Camperdown, a district in the city of Sydney. The university's many additional teaching and research locations span from the uber urban campus all the way to a remote research station at the southern end of the Great Barrier Reef. The magnificent neo-Gothic quadrangle on the main campus is considered a national treasure. Public transport by rail and bus from campus makes it easy to discover Sydney and enjoy all the city has to offer, from the shopping and markets, to beaches and outback farms. Student life at UoS offers access to a multitude of cultural and scientific museums. On-campus bars offer a relaxed coffee shop atmosphere during the day, and comedy and poker events at night. In addition to the casual events around campus, there are hundreds of student clubs and societies to enjoy, from book and anthropology clubs to music and sports associations.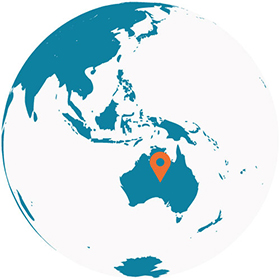 Explore Australia
Life in Sydney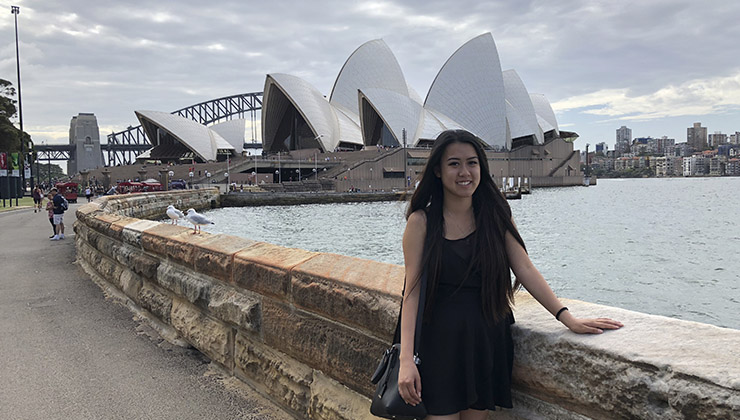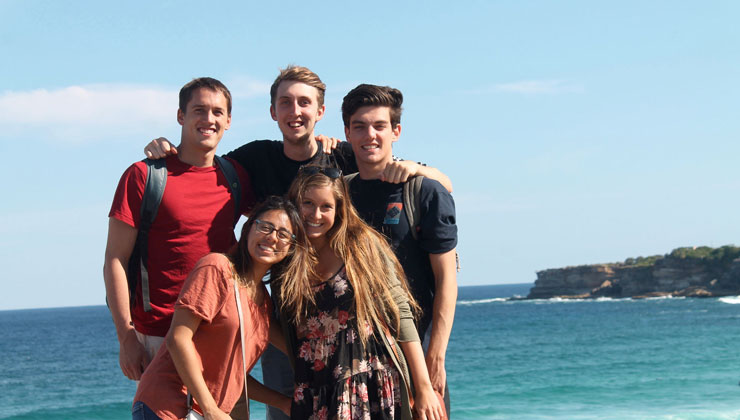 TRIPS AND ACTIVITIES
Optional field trips and activities to introduce the local culture are available through your host university. Most events are free or discounted, but some come with an additional cost not included in UCEAP fees.