About The Program
While most business schools mold you to fit into the world, Bocconi University in Milan prepares you to change it. Bocconi has incredible connections to global corporations and recruiting agencies. Enterprising students, business and economics majors, and fashion buffs adore this program. With a variety of courses available in English, Bocconi attracts students from all over the world. While the core of this program is to grow in your major, the true value is in the experiences. Visit the Italian national stock exchange. See original works of Leonardo da Vinci. Attend Milan Fashion Week or a night at the opera. 
Where you'll study
Bocconi University believes in sparking economic and social progress, not only within Italy, but beyond the borders of Europe. In that spirit, the school focuses on helping you gain more than just academic skills. At Bocconi, you'll have many opportunities to collaborate, discover innovative solutions to current problems, and drive change. Located in the financial and commercial center of Italy, the university hosts regular events inviting business leaders, international agencies, and world innovators for talks and discussions. The permanent faculty is made up of talent from around the world, and the university has 10 research centers in fields such as economics, law, finance, healthcare management, and public policy. As an exchange student, you'll experience Bocconi's growing metropolitan campus with its historic buildings and new spaces integrated into the city environment— a virtual overlap of university and urban life!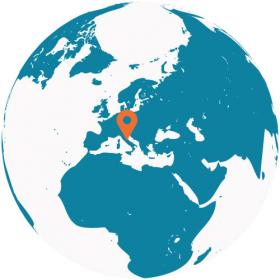 Explore Italy
Life in Milan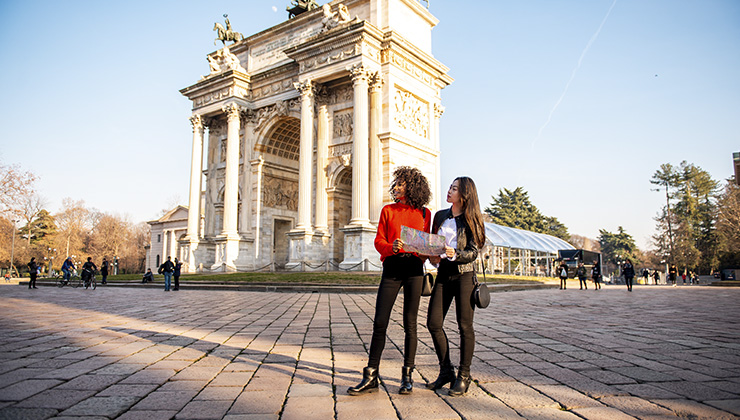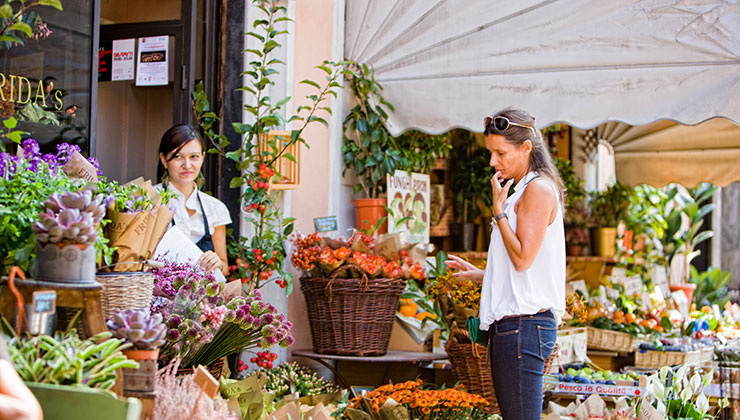 TRIPS AND ACTIVITIES
Optional field trips and activities to introduce the local culture are available through your host university. Most events are free or discounted, but some come with an additional cost not included in UCEAP fees.