About The Program
Fudan's affordable summer program is ideal for first-time study in China and is packed with exciting courses taught in English. International and local faculty teach business, finance, society, politics, art, media studies, history, culture, law, journalism, environmental studies and Chinese language. The lovely campus offers a welcoming retreat for you to study alongside other international students in dynamic Shanghai.
Where you'll study
Acclaimed as one of the top universities in China, Fudan University is famous for training students in business, economics, journalism, education, and civil engineering. The university takes a liberal arts approach to education. On campus, you'll be a part of a community that believes in combining personal growth and cultural awareness with academics. The university places high value on its international exchanges. Fudan's relationships with over 200 higher education institutions brings students from all over the world to its doors. Fudan University has four campuses and five national laboratories delivering key research in engineering, health, and education. The international student body is the principle force behind campus culture. Outside the classroom, thousands of club events take place each month at Fudan.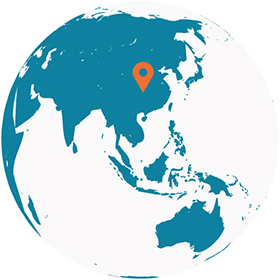 Explore China
Life in Shanghai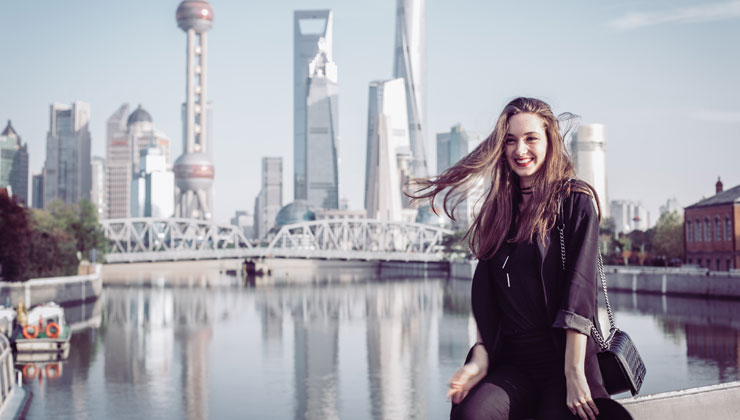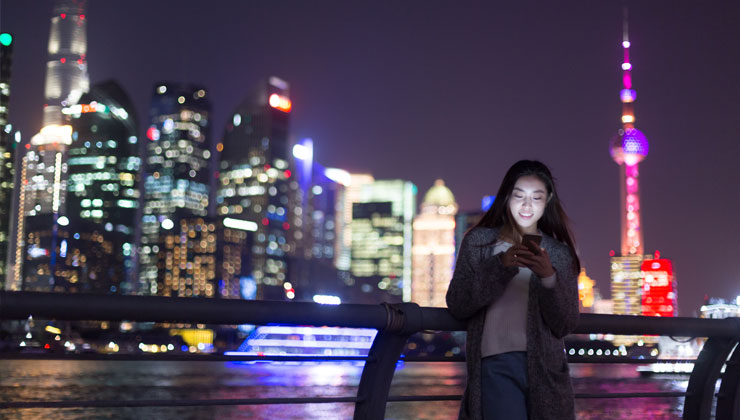 TRIPS AND ACTIVITIES
The study center arranges field trips and activities to introduce the local culture and special features of your host country. There may be other optional excursions, which you can explore after arrival.