About The Program
Refine your communication and public relations skills as you immerse in all the best things about Italy—art, food, and the people! This program is ideal for students curious about communications-related fields like media studies, business, journalism, and marketing. All courses are taught in English, so this program is the perfect way to introduce yourself to international travel if you're new to it. Instructors are frequently active practitioners in their fields, and they can introduce you to local professionals in Italian companies and award-winning journalists. Develop your writing portfolio through individual and group projects. Bring your walking shoes for faculty-guided tours exposing treasures of Rome, including the Vatican Museum and St. Peter's Basilica. After class, wander farmers' markets or hunt for vintage market bargains.
Where you'll study
The study center in Rome is located in the historic heart of the city, a short walk from one of the most beautiful and beloved piazzas. The Piazza Navona is one of the most outstanding squares, which features Bernini's Fountain of Rivers at its center. The center serves as your home base for onsite lectures, language instruction, and meet-ups for guided tours. Within the center, you'll find all the resources and support you need during your time in Italy. The resource desk is open for questions, program information, and travel advice. Relax in the comfortable lounges and catch up on email or chat with others on your program. Find your print news in the library—and when the beauty and art of the city inspires your inner artist, the studio space offers a place where you can be creative.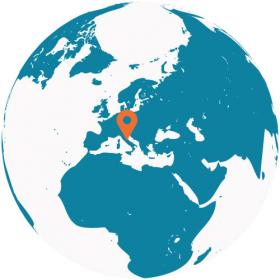 Explore Italy
Life in Rome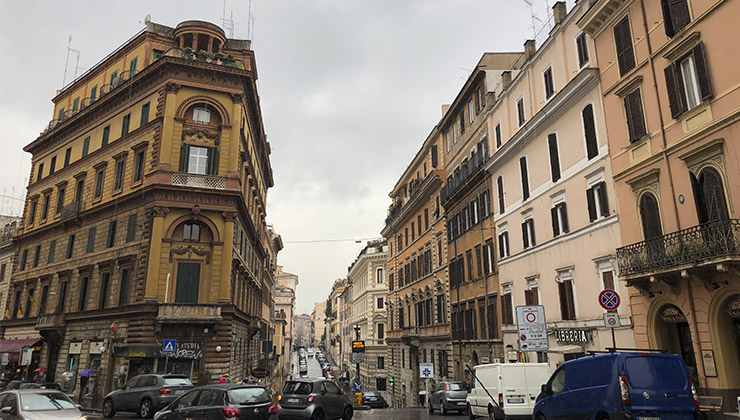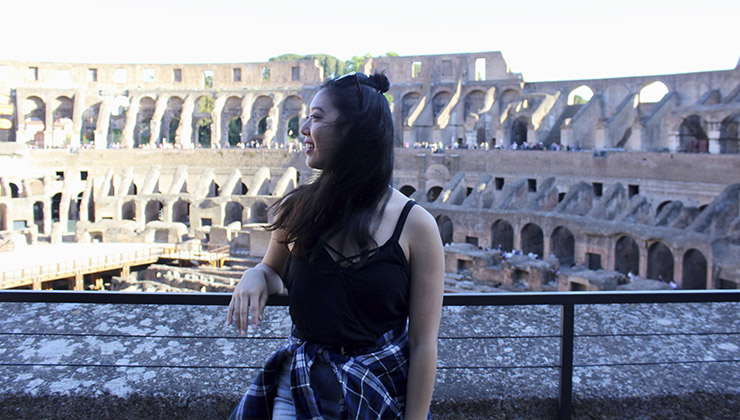 TRIPS AND ACTIVITIES
The study center arranges field trips and activities to introduce the local culture and special features of your host country. There may be other optional excursions, which you can explore after arrival.