About The Program
It's no surprise that one of the greenest and most bicycle-friendly cities in the world is also the capital of the one of the happiest countries. Copenhagen, Denmark, presents glimpses of the past and future through its modern architecture and opulent castles. The University of Copenhagen offers a wide-range of studies making it a good fit for any major. Explore the ten museums and research gardens on campus, practice conversation skills with café regulars in the port district where Hans Christian Andersen penned fairy tales, and experience Tivoli Gardens amusement park, the inspiration for Disneyland.
Where you'll study
The University of Copenhagen (UCPH) is a large research university spread across four campus areas in central Copenhagen. As Denmark's first university, many of its buildings are as historic as the institution itself with extensive surrounding gardens and museums. Newer buildings such as the Faculty of Humanities are architectural marvels designed to create an optimal workplace for students. The university is a beautiful and student-friendly environment where you'll be interacting with some of Europe's finest scholars as well as students from all over the world. And, while English is your common language, there is no limit to the variety of cultures, perspectives, and opportunities you'll encounter at UCPH. Expect to build an internationally competitive résumé as you put research into practice in group projects, exchange and test new ideas with peers, and, in true Danish style, have fun!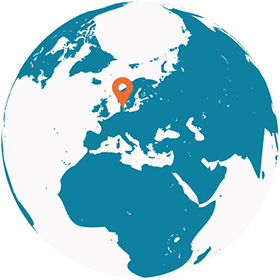 Explore Denmark
Life in Copenhagen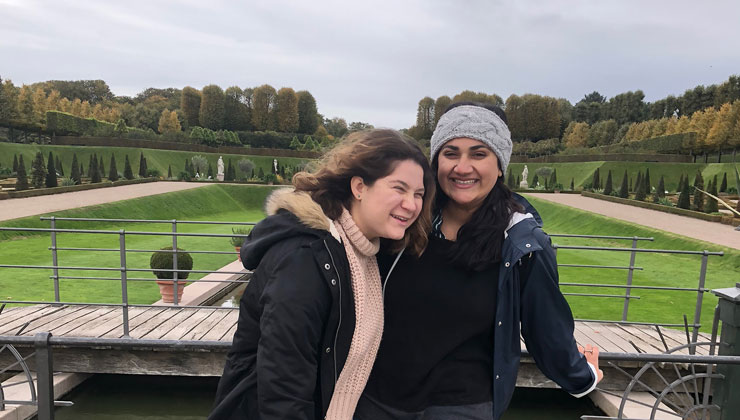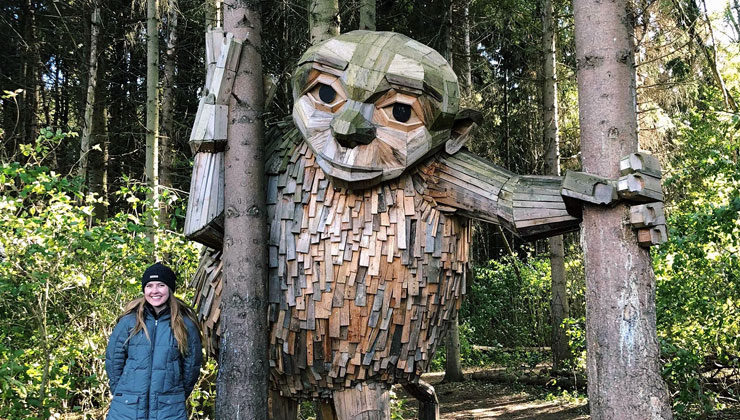 TRIPS AND ACTIVITIES
Optional field trips and activities to introduce the local culture are available through your host university. Most events are free or discounted, but some come with an additional cost not included in UCEAP fees.
From The Californian Abroad
Taking classes related to my major and seeing them through an authentic Danish lens, among a culturally diverse group of students from around the world, was invaluable.
Lily Hopwood
UC Santa Barbara
History and Sociology
Denmark
My experience working abroad allowed me to gain leadership skills, grow professionally and personally. It helped me center which fields of sustainability I would like to explore. It was one of the highlights of study abroad and I wouldn't change even a moment of the experience.
Malena Buffagni
UC Berkeley
Environmental Economics & Policy
Denmark