About The Program
Utrecht is an international university town where you can study in English. With its large student population, it's rich in music cellars, movie houses, and seasonal festivals. Utrecht has all the picturesque details typical of a European city—tree-lined canals, cobblestone streets, and a medieval castle. The university offers the chance to interact with open-minded locals and enroll directly in courses for your degree. Throughout the term, you'll take day trips to Amsterdam, The Hague, and the rural village of Otterlo. Retrace centuries of history in the lavish and enchanting De Haar Castle, and don't miss the opportunity to float through the colorful neighborhoods lining the city canals.
Where you'll study
Located just 30 minutes away from Amsterdam by train, Utrecht is an attractive stop in the Netherlands. Students comprise nearly 20 percent of Utrecht's population, giving the city a true university town vibe. It's also the most sustainable city in the country with its solar-powered vehicles and strong biking culture. At Utrecht University (UU), you'll be studying in the footsteps of twelve Nobel Prize winners. Enrolling directly in university classes, you'll have full access to UU's innovative research, rich traditions, and international environment. UU is one of the founders of the innovative Utrecht Science Park, a leading center for research in Europe. Extending beyond campus, the city of Utrecht is home to hundreds of exciting tech start-ups. Through guided city tours led by local students, you'll discover for yourself why students are passionate about Utrecht and its beloved university.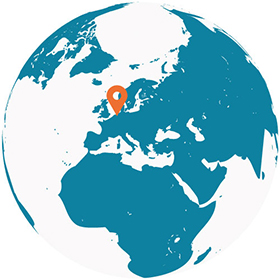 Explore the Netherlands
Life in Utrecht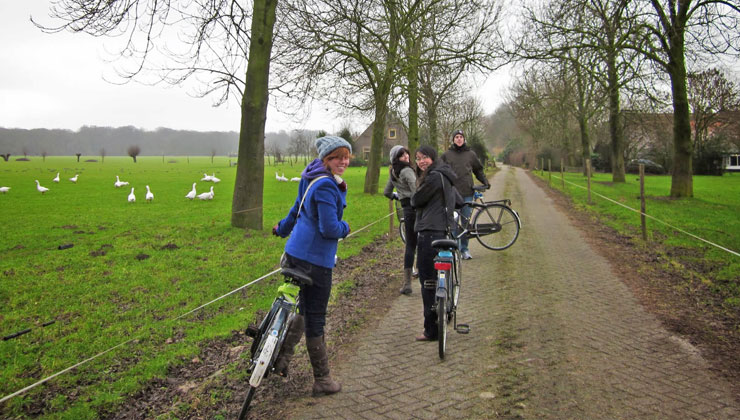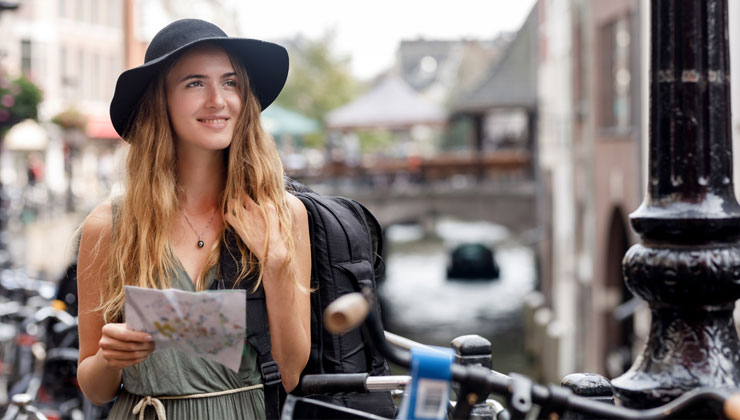 TRIPS AND ACTIVITIES
Optional field trips and activities to introduce the local culture are available through your host university. Most events are free or discounted, but some come with an additional cost not included in UCEAP fees.
From The Californian Abroad
Living in Europe means effortless travel to numerous countries. A weekend in Paris? Just a train ride away. A week in an all-inclusive Turkish resort? A few hours by plane. Not to mention the beauty of the Netherlands itself–old architecture, delicious stroopwafel, King's Day parades, and the greenest nature you've ever seen. Even though I encountered my fair share of obstacles (I was not sufficiently prepared for Dutch weather and I got on the wrong bus more times than I'd like to admit), my time studying abroad was remarkable.
Marina Krivonossova
UC Irvine
International Relations
Netherlands