About New Delhi
Lively and dynamic, New Delhi brims with a rich culture, history, and the energy of life. Living in modern New Delhi is like opening a treasure box of sensory experiences. From chaotic streets to wedding pageantry to delicious Indian fare, you'll recognize New Delhi as a place for discovery. Remnants of past empires form the backdrop for moments of pure beauty: Sufi devotional songs, children flying handmade kites, temples draped in marigold chains. Gain an inner peace and embrace fresh perspectives on life as you mingle with the sociable and welcoming people of New Delhi.
What to do in New Delhi
Nizamuddin Dargah performances: Drift into the sounds of traditional Qawwali music sung every Thursday at this a popular shrine and film location for Bollywood.
Rickshaw ride in Chandni Chowk: Ride through one of the oldest markets in India before stepping into the crowds to find the best street food and bargains.
Connaught Place: Join the energetic revelers in this top night-out destination filled with clubs, music venues, vintage cinemas, and eateries.
Garden of Five Senses: Soak in the serenity of the five themed gardens that serve as a venue for festivals throughout the year.
Old Delhi food crawl: Make a day of savoring the spicy, the strange, and the delicious foods and flavors of India in the historic Old Delhi neighborhood.
Jantar Mantar: Observe astronomic cycles using the building structures themselves as instruments in the Maze Puzzle's open-air complex.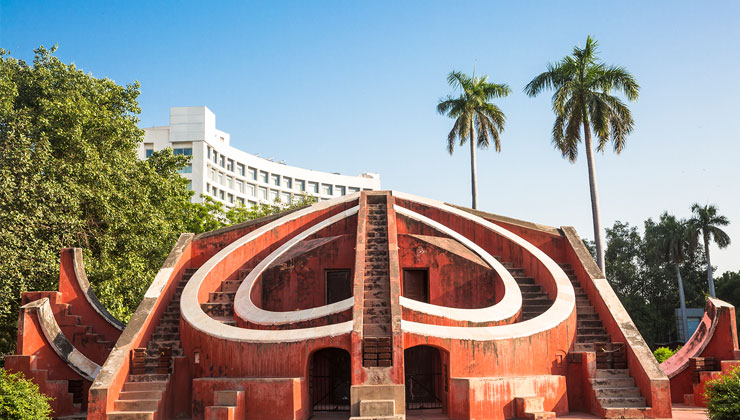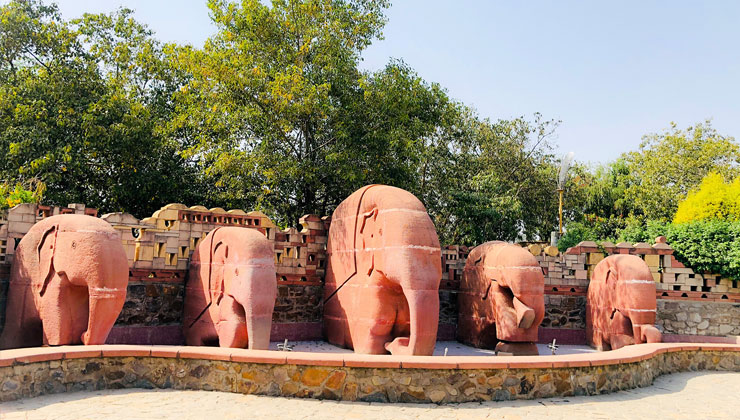 ---