About The Hague
Discover a truly international experience in The Hague. Known as the city of peace and justice, The Hague has a vast international population and all the cultural variety that goes with that. Hear multiple languages all in a small café. Choose a different ethnic cuisine each night. Learn traditions from all over the world. At the same time, explore Dutch culture—world-famous works of art from Dutch masters, palaces, and Delft Blue ceramics. The Hague will captivate you from the start.
What to do in The Hague
Scheveningen Beach Resort: Sandcastles, windsurfing, kiteboarding, beachside walks on the esplanade—this long sandy beach has it all. Top off your perfect day with a sunset zipline ride over the sea from the upper deck of the pier.
Escher in the Palace museum: Challenge your perceptions with M.C. Escher's mind-boggling artwork and then build one of his optical illusions in a hand-ons exhibit.
Court District: Shop the trends or set your own in The Hague's beautiful city center and shopping district.
Beach house getaway: Spend an enchanting weekend in a private beach house with friends. Equipped with all the essentials, from super fast WiFi to heating and, of course, window views of the sea, this is a worthwhile splurge. Book in advance and split the cost with up to four friends to get the best deal.
Binnenhof: Enter the riverfront government complex and imagine yourself a member of the Knights of the Order of the Golden Fleece in the 13th-century court. In September, Queen Beatrix rides in a golden coach to start the new session of Parliament.
Mauritshuis museum: Admire Vermeer's Girl With a Pearl Earring (recently portrayed in film by Scarlett Johansson) before learning how to paint like a Dutch master in a workshop.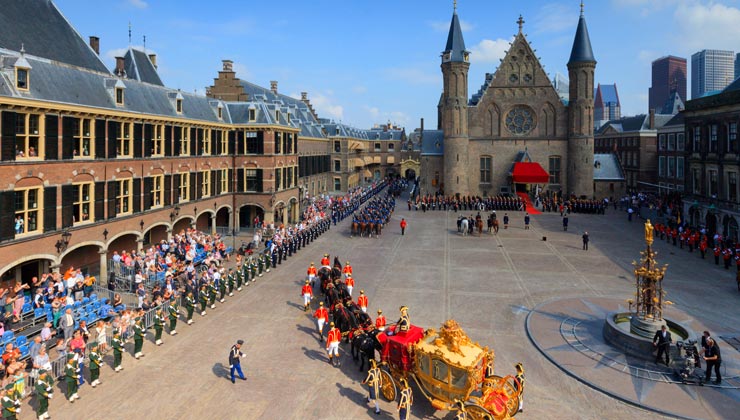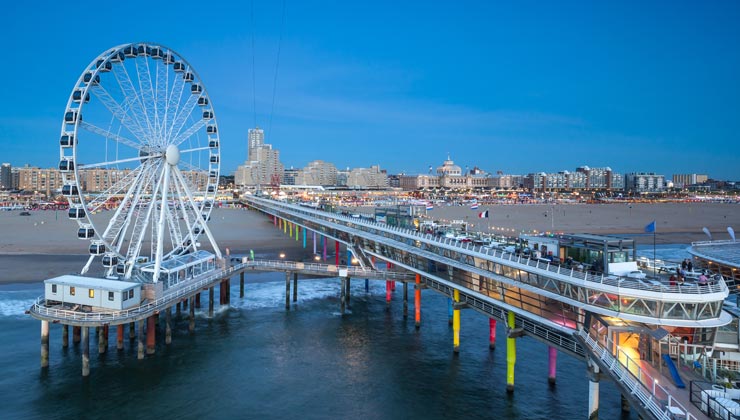 ---
We have
0

Programs that match your search