About Dunedin
On the Otago Peninsula, Dunedin's old-world charm contrasts with an artsy funky vibe. Street art abounds, from murals on buildings to yarn bombs wrapped around trees. Every corner has a Victorian or Edwardian heritage building. Sprinkled into Dunedin's unique history are imprints from a gold rush, Scottish farmers, and local tribes. Native forest, coastline, and rare wildlife will beckon the nature lover in you. This hidden gem features friendly, but reserved, locals and a vibrant student population.
What to do in Dunedin
Southern Lights: Gaze at the indescribable beauty and dancing solar colors of aurora australis between March and September.
Maori cultural experience: Tour a Maori fort, learn to paddle a Maori watercraft, and learn about the history of the indigenous people.
Penguin Place: Get close to the rare and adorable yellow-eyed penguins at a conservation sanctuary.
Victorian Dunedin: Wander the snickleways (passageways) to find the haunted and historical past of Dunedin.
Larnach Castle: Explore the extravagant castle with its celebrated garden, ornate interior, and fascinating stories from another era.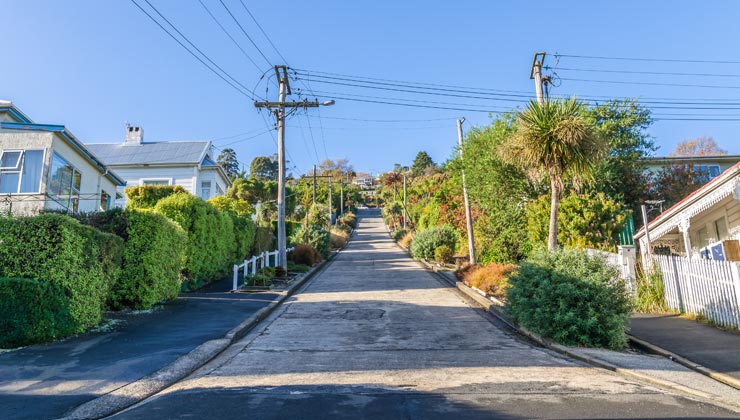 ---