Birthplace of the Renaissance. Cultural mecca. Pizza and gelato paradise. The attractions are endless when it comes to Italy. Discover la dolce vita as you stroll through miles of elegant porticos and famous food markets of Bologna, suit up to learn the business side of Milan's fashion runways and high-end commerce, visit Rome's monumental sites clothed in marble, or meet with local artisans in Florence. As you master Italian, uncover Italy's passion through its language—call a treasured friend tesoro or display your sprezzatura, or nonchalant elegance, in historic piazzas.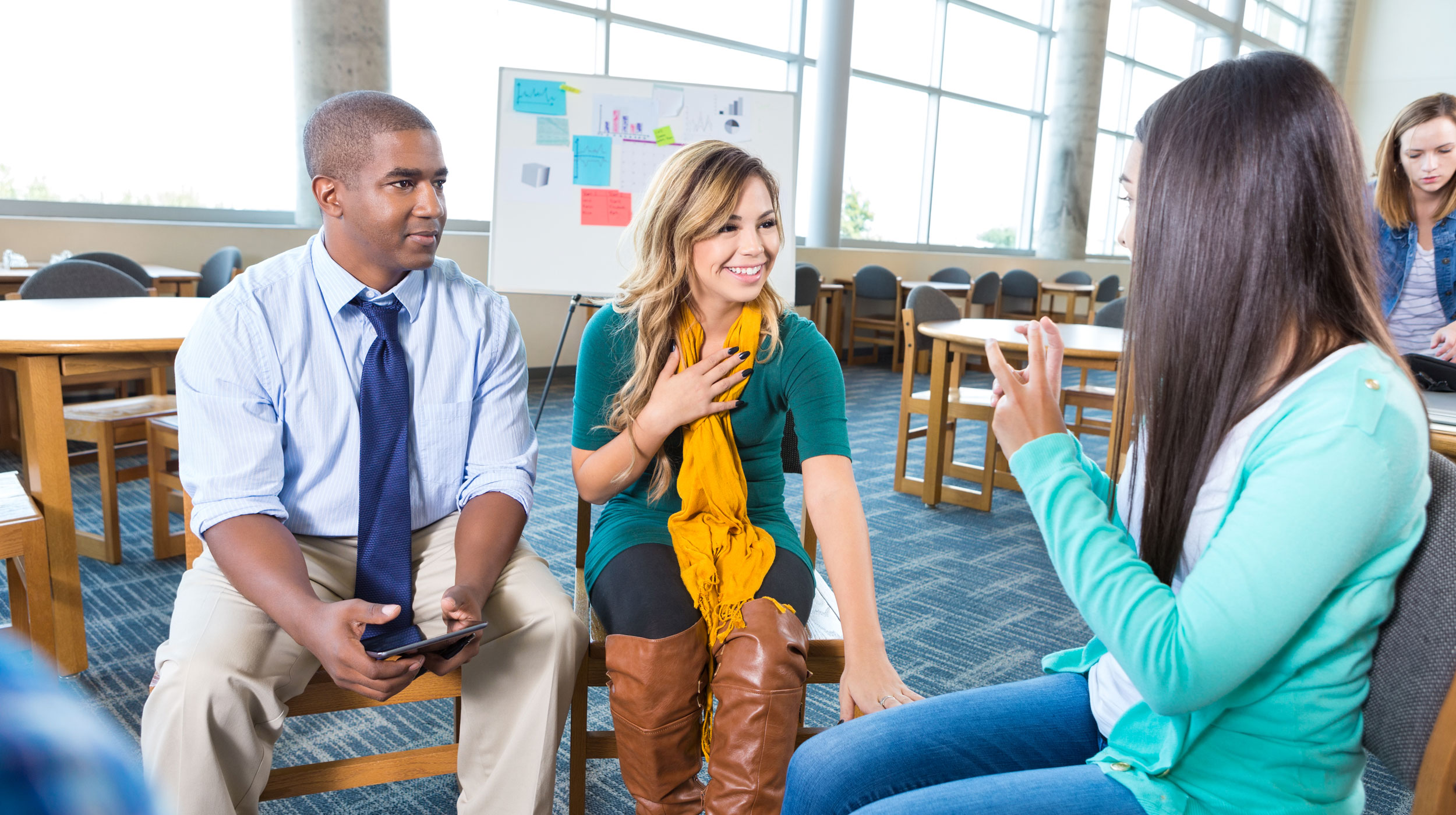 Understand the human experience
Sociology Abroad
The never ending evolution of the individual, of families, groups, and society challenges our awareness and drives us to understand human social relationships. Learn to observe, listen, and read other people in their social contexts to broaden your knowledge of the diversity of humans and their interactions.
---