The student-friendly cities of Utrecht and Maastricht offer a chance to study in English in the heart of Europe. Discover a cultural treasure trove of events, museums, and cozy cafés. In the south, Euro-eclectic Maastricht is an international hub for trade, education, and travel with its French, German, and Flemish influences. Located just a short train ride from Amsterdam, Utrecht attracts a large student population and many visitors with its picturesque streets, tree-lined canals, and medieval charm. With an innovative academic environment, Dutch universities will satisfy a students' breadth of interests or focus on business, environment, or medical sciences.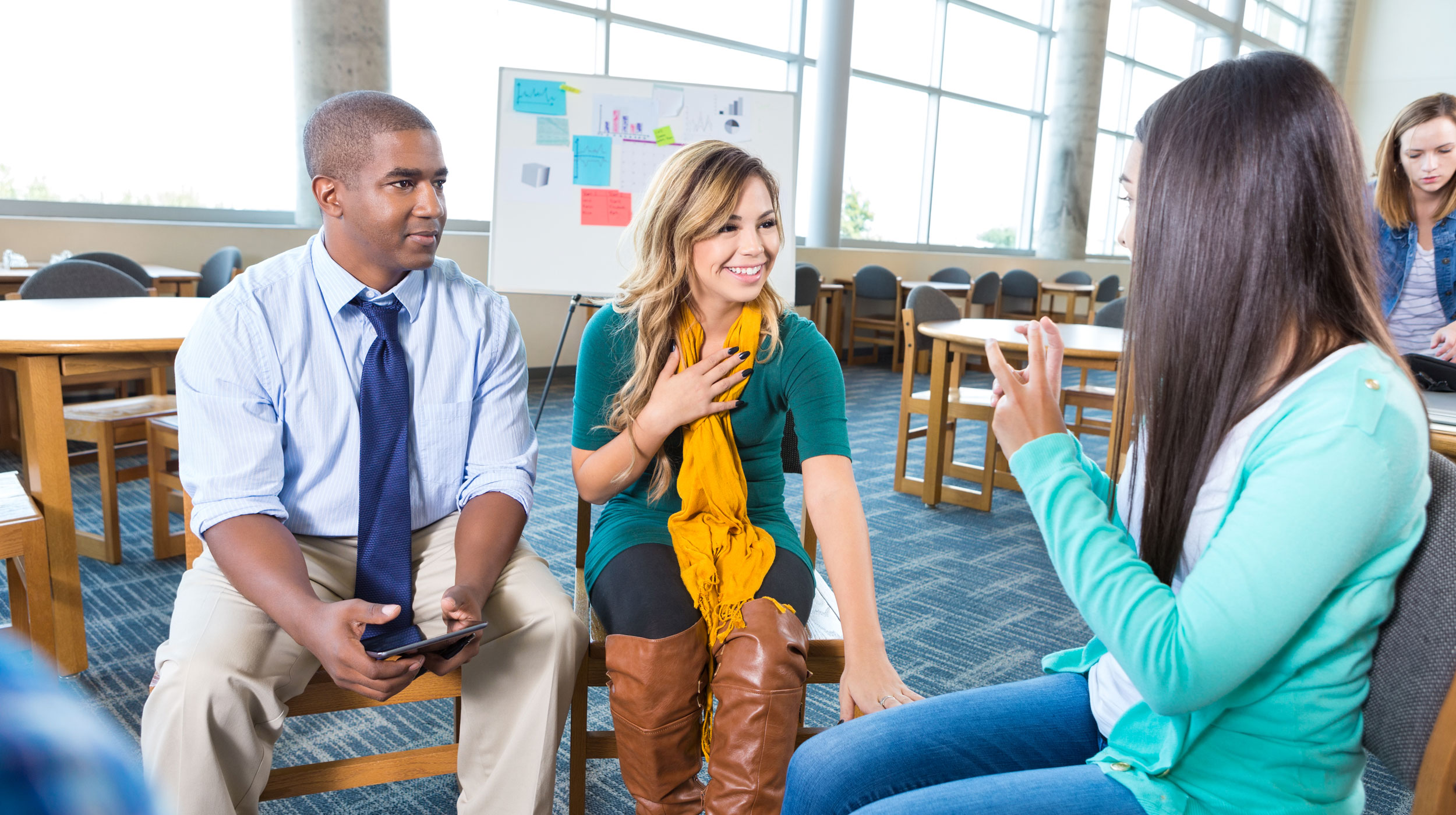 Understand the human experience
Sociology Abroad
The never ending evolution of the individual, of families, groups, and society challenges our awareness and drives us to understand human social relationships. Learn to observe, listen, and read other people in their social contexts to broaden your knowledge of the diversity of humans and their interactions.
---