About The Program
Bordering Belgium and Germany with French, Italian, and Spanish influences, Maastricht is ideal if you dream of a European experience. Between medieval castles and cobbled streets, you'll find an open-minded university town with a sophisticated food scene. University College Maastricht delivers a close-knit intellectual community with shared interests in liberal arts and sciences. Small classes taught in English span the social sciences, humanities, and natural sciences. On your own, take day trips to see traditional windmills, tulips, cheese markets, and the beautiful seaside.
Where you'll study
University College Maastricht (UCM) is an internationally-oriented liberal arts and sciences college. The English-language college offers a selective honors program with a robust workload. Balancing the program's rigor are small class sizes and plenty of instructor attention. Highly sought after by Dutch and international students, UCM is the second highest rated liberal arts and sciences college in the Netherlands and the 5th best young university in the world. Adding UCM to your portfolio shows future employers that you work well on international teams. Located in a 15th-century monastery building, some classrooms have a church-like feel with tall domed ceilings and stained glass windows. Modern study spaces, some silent and some shared, are available for reading, formulating ideas, and independent research. Maastricht is a compact university town at the southernmost tip of the Netherlands where nearly everyone commutes on bikes. A ten-minute bike ride takes you into the hilly countryside with natural landscapes and charming villages. A truly international city, you'll hear foreign languages in the streets, cafés, and markets.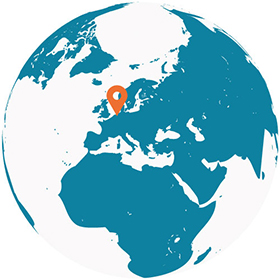 Explore the Netherlands
Life in Maastricht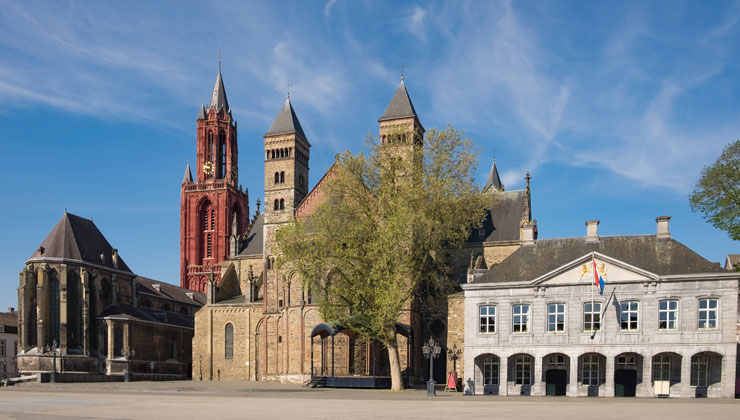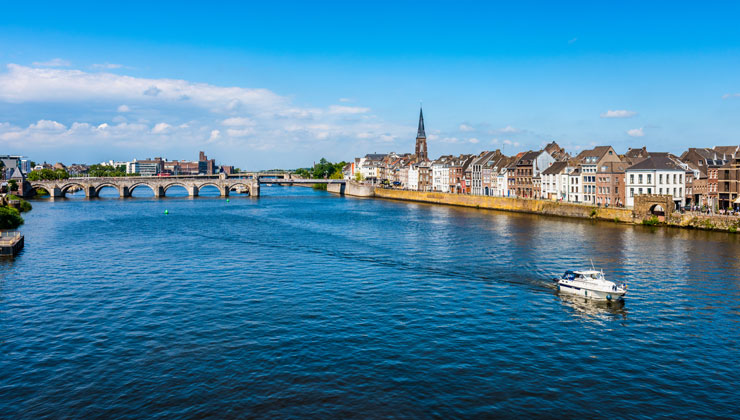 TRIPS AND ACTIVITIES
Optional field trips and activities to introduce the local culture are available through your host university. Most events are free or discounted, but some come with an additional cost not included in UCEAP fees.