About The Program
This five-week international summer program at Pompeu Fabra University is like no other. Each class is part of an international competition to find new ways to approach social and scientific challenges. Cross-curriculum courses fit within the themes of global cities, methods in action, beyond disciplines, or applied thinking. The list of courses changes each summer, and topics range from modern statistical computing and blockchain for smart cities to interactive media art and ethics in marketing. Outside of class, pick your favorite stretch of Barcelona's dozens of postcard-perfect beaches or join locals at open-air festivals of music, movies, and dancing.
Where you'll study
Pompeu Fabra University (UPF) is a young and modern university. Although small in size, it packs a big punch in rankings; of the 250 young institutions ranked by World University Rankings, UPF is number 11. It also continuously ranks in the top ten institutions in Spain. Part of UPF's strength is its passion for international exchange, collaboration, and research. Among the universities of Spain, UPF has the highest percentage of foreign students and lecturers. When you study abroad at UPF, you'll be in the company of Spanish students who have either studied abroad already or will be soon. Over 30 percent of its local students spend at least one term abroad. The campus library is open 360 days a year and offers extended hours of operation during exams. In addition to its own impressive collection, UPF has an inter-library loan system that can access any university library in Catalonia within 24 hours. There are student computer rooms for use across UPF's campuses as well as some 300 wireless hotspots.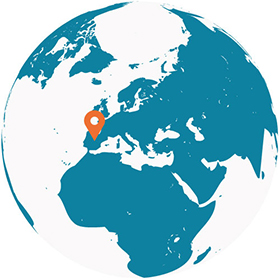 Explore Spain
Life in Barcelona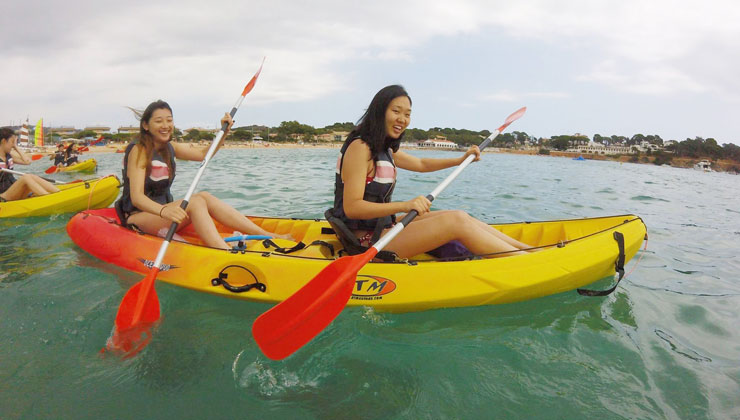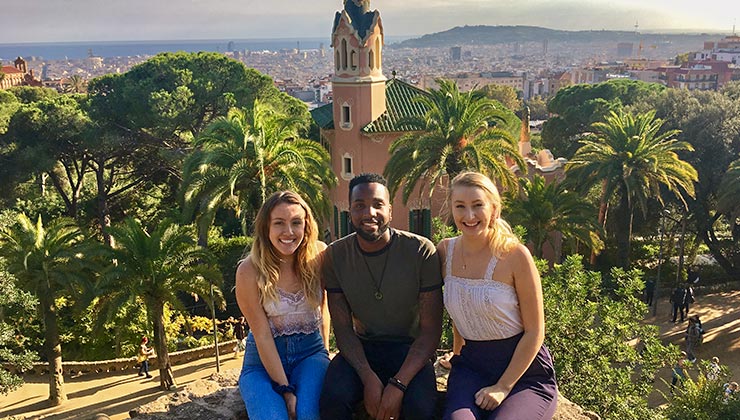 TRIPS AND ACTIVITIES
Optional field trips and activities to introduce the local culture are available through your host university. Most events are free or discounted, but some come with an additional cost not included in UCEAP fees.