About The Program
Explore Spain—from the Pyrenees Mountains to Andalusia—with beautiful Madrid as your base. At Complutense University, you can advance in your major and experience a deep dive into Spanish culture.Elegant boulevards stretch past green open spaces and diverse neighborhoods. What characterizes Madrid the most is its people and their contagious passion for life. Madrileños breathe art and culture. There is a constant churn of concerts, dance events, and exhibits at some 70+ museums. Late into the night, you may find yourself at a flamenco club, a pulsing disco, or at a tavern sampling Spanish tapas.
Where you'll study
Life at Complutense University of Madrid (UCM) is exciting, urban, and international. As the largest university in Spain, it holds influence throughout Europe that drives scientific research and entrepreneurship. The university's professors—leaders in their respective fields—are passionate about serving their students. There's a strong focus on providing effective professional training and supporting a multicultural learning environment with a number of Spanish/English bilingual degrees. With two urban campuses integrated into the landscape of Madrid, classes are just a metro stop or two away from all the attractions of this remarkable city. Most majors will take classes at the Ciudad Universitaria campus, an extensive complex on the west end of the city that also houses the study center. A smaller campus called Somosaguas hosts courses in fields related to political science, sociology, and business/economics. If you're a musician, stop by the Complutense Art Center to audition with one of the university's bands.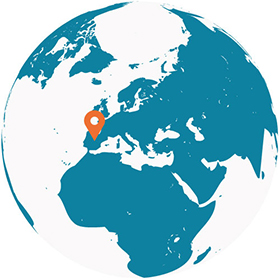 Explore Spain
Life in Madrid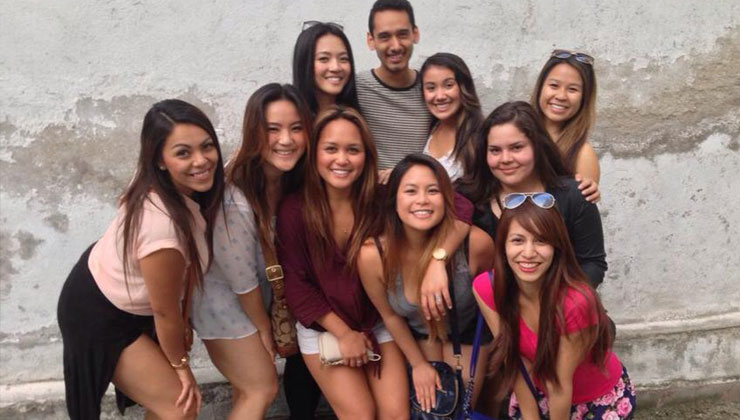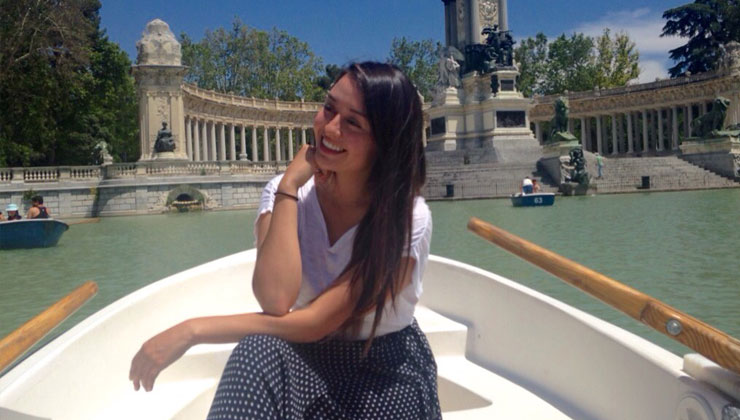 TRIPS AND ACTIVITIES
Optional field trips and activities to introduce the local culture are available through your host university. Most events are free or discounted, but some come with an additional cost not included in UCEAP fees.
Living in a new country has challenged me in so many ways, and each challenge made me stronger. I'm so grateful for this semester abroad.
Melenie Becerra
UC Irvine
Spain