About The Program
Turn your passion for art into an exciting career at the Sotheby's Institute of Art in London and gain an inside view of the business behind the art. Train with historians, curators, lawyers, marketers, and faculty while taking classes steps away from the British Museum and National Gallery. You'll have access to pre-sale art viewings at Sotheby's auction house and talks by art experts. Each experience builds creative and professional skills. Pitch an idea to a panel of art dealers or intern at the mayor's office on a public art installation. Program field trips will take you to a variety of commercial galleries, artists' studios, art fairs, and museums.
Where you'll study
London is one of the world's most important and relevant art centers. It's also home to Sotheby's Institute of Art, which evolved from a small connoisseurship program into a world leader in art business education and object-based learning. The institute primarily offers PhD and MA programs—attending its newer exchange program for undergrads means you'll be in close proximity to future players in the international art world. You'll take classes at the London campus in an 18th-century building in Bedford Square just minutes away from the British Museum and National Gallery. Every day your studies will extend to local and foreign museums, commercial galleries, artist studios, art fairs, and markets as well as to Sotheby's Auction House. Visits to the institute's auction house give you privileged access to pre-sale art viewings, lectures by art experts, and art handling lessons.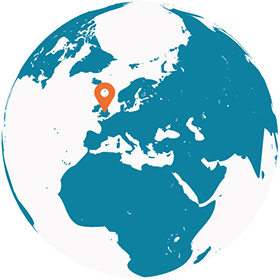 Explore the UK-England
Life in London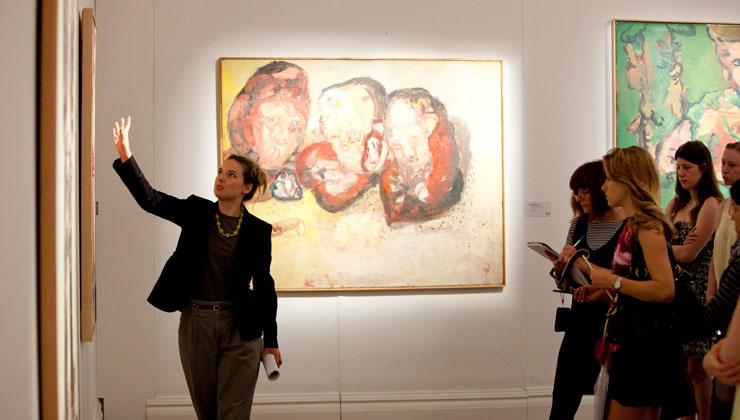 TRIPS AND ACTIVITIES
The study center arranges field trips and activities to introduce the local culture and special features of your host country. There may be other optional excursions, which you can explore after arrival.