About The Program
Experience a high-velocity, English-taught program at one of Germany's top technical universities. After a short course on innovation management or German language, focus on a single, month-long course in engineering, architecture, urban design, communication or other fields. Get both theoretical and practical, hands-on experience. Includes trips to companies and research facilities in Berlin, a city with a strong industrial-artsy feel.
Where you'll study
Every aspect of life at the Technical University Berlin (TU) embraces a culture of entrepreneurship. Across all disciplines, students are trained not only to meet the challenges of a modern world but to design solutions that are human-centered, socially conscious, sustainable, and energy efficient. Known as a "startup university," TU keeps its forward momentum by supporting science-based companies and some 40 startup initiatives each year. Naturally, global players like Siemens, Deutsche Telekom, and Daimler cooperate with TU. Such local and international connections result in even more practical training opportunities, scholarships, expert lectures, and internship options for the student body. In between classes, you'll have access to one of Germany's most modern scientific libraries with thousands of designed workspaces, multimedia workstations, and group work rooms.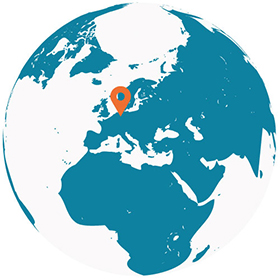 Explore Germany
Life in Berlin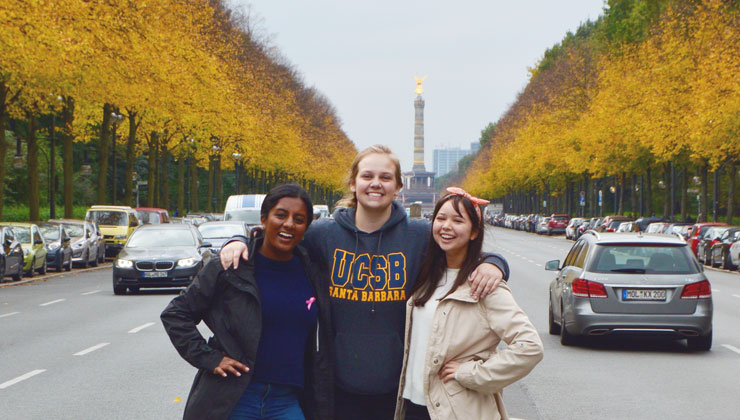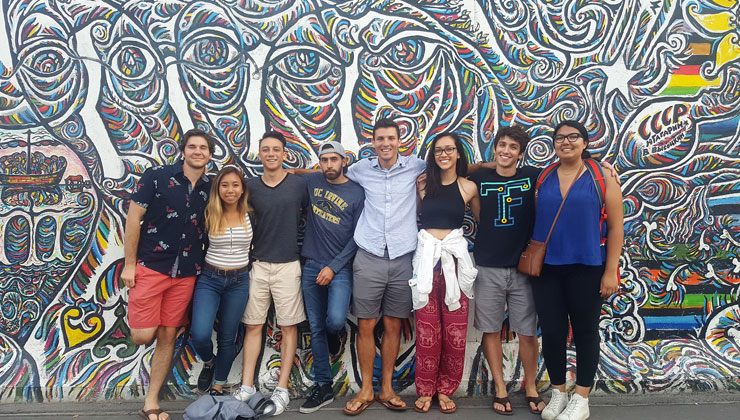 TRIPS AND ACTIVITIES
Optional field trips and activities to introduce the local culture are available through your host university. Most events are free or discounted, but some come with an additional cost not included in UCEAP fees.