About Bridgetown
On the coast next to the turquoise sea, Bridgetown offers the only urban experience on the small, Caribbean island. Most Barbadians live in the capital city and are known for their welcoming, courteous, and religious nature. You'll pick up Barbadian English and Bajan, a dialect reflecting the fusion of English and African cultures in Barbados. They take a mellow approach to life, opting for lax schedules and plenty of time for liming (hanging out)—including snorkeling, road tennis, or cricket. Living within the sunny island's natural beauty can rid almost anyone of stress.
What to do in Bridgetown
Shipwreck diving: Dive with diverse sea life to the SS Stavronikita, the best shipwreck in Barbados.
Baby turtle release: Observe a hatchling release of sea turtles along with the conservation-minded islanders.
Road tennis: Learn to play this rapid version of a racquet sport—a cross between lawn tennis and table tennis—invented in the 1930s.
The Careenage inlet: Spend endless afternoons exploring the canal, called the River Road, and the hotspots along the waterway—Independence Square, the Boardwalk, and the Waterfront.
Carlisle Bay Beach: Swim in the bay's calm waters lapping into a white-sand beach worthy of its own cover photo shoot.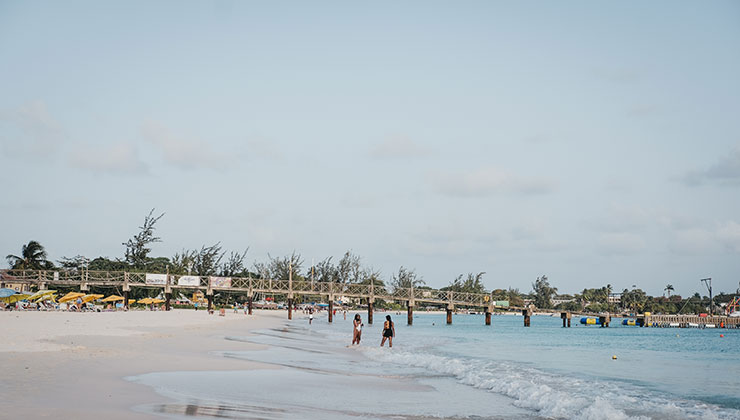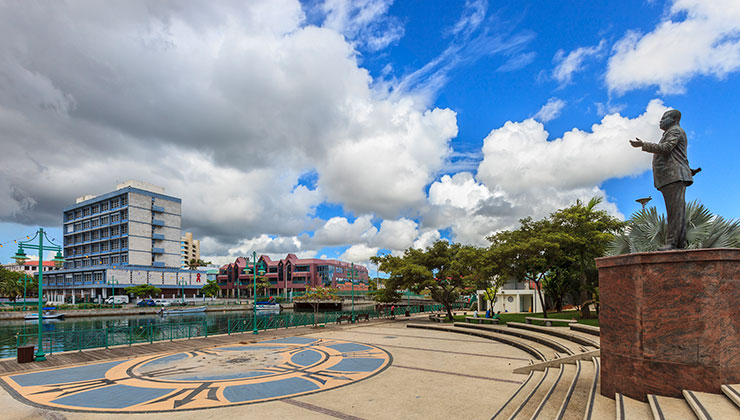 ---