About The Program
With its mix of British and African influences, Barbados is a small Caribbean island with a big personality. Discover the energy and spirituality of its capital, Bridgetown. The University of the West Indies, a community with students from Barbados, Jamaica, Trinidad and Tobago, and St. Augustine, offers a legacy of leadership and a rich infusion of Caribbean culture. Build skills as an educator, researcher, or entrepreneur with course offerings in educational theory, biology, and business ventures. Conduct fieldwork using the picturesque landscape as a lab, study tropical and marines sciences, or volunteer in the friendly and colorful Bridgetown community. 
Where you'll study
At the University of the West Indies (UWI), you will attend classes at the Cave Hill campus. The beautiful hillside campus overlooks the capital of Bridgetown and the warm Caribbean Sea. Here you will join local students from the nearby islands of Jamaica and Trinidad in class. The island's distinct blend of West African and Caribbean culture offers a unique perspective on many topics. Many students focus on Caribbean and African studies, including the complex history of the slave trade and European colonialism. UWI has colleges in humanities and education, medical sciences, law, science and technology and social sciences. Because of its excellent reputation, UWI's student population has grown rapidly in recent years.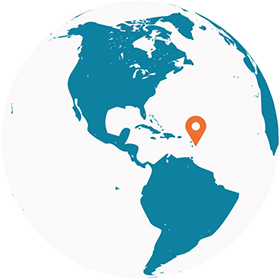 Explore Barbados
Life in Bridgetown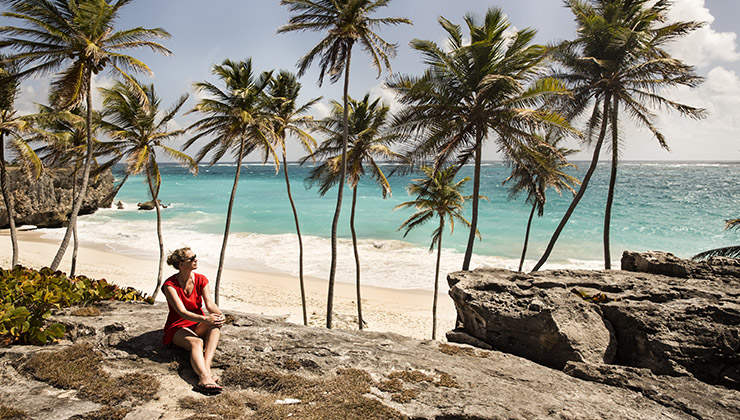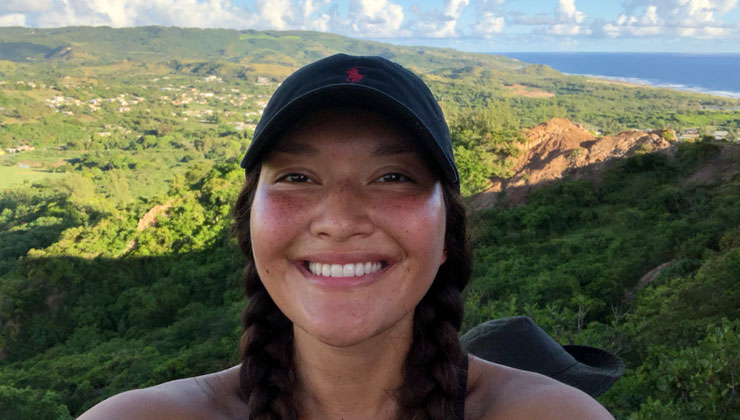 TRIPS AND ACTIVITIES
Optional field trips and activities to introduce the local culture are available through your host university. Most events are free or discounted, but some come with an additional cost not included in UCEAP fees.