Come to Gaborone, one of Africa's fastest-growing capital cities, where traditional culture intersects with global economics and other modern influences like social media. The nation's diverse wildlife habitats make it a fitting destination for studies in the environment and ecology. Explore the enchanting wilderness of the Okavango Delta from a mokoro, the traditional boat. Immerse yourself in the expanse of the Kalahari Desert. Or go on safari to see elephants, hippos, lions, and giraffes roaming free. In town and in nearby villages, Gaborone is full of opportunities to form deep connections with the community. Botswana has all the flexibility you need to pursue your passions, whether that's in African art, politics, development, health, social aid, or anything else.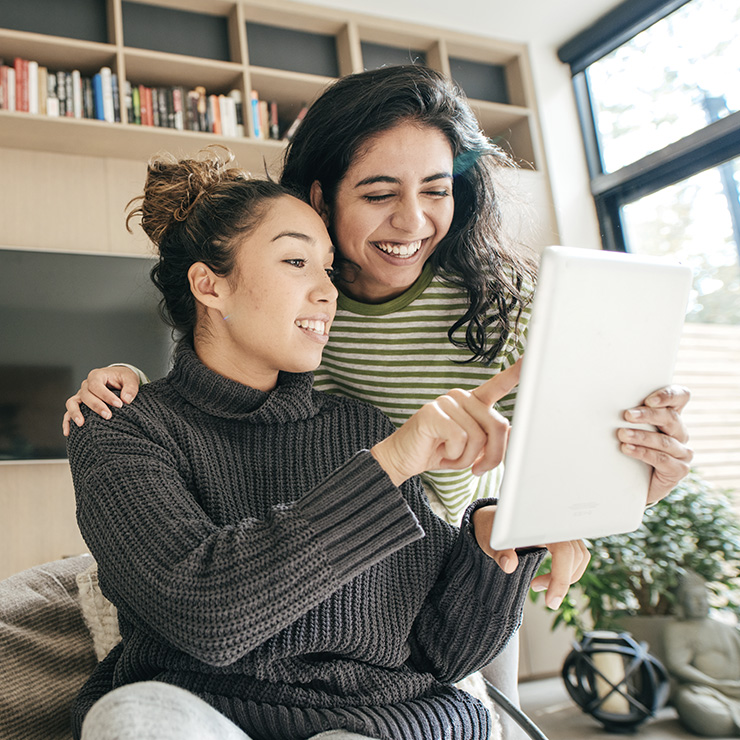 10+
types of UCEAP scholarships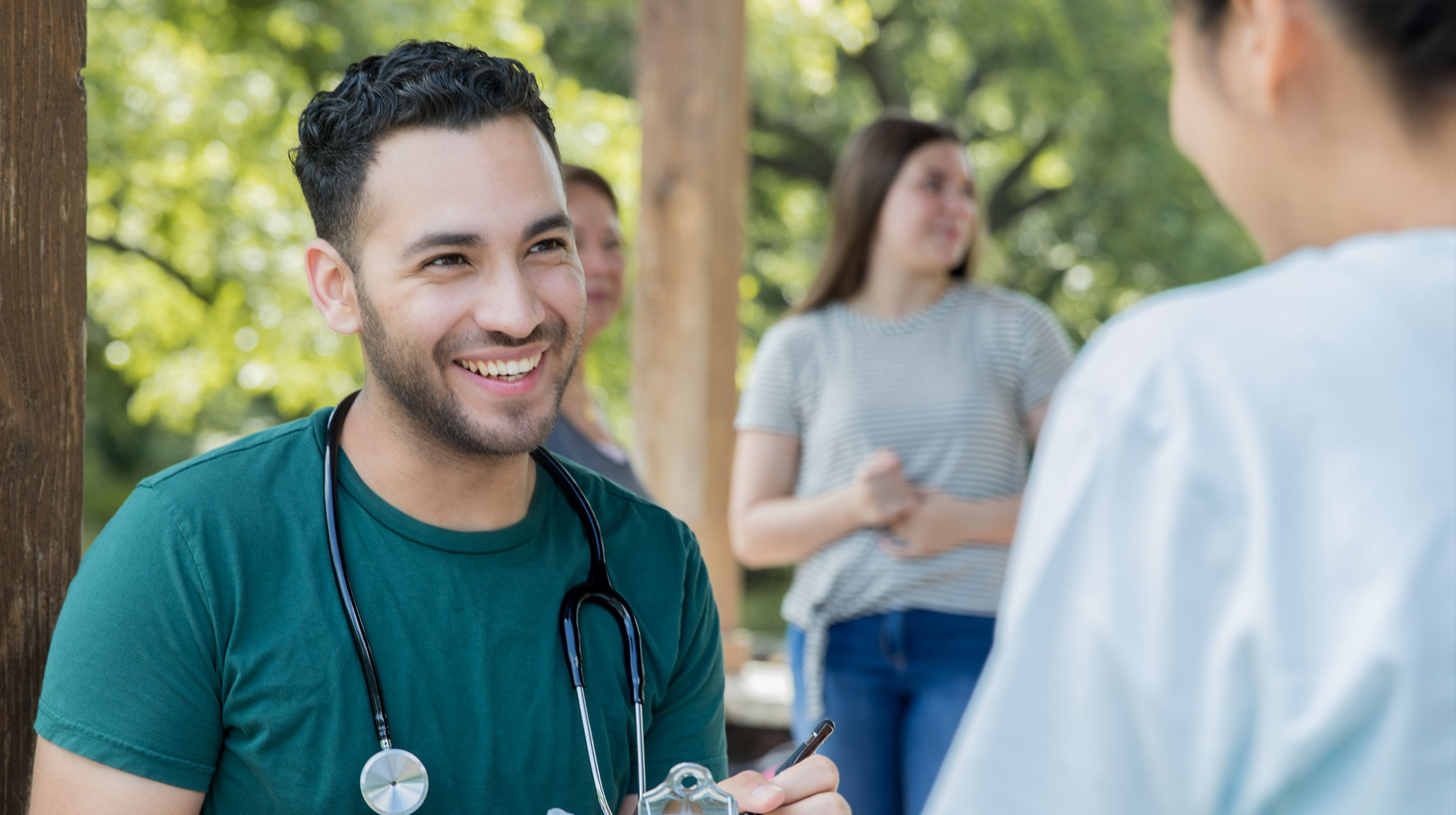 Achieve health equity for all
Public and global health abroad
Take your public and global health studies abroad and confront the global disparities in health. Get out of the classroom and into the community. Improve health for all people by promoting wellness, and learning how to eliminate avoidable diseases and death. Study trends like epidemiological and demographic transitions, the rising burden of disease and climate change.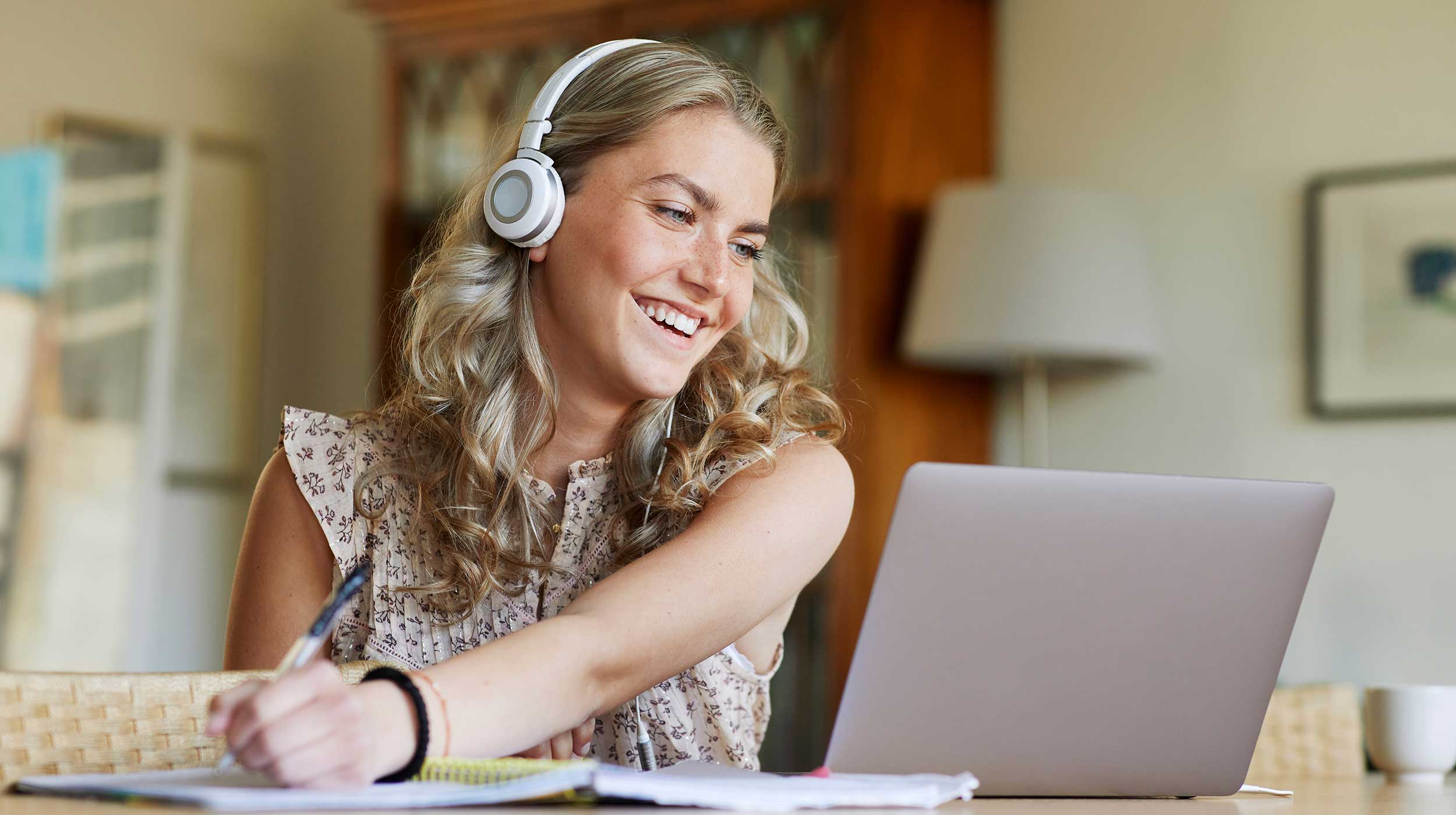 Questions about study abroad?
UCEAP Office Hours
Schedule an appointment to chat with a UCEAP student advisor who can answer questions like the following:
What's it like to study abroad with UCEAP?
What resources will help me select a program?
How easy is it to apply, and when should I get started?
---
From The Californian Abroad