About Shanghai
Called the Pearl of the Orient, Shanghai offers a western lifestyle with an eastern exuberance—perfect for someone who wants every kind of experience in one place. Find global influences that touch all aspects of life, from consumerism to developing business culture to food and entertainment scenes. Let the rapid pace, historic depths, and never-ending change in Shanghai energize your sense of adventure.
What to do in Shanghai
Qibao Ancient Town: Discover the heart of Old Shanghai in the village marked by traditional houses, worn stone roads, and water lanes.
Shanghai Science and Technology Museum: Get your science fix in exhibits ranging from robots to space navigation to information technology.
The Bund: Visit the city's iconic cultural center and walk along the Huangpu River past high-end shops, restaurants, and entertainment venues.
Propaganda Poster Art Centre: Examine the evolution of 20th-century China displayed in original posters from the Cultural Revolution and Maoist periods.
Nanjing Road: Hit the neon streets of this popular shopping district and hub of Chinese commerce on par with New York's Fifth Avenue.  
Shanghai Museum: Admire both the museum's art and distinctive look inspired by ancient Chinese concepts of the world: round sky, square earth.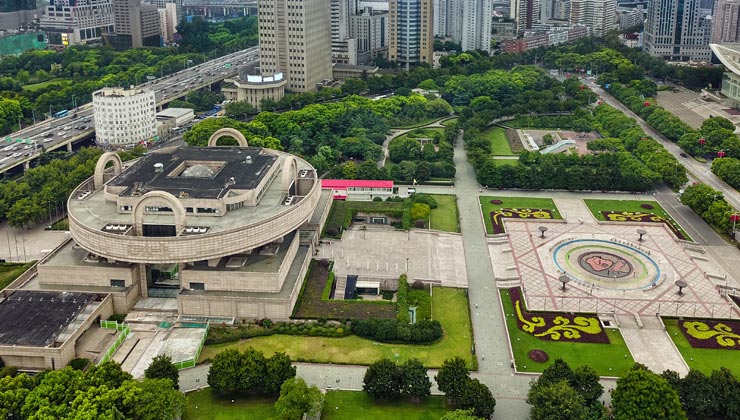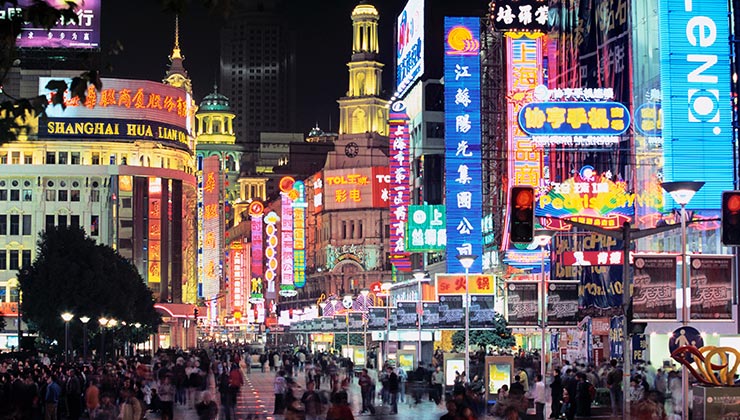 In terms of career development, this internship gave me plenty of insight for my future taking into consideration both of my degrees. It gave me the experience to be successful and broadened the employment opportunities available to me upon graduation. I know from my experience that I can choose to work in the communication field immediately out of college. Not only did this internship allow me to apply what I learned in classes, it also allowed me to develop professional skills for any career.
Natalie Dye
UC Santa Barbara
Economics and Communication
China
As an international studies and business major, studying abroad was the prime of my college career. Without this experience, I would not have been able to connect what I learned to real-time situations. This experience made me realize how thankful I am for what I am learning in my major and made me a more conscious global business person. The professors and experiences abroad taught me to be open to new ideas and ways of doing things.
Sabrina Fernandez Ramirez
UC San Diego
International Studies
China
---