About The Program
The perfect blend of traditional and modern, Shanghai, China is an ideal study abroad location due to its cultural and financial influence. The world's largest city is home to Fudan University, where you can study with exchange students interested in topics like international business, the Chinese economy, management, sociology, and Chinese development. You also have the option to further your marketing, education, or finance expertise with an internship in a global company or startup. Outside of the classroom, experience the cosmopolitan bright lights of the skyline, including The Bund.
Where you'll study
Acclaimed as one of the top universities in China, Fudan University is famous for training students in business, economics, journalism, education, and civil engineering. The university takes a liberal arts approach to education. On campus, you'll be a part of a community that believes in combining personal growth and cultural awareness with academics. The university places high value on its international exchanges. Fudan's relationships with over 200 higher education institutions brings students from all over the world to its doors. Fudan University has four campuses and five national laboratories delivering key research in engineering, health, and education. The international student body is the principle force behind campus culture. Outside the classroom, thousands of club events take place each month at Fudan.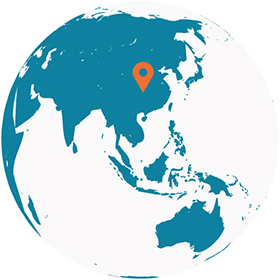 Explore China
Life in Shanghai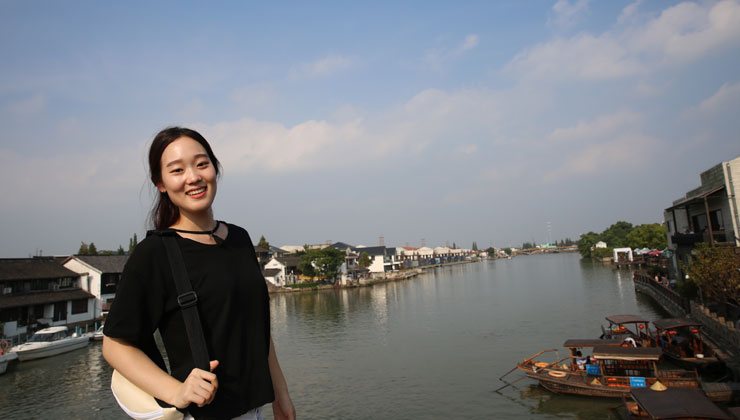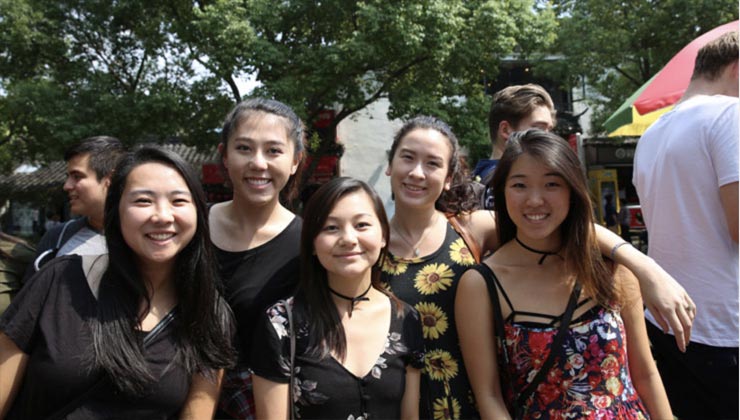 TRIPS AND ACTIVITIES
The study center arranges field trips and activities to introduce the local culture and special features of your host country. There may be other optional excursions, which you can explore after arrival.
In terms of career development, this internship gave me plenty of insight for my future taking into consideration both of my degrees. It gave me the experience to be successful and broadened the employment opportunities available to me upon graduation. I know from my experience that I can choose to work in the communication field immediately out of college. Not only did this internship allow me to apply what I learned in classes, it also allowed me to develop professional skills for any career.
Natalie Dye
UC Santa Barbara
Economics and Communication
China