About Santiago
Santiago delivers one of the most European lifestyles among Caribbean cities. Its history dwells in the colonial architecture and gingerbread-style homes on its streets. Santiago's sophistication lives in the modern entertainment districts, high-end retail centers, and cultural events throughout the city. Dominican life is full of music, laughter, dancing, and perpetual sunshine. Impromptu parties can pop up wherever merengue music fills the streets. Personal connections are the social glue of the culture. Chatting with neighbors, greeting locals on the street, and having in-depth discussions with a store clerk is the norm.
What to do in Santiago
Punta Cana Beach: Dive into water sports like windsurfing, fishing, snorkeling, or boat cruises from the platinum sands of the shore.
La Aurora Parque Industrial: Tour the oldest cigar factory in the Dominican Republic and learn how cigars are created, from growing the seeds to rolling the tobacco leaves.
Downtown Center: Invest in some retail therapy in the upscale shopping center with shops, a movie theater, and a food court.
Estadio Cibao: Join raucous baseball fans as they beat drums, chant, and blow horns nonstop during an Águilas team game.
Zona Colonial of Santo Domingo: Explore the history of Santiago in an area that housed the first university, first street, first cathedral—and more— established in the New World.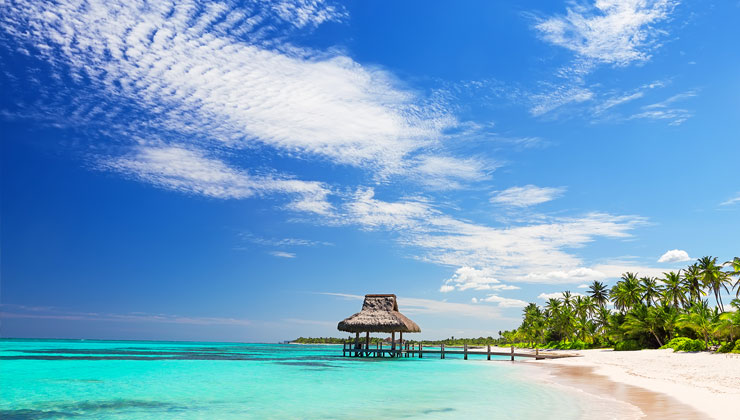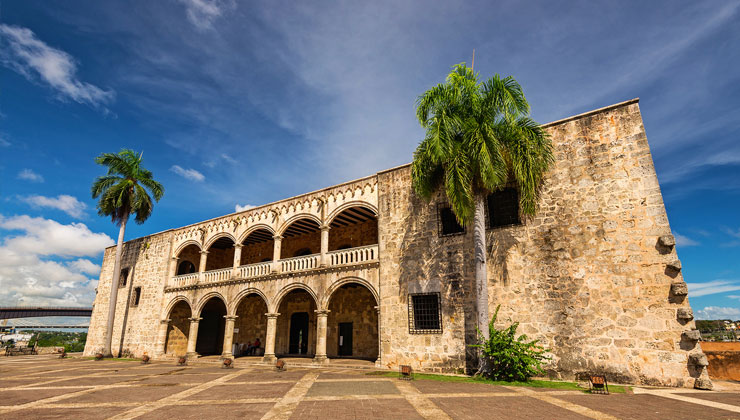 Standing in front of a class and teaching in Spanish for an hour was a great way to improve my language level and increase my confidence. I also gained more clarity on the roles and responsibilities of a teacher. To experience the dynamics of a classroom was a goal I was able to achieve through my internship abroad.
Tatum Sandvigen
UC Santa Barbara
Environmental Studies
Chile
The classes at PUC were incredible because they were about Latin America and taught by Latin Americans. I took a political science class taught by an influential figure in Chilean feminist politics. The fact that the classes transferred to my degree made it even better. Best of all, I had the opportunity to live in a welcoming society and witness real-time change in Chilean politics – it was an amazing experience.
Paulina Belloso
UC Davis
International Relations and History
Chile
Study abroad was a really good learning experience. I came out of it a much more confident person. I felt more adult, more grown up. I learned a lot about myself and other cultures, languages, and people. I made a lot of friends and got to travel to some of the most beautiful places on Earth.
Kirsten Cook
UC Santa Barbara
Environmental Studies
Chile
---