About Santiago
Santiago delivers one of the most European lifestyles among Caribbean cities. Its history dwells in the colonial architecture and gingerbread-style homes on its streets. Santiago's sophistication lives in the modern entertainment districts, high-end retail centers, and cultural events throughout the city. Dominican life is full of music, laughter, dancing, and perpetual sunshine. Impromptu parties can pop up wherever merengue music fills the streets. Personal connections are the social glue of the culture. Chatting with neighbors, greeting locals on the street, and having in-depth discussions with a store clerk is the norm.
What to do in Santiago
Punta Cana Beach: Dive into water sports like windsurfing, fishing, snorkeling, or boat cruises from the platinum sands of the shore.
La Aurora Parque Industrial: Tour the oldest cigar factory in the Dominican Republic and learn how cigars are created, from growing the seeds to rolling the tobacco leaves.
Downtown Center: Invest in some retail therapy in the upscale shopping center with shops, a movie theater, and a food court.
Estadio Cibao: Join raucous baseball fans as they beat drums, chant, and blow horns nonstop during an Águilas team game.
Zona Colonial of Santo Domingo: Explore the history of Santiago in an area that housed the first university, first street, first cathedral—and more— established in the New World.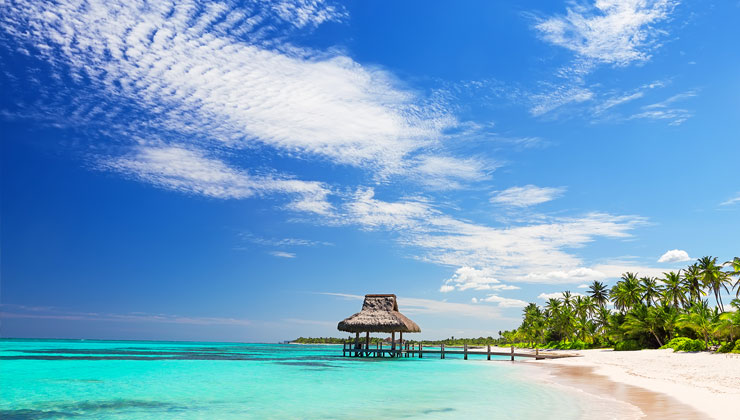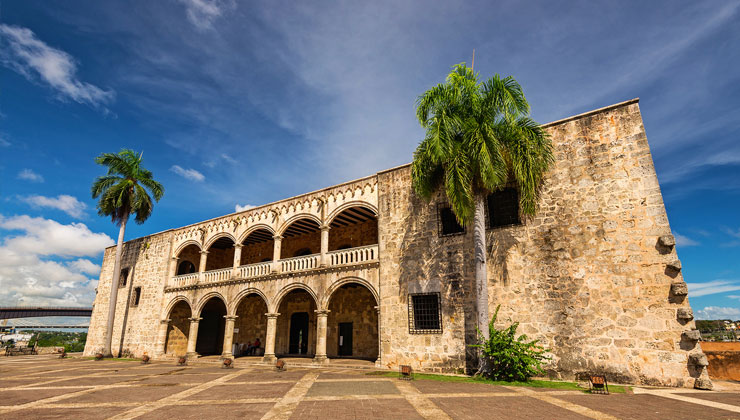 ---