About Wageningen
Beautiful and peaceful, Wageningen features a central square, brick-paved streets, and windmill. Surrounding meadows and forests bring a calming natural perfume into the quaint town. Generous and friendly locals can be your allies in learning the nuances of Dutch culture. A large number of international students come to learn at Wageningen University, which influences daily life in the entire city. Wageningen mirrors the university's focus with an emphasis on sustainable living. A cycling culture dominates the streets, buses run on green gas, and stores specialize in sustainable wine, health, and beauty products.
51.9691868, 5.6653948000001
What to do in Wageningen
Restaurant of the Future: Fill up your plate at this university cafeteria where researchers harvest data on eating habits.
Belmonte Arboretum: Hike through the botanic garden considered a living museum and take in the potent aromas of nature—flowers, trees, and the River Rhine.
Wijngaard Wageningse Berg: Explore the experimental wine-making practices and beautiful grounds of the first Dutch organic vineyard—a sustainable winery offering tastings by appointment.
De Vlijt windmill: Unravel the mechanics of the wind-powered mill that grinds grain into flour.
Riverbanks of the Rhine River: Light up a grill for a fall barbecue or glide across the frozen river on ice skates.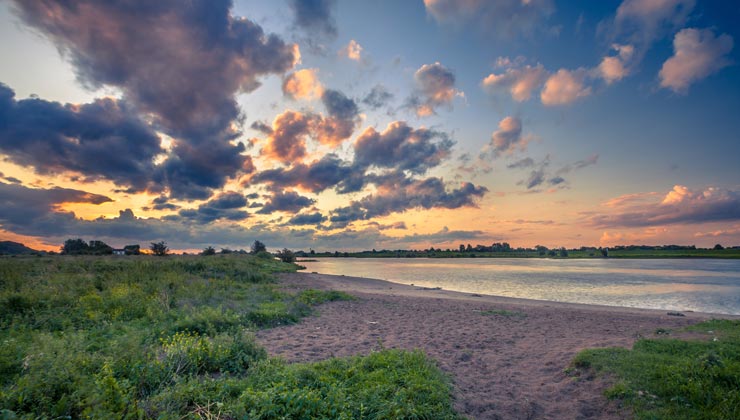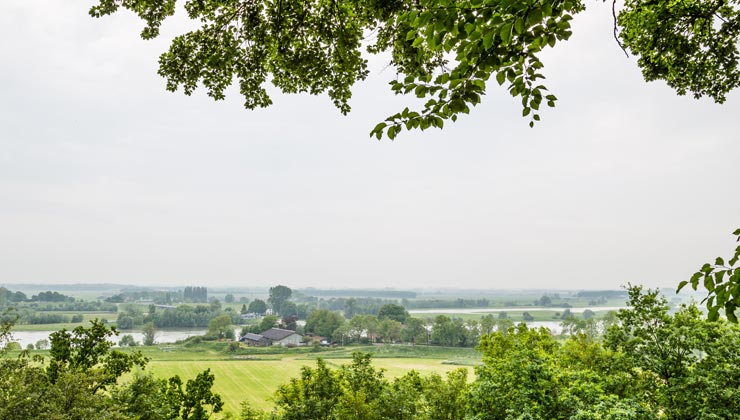 ---