About The Program
On the edge of the Rhine River, Wageningen sits in the middle of the Netherlands' golden triangle of food research and innovation. In a country with two-thirds of its real estate devoted to agriculture, it's no surprise that Wageningen University's food science program ranks among the best globally. It is an ideal place to explore the food tech and consumer science behind healthy food and living. Connect with locals in Dutch cafés, the traditional place for socializing. The many exchange students, researchers, and visiting scholars create an international climate perfect for networking. A student club organizes cultural evenings and excursions to round out your study abroad experience.
Where you'll study
Wageningen is a historic town in central Netherlands, about an hour from Amsterdam. In the last decade, Dutch students have consistently voted Wageningen University the #1 university in the Netherlands. With its mission to "explore the potential of nature to improve the quality of life," it is an exceptional place to live and study. Designed as a meeting place for researchers, entrepreneurs, and students, the university focuses on three core areas: food and food production; living environment; and health, lifestyle, and livelihood. Research and education are strongly geared toward application in practice. To that end, the university collaborates with both business and industry to tackle challenges like sustainable food production, nutrition, fossil fuel replacement, and other social and environmental issues. As a student enrolling directly in courses at Wageningen, you'll be surrounded by research expertise and exciting projects. Living up to its mission to improve the quality of life, the campus grounds are beautiful. The many meadows, forests, lakes, and wildlife habitats create an idyllic environment for academic progress.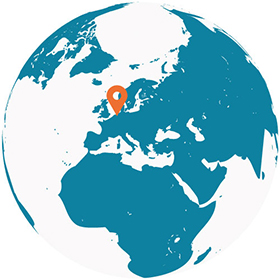 Explore the Netherlands
Life in Wageningen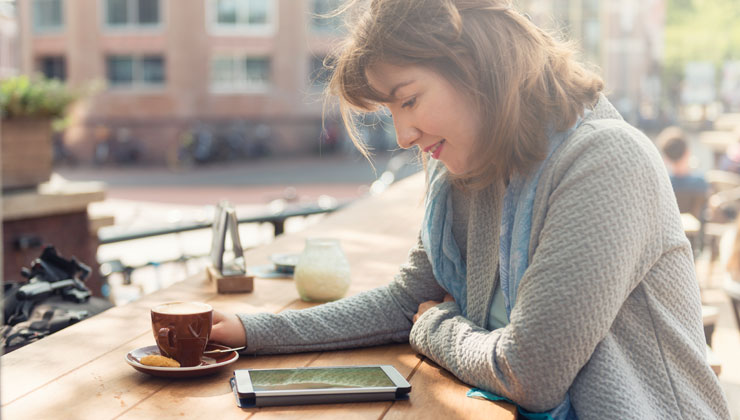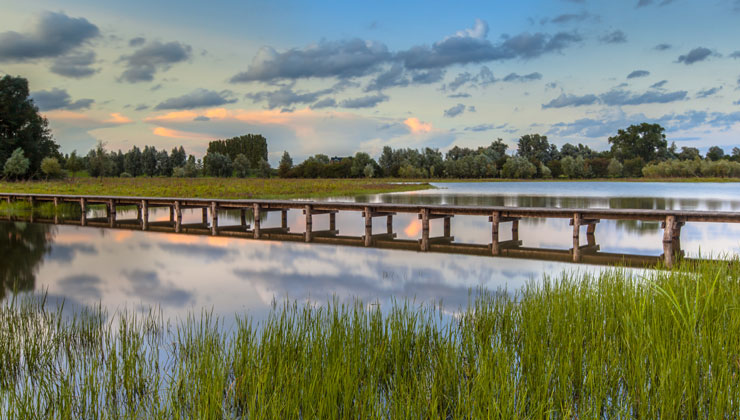 TRIPS AND ACTIVITIES
Optional field trips and activities to introduce the local culture are available through your host university. Most events are free or discounted, but some come with an additional cost not included in UCEAP fees.