About Hamilton
With its friendly Kiwi lifestyle, Hamilton is an easy place for anyone to spend time. The youthful population enjoys a mellow and laid-back atmosphere where leisure time is centered on outdoor activities. Lush green hills provide a picturesque backdrop, and the Waikato River runs through the heart of Hamilton. The growing college town is making a name for itself in the arts, culture, and culinary scenes as well as the business sector.
What to do in Hamilton
Glowworm Cave: Kayak through the sparkling Waitomo Cave where glowworms light up the million-year-old wonder like stars in a night sky.
Hamilton Central: Shop in pedestrian malls, sightsee at city landmarks, and dine at trendy eateries in the heart of Hamilton.
Waikato Museum: Spark your creative side as you take in sculptures, photography, carvings, and paintings from historical to contemporary times.
Waikato River: Cruise down New Zealand's longest river for a tour of Hamilton's scenic beauty.
Hamilton Gardens: Enjoy the artistry and cultural inspiration of this collection of gardens, including the Indian Char Bagh Garden inspired by the Taj Mahal's garden.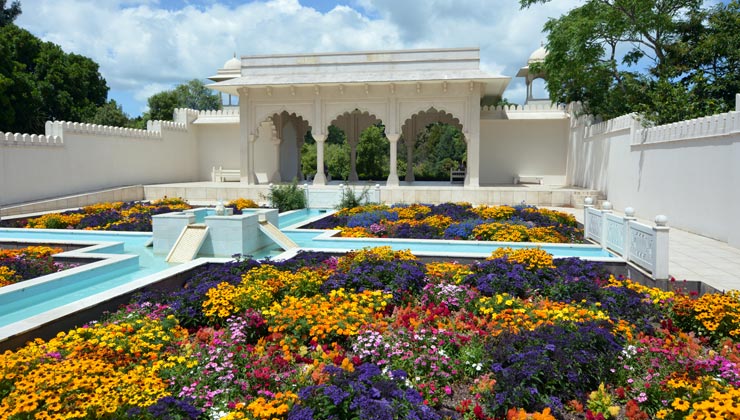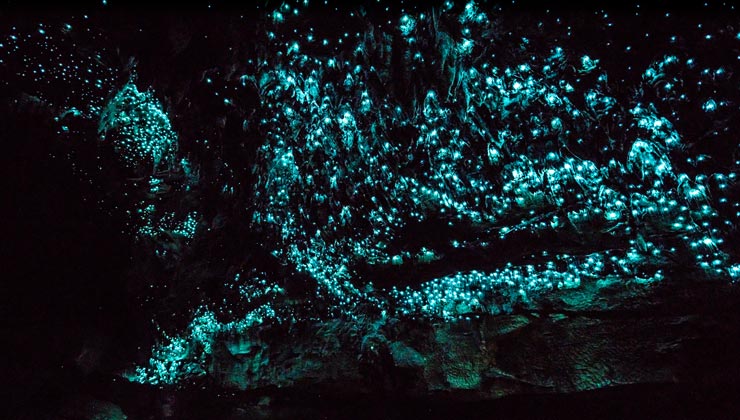 ---