About The Program
Located on the North Island and known for its "café life," Hamilton is in a central location perfect for enjoying and exploring the best that New Zealand has to offer. Lakes, rivers, beaches, caves, and mountains in the surrounding area offer a wide range of recreational and adventure opportunities. At the University of Waikato, you can choose classes from a wide range of disciplines. Unique to this university is an independent and self-directed style of education that allows you to truly focus on your major. Waikato is the New Zealand university for business and economics and is considered one of the most influential business schools worldwide. Consider an internship and receive placement assistance through an established work and study program. In your free time, explore Hamilton's flourishing music and art scene or visit the spectacular Waitomo Glowworm caves just an hour away.
Where you'll study
The University of Waikato has two campuses: Hamilton and Tauranga. The main campus is Hamilton, at the edge of Hamilton city; the newest campus, Tauranga, is in the region of the Bay of Plenty at the edge of the North Island. The Hamilton campus is a traditional university-in-a-city experience with access to nearby transportation, shopping, etc. The Tauranga campus has a relaxed beach style and the coastal marine station leads environmental monitoring, coastal and marine research, and discovery. The indigenous Polynesian people of New Zealand, the Maori, are fully integrated at University of Waikato, Tauranga, with a complete calendar of cultural events and the Faculty of Maori and Indigenous Studies. The University of Waikato also ranks top in the nation across various disciplines. It also plays a key role as one of New Zealand's primary research organizations with projects like the world's most comprehensive study of geothermal springs, community-based treatments for eating disorders, and climate change.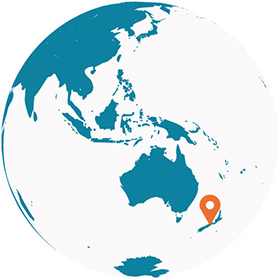 Explore New Zealand
Life in Hamilton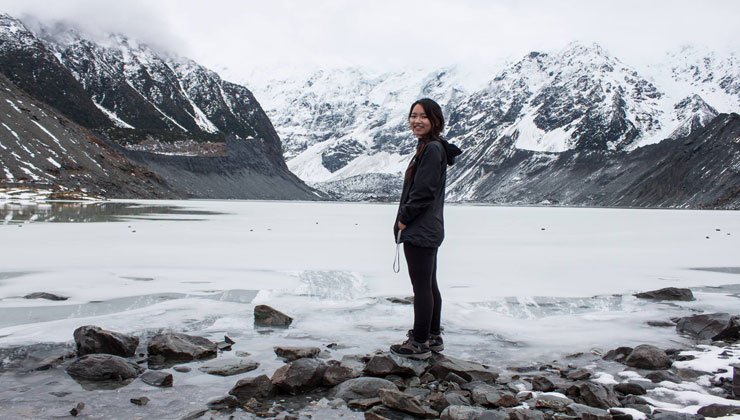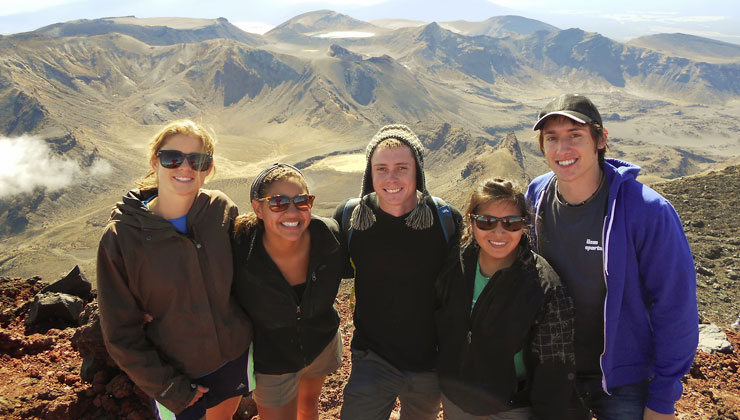 TRIPS AND ACTIVITIES
Optional field trips and activities to introduce the local culture are available through your host university. Most events are free or discounted, but some come with an additional cost not included in UCEAP fees.