About Lund
Brimming with history and charm, Lund's roots begin during the Viking era and continue through the Middle Ages to today. Half-timbered buildings and narrow stonework streets give Lund a storybook feel. The small town is built around Lund University, the second oldest university in Sweden. With students making up a significant amount of the population, the college town boasts a relaxed and youthful atmosphere. In the evenings, being a university student buys an insider's pass to Lund's real nightlife scene, a boisterous world of club-sponsored events and parties. Lush green spaces, a bicycle culture, and winter sports reflect Swedes' widespread passion for nature.
What to do in Lund
Stadsparken: Exercise your sports enthusiast one day and cultivate your nature lover the next in wide-open lawns, volleyball courts, and expertly landscaped park grounds.
Underground church ruins: Step down into the atmospheric museum of Drottens Church, a medieval complex hidden beneath Lund's main shopping district where several churches have stood over the ages.
Högevall water park: Splash into the popular swimming resort with its water slides, waterfalls, and rock-climbing wall.
Jakriborg: Experience New Classical architecture at the quaint and colorful housing estate. 
Lund Cathedral: Explore the city's premier landmark with its Romanesque architecture, the dark crypt, and ornate astronomical clock.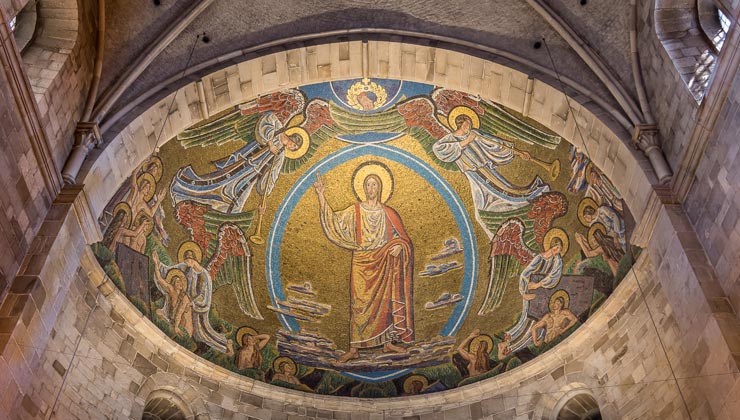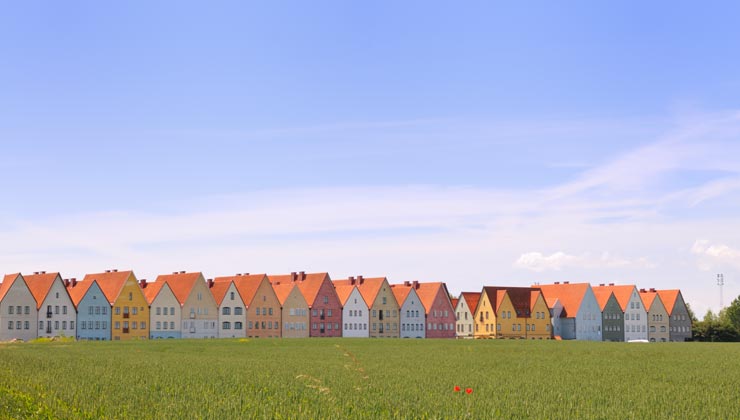 My first semester in Lund, Sweden was not all rosy, but learning to overcome hardship was one of the best things I've ever done for myself. I grew so much and gained so many friends and experiences. As much as I appreciate my experiences at Berkeley, I don't feel changed in the same way as I do from my time in Sweden. Berkeley challenged me to grow academically, but Lund challenged me to grow as a person.
Sabra Diamond
UC Berkeley
Anthropology
Sweden
---