About The Program
Lund blends modern style and ancient heritage. Explore hip coffee houses, lush parks, and a striking medieval cathedral and discover a rich history tracing back to the Viking Age. Being a hub of technology, innovation, and entrepreneurship, Lund is a fantastic choice for a wide-range of academic pursuits. As the birthplace of innovations like the artificial kidney, Bluetooth, and the eco-friendly Tetra Pak carton, Lund University is an exciting place to study. Take classes in your major and access research opportunities in STEM fields. You can also join one of the nations, a student club that organizes social activities or try snowshoeing or skiing.
Where you'll study
Founded over 100 years before the United States declared independence, Lund University's history goes way back. Its earliest students attended classes in a local cathedral and one of the king's residences. Today, it is a major European research hub and a great choice for majors in engineering as well as the social sciences, economics, business, humanities, sciences, and law. Lund University is home to the world's leading electron accelerator facility, the Max IV laboratory, and the soon-to-be most powerful neutron source in the world, the European Spallation Source. As the most popular institution of higher education in Sweden, it offers the broadest range of courses and programs. Attending class at the main campus buildings, your daily activities will be in the center of Lund, just a short walk from the city railway station.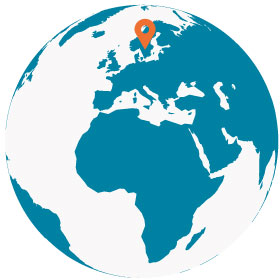 Explore Sweden
Life in Lund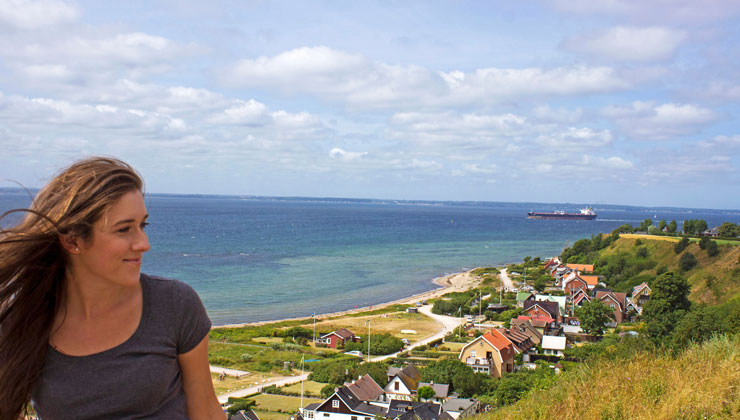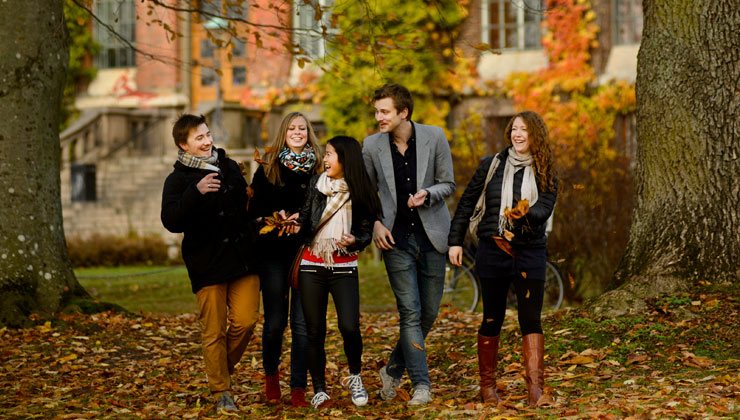 TRIPS AND ACTIVITIES
Optional field trips and activities to introduce the local culture are available through your host university. Most events are free or discounted, but some come with an additional cost not included in UCEAP fees.